− new CEO, Board praise robust leadership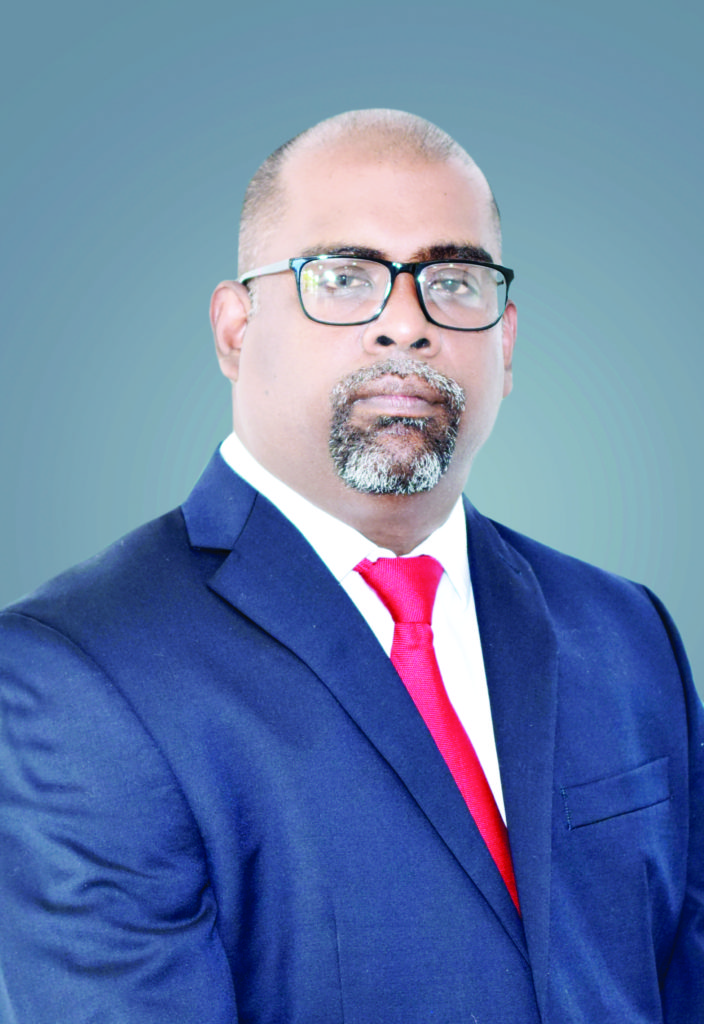 The Institute of Private Enterprise Development (IPED) on Sunday announced that its Chief Executive Officer (CEO), Ramesh Persaud has left the organisation after 11 years of service.
During his tenure, Persaud transformed IPED in significant and substantial ways. In the last decade (2011 to 2020), the value of the loans increased by $2 billion to $3.4 billion from $1.45 billion. He oversaw the disbursement of 50,00 loans valued a total of $30 billion.
Persaud also expanded the organisation's physical footprint, adding six new branches and making it easier for clients to do business with IPED. At the same time, the clients enjoyed a substantial decrease in their interest rates. Through these developments, IPED helped create 10,000 jobs annually through the micro, small and medium-sized businesses it supported.
In the recent farewell ceremony with staff and Board members, incoming CEO Jagdesh Haripershad thanked Persaud for providing "robust leadership that was always complemented by kindness, caring, good guidance, and constant encouragement".
Board member Major General (retired) Joe Singh made what was described as "wonderfully-appropriate remarks in acknowledging the quality of leadership and service displayed by Persaud throughout his tenure and the high esteem in which he is held by the Board".
Anticipating a continued relationship between IPED and the outgoing CEO, Board member Ian McDonald said, "We know Ramesh will always be a friend of IPED. Ramesh has been a remarkably efficient, inspirational and creative CEO, very good for small businesses in Guyana."
Friday, April 30, 2021 was Persaud's last day on the job before leaving for what he described as "another opportunity to learn and lead in the Private Sector".
Persaud will continue to serve IPED as a member of its Board of Directors.