-commits to working hard
-aims to provide local cyclists with international tours
The New Amsterdam-based Flying Ace cycling club recently elected Randolph Roberts as its new President. In elections held at the club's headquarters at Alexander Street in New Amsterdam, former President of the club, John Lewis, was elected First Vice-President, while Mursaline Bacchus was elected Second Vice-president. Top cyclist Balram Narine has been elected Secretary, while former female cyclist Marcia Dick is Assistant Secretary.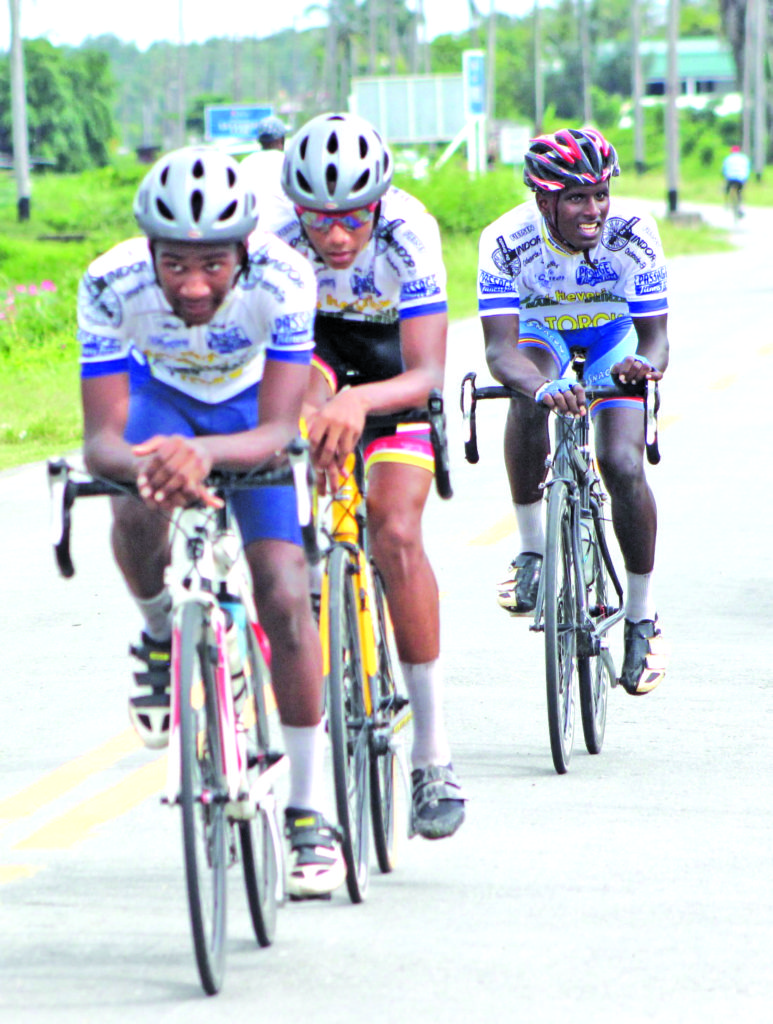 Roberts has also been elected Treasurer, while Narine is Club Captain. Jeremiah Joseph is the Vice-Captain, while Ronda Russell is the club's honorary member.
Former Mayor Errol Alphonso is the Flying Ace patron, while Fizal Ally, Eli Hazel, Pearl Arokium, Myron Rose and Neil Reece are committee members.
As President, Roberts has said, he is aiming to carry the mantle of his forebearand work harder in order for the club to achieve more. He noted that he is planning to co-operate with his members, and is aiming for his cyclists to receive more exposure in 2021 by somehow giving them the opportunity to participate in international tours.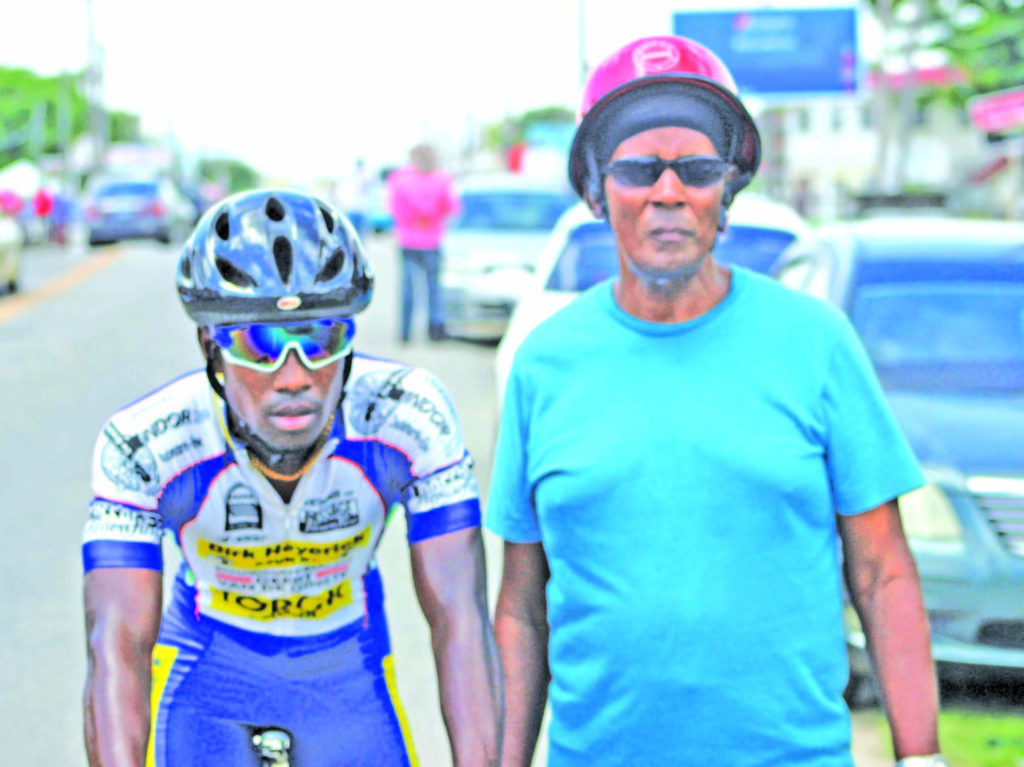 "I am also hoping that this COVID-19 situation gets better, and we can have more cycling events in the year," Roberts has said.
Roberts thanked former President John Lewis, who also threw his full support behind this new administration.
"I thanked him for his time spent and the work he has done over the years for the club."
The newly elected President also thanked the business community for their support over the years, and extended gratitude to the Regional Democratic Council. He is looking forward for the support of the local cyclists and the Guyana Cycling Federation as he embarks on his journey.