The Regional Executive Officer (REO) of Region Three (Essequibo Islands-West Demerara), Dennis Jaikarran, on Tuesday rejected a number of bids at the opening of the tender for medical supplies, when bid submissions were made at the region's Lot 1-3 Vreed-en-Hoop, West Coast Demerara (WCD) office for medical equipment.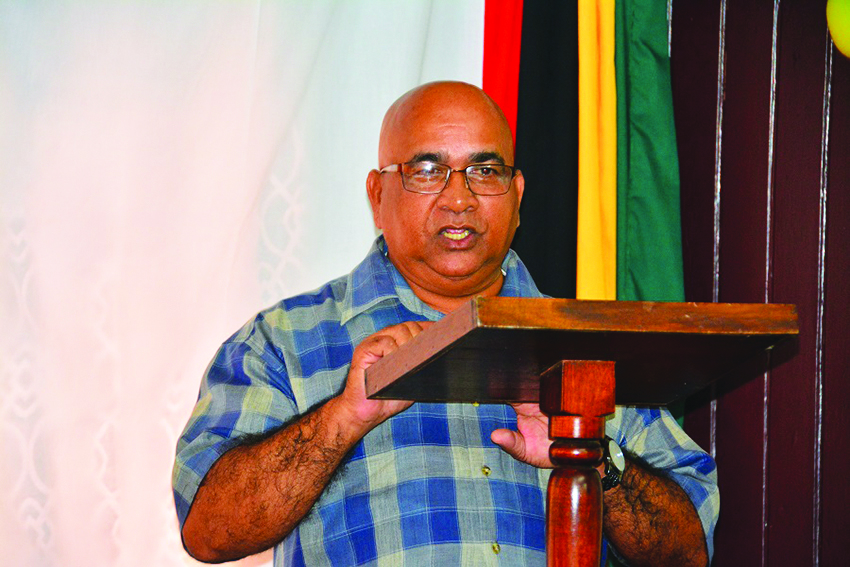 According to the REO, bids from International Pharmaceutical Agency (IPA), Caribbean Medical Supplies Inc, Western Scientific Co Ltd and NEW GPC INC were all deemed irresponsive because the respective bidders failure to submit a handwritten bid, utilising the original bid document which was purchased by the bidders.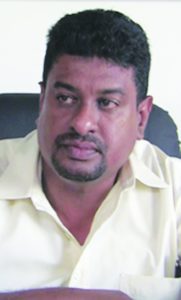 Guyana Times understands that this is the first time printed bids were rejected. According to Section 13.2 of the RDC Region Three Standard Bidding Documents: Procurement of Medical Equipment 2017, "The bidders' names, bid prices, including alternatives (if alternatives are permitted), information on the presence or absence of required bid security, or bid securing declaration, information on the presence (absence) of tax debts and debts of social insurance payments, will be announced at the opening. No bid may be rejected at the opening, exclusive of late bids to be returned to the bidder unopened."
A representative of one of the bidding companies said that only the names of bidders were called at the opening. There was also no mention of submission of compliances, bid security and total amount tendered.
Guyana Times also noticed that two recently blacklisted companies were allowed to participate in the tender – Western Scientific Co Ltd, recently blacklisted by the Inter-American Development Bank (IDB) for fraudulent and collusive practices; and Caribbean Medical Supplies Inc, which was blacklisted by the Board of Inquiry set up to probe allegations of mismanagement and malpractices within the procurement process of pharmaceuticals at the Public Health Ministry.
It has been long established that bids are rejected due to: (a) lateness, (b) failure to submit valid Certificates of Compliance from NIS/GRA, (c) failure to submit the offer in the specified format. However, never for being submitted in print.