Deputy Chief Medical Officer (DCMO), Dr Karen Gordon-Boyle moments ago announced that Guyana continues to see a rise in the number of confirmed cases of the novel coronavirus (COVID-19) with that number now standing at 113.
That means that within the last 24 hours Guyana recorded 4 new cases.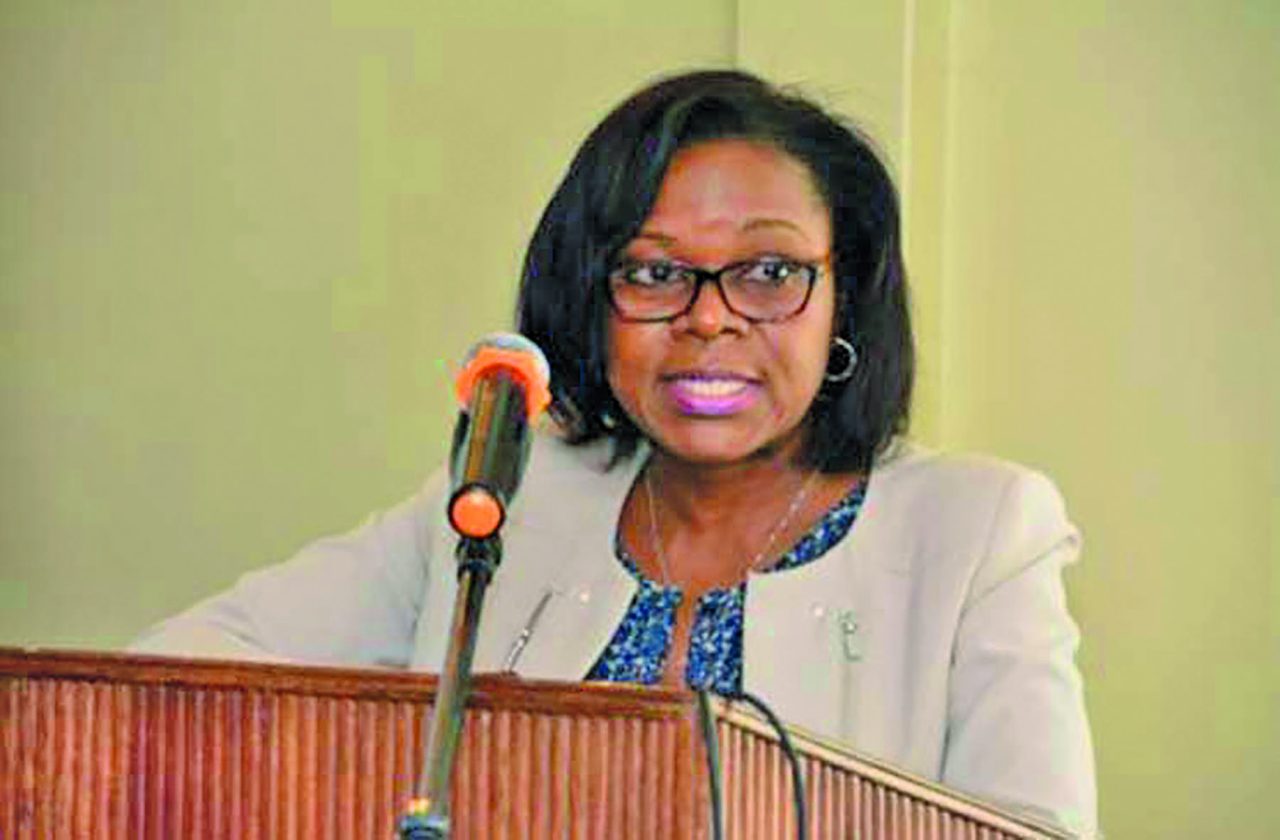 The DCMO said that the Cuyuni-Mazaruni Region recorded its first confirmed case of the disease while noting that this signals the continued spread of the virus throughout the country. All of the 10 Administrative Regions, with the exception of Region 3 (Essequibo Islands-West Demerara), have recorded positive COVID-19 cases.
Dr Gordon-Boyle stated that the Ministry of Public Health conducted 56 tests over the last 24 hours bringing the total number of tests conducted to 986. Thus far, 39 persons have recovered and 6 persons are now patients in the COVID-19 Intensive Care Unit with one being intubated. Some 67 persons are in institutional isolation as the COVID-19 battle wages on.