Arraigned on Friday before Chief Magistrate Ann McLennan on the allegation that he had chopped to death Moruca businessman Ganga Persaud Chunga on March 17 last, 30-year-old Daniel Rodrigues was not required to plea to the indictable charge; and the matter has been transferred before the Aquero magistrate, who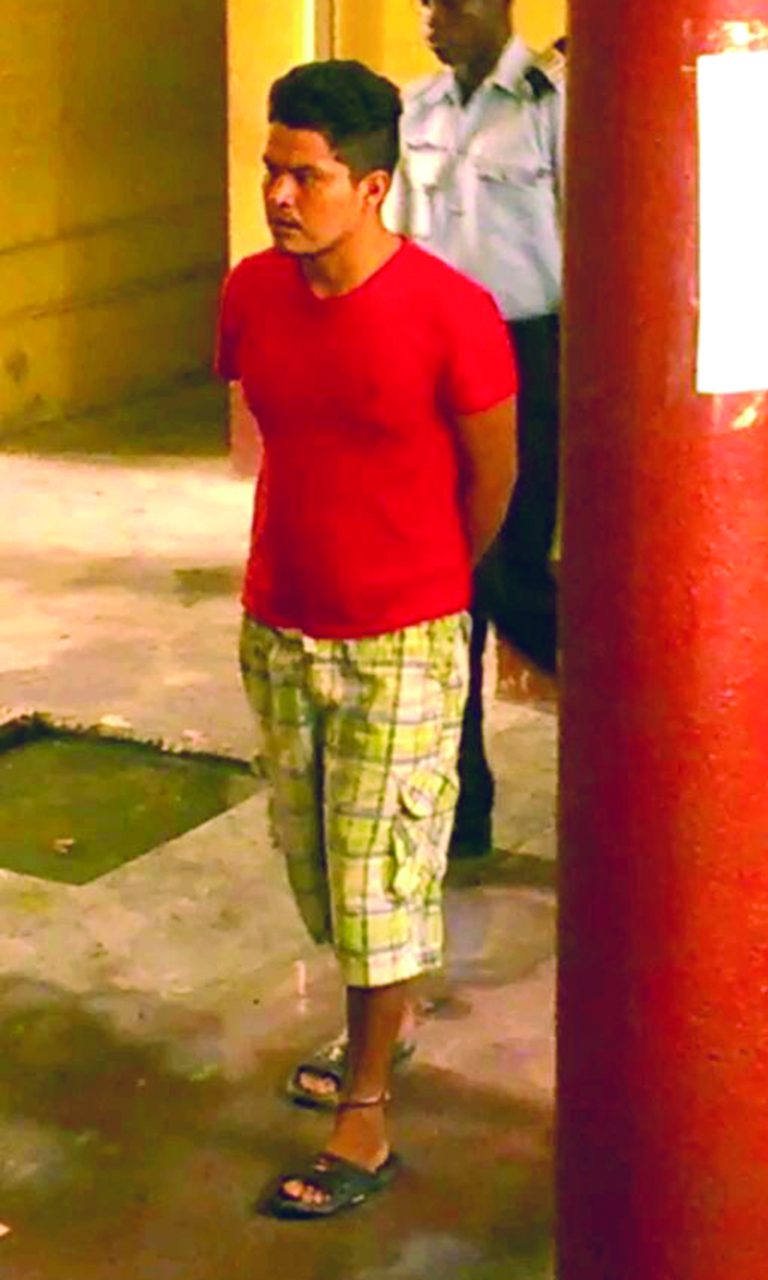 presides in the North-West District (Region One), to be heard on May 18, 2017.
Reports are that, armed with a cutlass, the accused emerged from a clump of bushes and dealt the businessman several blows as he was on the way to meet his son at their farm at Coco, a sub-district of Moruca.
Fifty-two-year-old Chunga, also called "Krishna," reportedly had his right foot and left hand severed during the attack, and was pronounced dead upon arrival at a nearby hospital.
Rodrigues had reportedly threatened to kill the businessman a few days prior to the incident, and although the matter had been reported to the police, officers there had failed to address the matter.
Rodrigues has been remanded to prison until the next court hearing.