MYO Inter-Jamaat Softball Cricket Competition…
The highly-anticipated Inter-Jamaat Softball Cricket Competition sponsored by the Muslim Youth Organisation (MYO) of Guyana resumed on Sunday last at the MYO Ground on Woolford Avenue.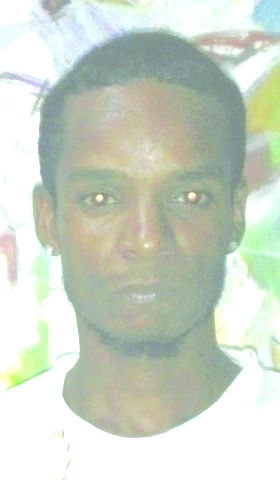 The thrilling 15-over-per-side tournament saw Diamond/Grove Masjid defeat Tuschen Train Station Masjid by 25 runs. Both teams have faced each in the past, with Diamond having the upper hand over Tuschen; and as such, Diamond continues to dominate its opponents, causing them great unrest in their thrilling matchup.
Batting first, Diamond/Grove Masjid, took a liking to Tuschen's bowling attack, and sent every ball to the boundary. Despite Tuschen picking up a few wickets along the way, it wasn't enough to stop the carnage Diamond had unleashed. In the end, Diamond managed to post 195-4 in 15 overs.
Top scoring for the batting side were Rawle Reid, who slammed eight fours and nine sixes in his shot filled innings of 101; while Ameer Khan supported with 70 as he struck eight fours and four sixes.
Bowling for Tuschen was Adam Wajid, who bagged two wickets, as he was the only bowler to grab wickets.
Needing 196 off 90 balls at a net run rate of 13.06 runs per over, Tuschen were staring at a mammoth total that required a slugfest of shots to get over the line. But in the end it was the Diamond Masjid players rushing the field, as Tuschen Masjid posted 168-9.
T Persaud top scored with 92, inclusive of three fours and nine towering sixes. Persaud fell to pressure despite scoring 92, as he tried to save the game, but no other player could rise to the occasion to help save Tuschen.
Bowling for Diamond were Khan and Reid, who bagged 4-27 and 2-29.
The action will continue this Sunday at the GNIC ground opposite MYO's, as Tuschen Train Station Masjid will see off MYO, while MYO will duke it out with New Mosque and will attempt to overthrow Cornelia Ida.