Chairman of Region Five (Mahaica-Berbice) Vickchand Ramphal said reluctance by the Regional Executive Officer (REO) Ovid Morrison to provide information on the region's finances has resulted in him being unable to give an account for the money spent last year.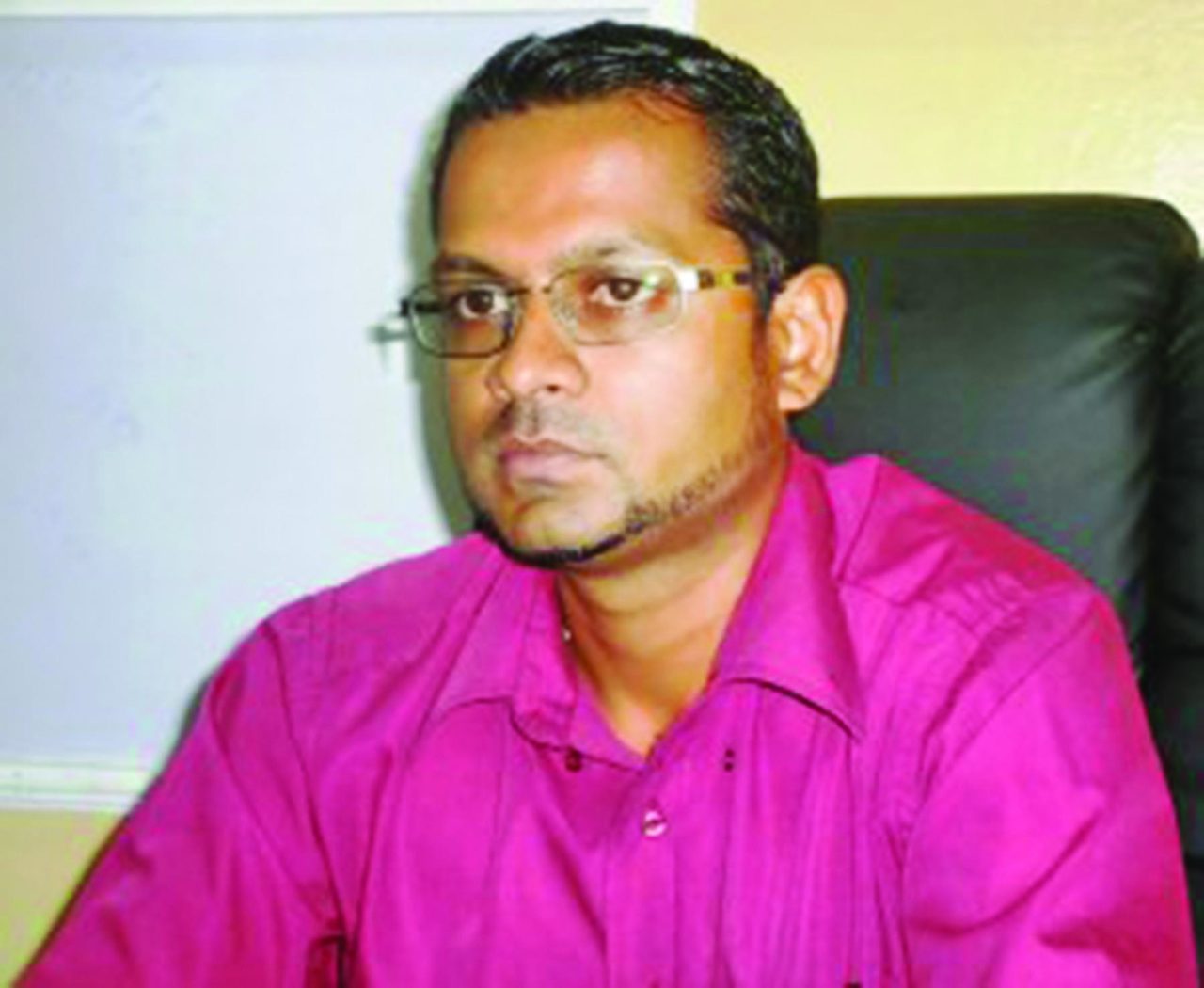 In the 2018 National Budget, Region Five was given $4.5 billion to be spent on health, education, agriculture, infrastructure and administration.
"At this point of time I cannot say and that is because of the Regional Executive Officer keeping the region's account in secrecy," the Regional Chairman explained.
Communication between the political head of the region and the REO has deteriorated to the point where the Chairman reported to the media that the REO had allegedly been refusing to take his phone calls and also refused to meet with him to discuss the region's business.
With only three RDC meetings held last year, decisions on priority projects could not have been made at the RDC level, hence, all the spending decisions would have been made without the intervention of the elected officials.
During the year, Regional Administrations acquire savings on some projects. That money is used to undertake emergency work of projects which were kicked off of the budget. The Chairman explained that he was in no position to say what was done with the extra money.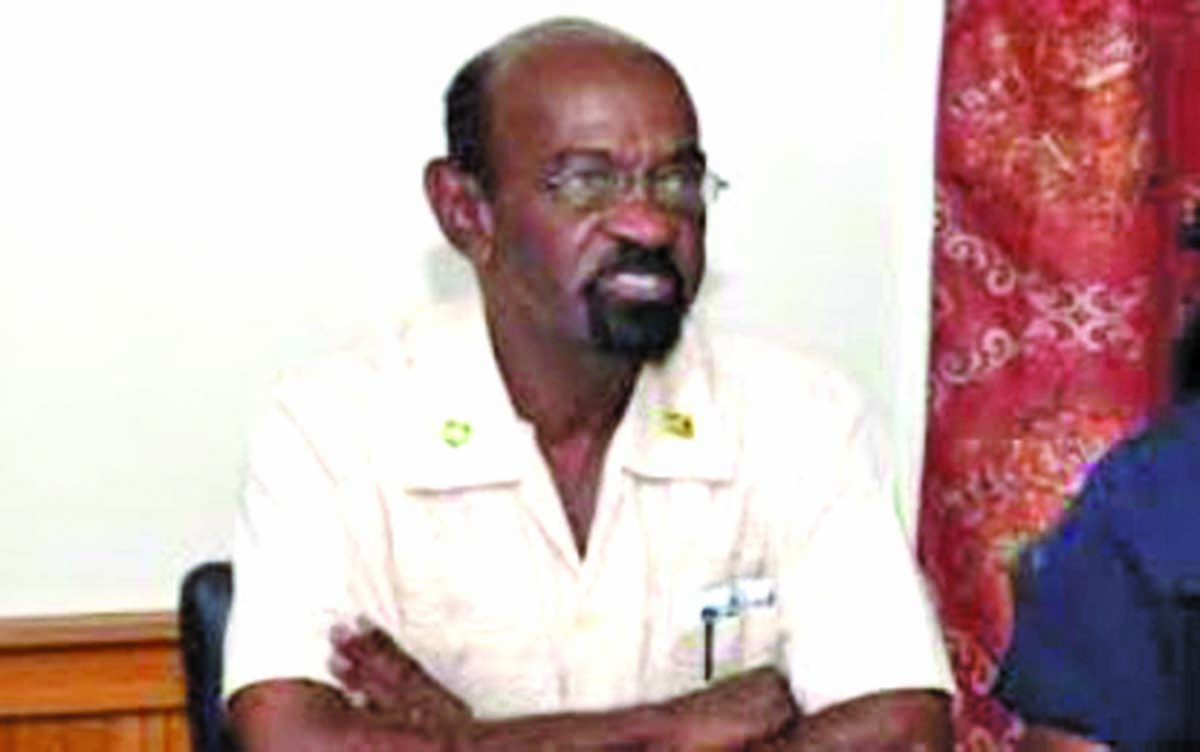 "I wrote him in December requesting that information on savings and the amount of money expended. I have not received any response from him. So the region's accounts in Region Number Five are being kept in secrecy."
In June last year, REO Ovid Morrison was chased out of a Public Accounts Committee inquiry after he could not give proper answers as to how he had been spending the region's money.
Sums totalling $135 million were transferred by two interdepartmental warrants to the Public Health Ministry for the procurement of drugs and medical supplies on behalf of the region.
In one case, $60 million; a financial return received indicated that the full amount was expended. But the cost was not stated. In the second case, $75 million; the administration received a nil financial return.
Morrison had also attempted to stop the Auditor General from interviewing staff as it relates to financial transactions.