The tourism sector was one of the industries most affected by the COVID-19 pandemic. Hence, authorities are eager to employ all efforts to ensure the sector rebounds.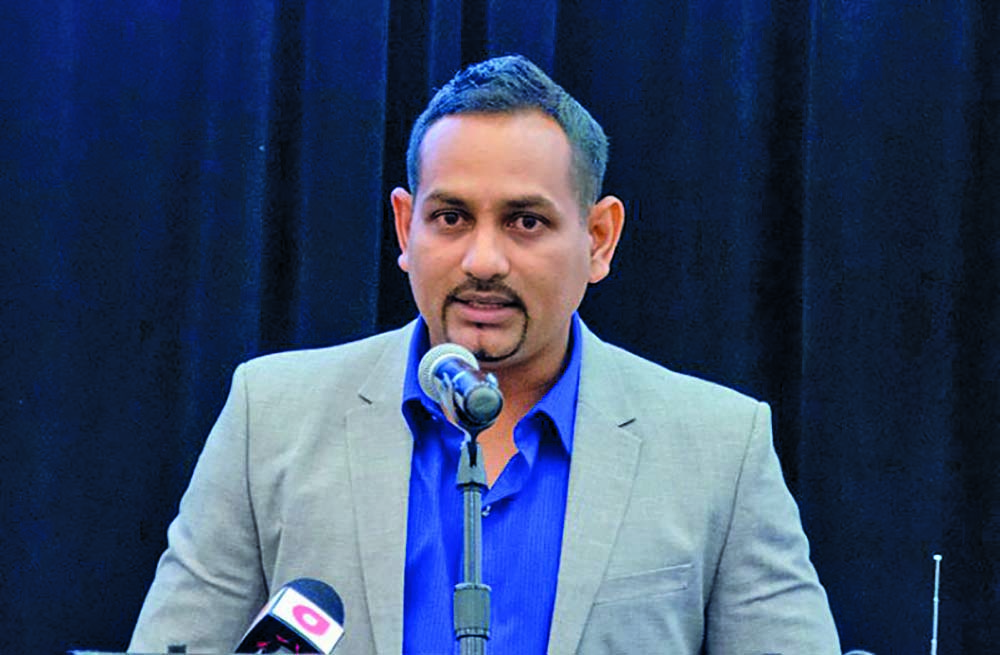 With this in mind, the famed Guyana Restaurant Week will be used to stimulate the industry under strict guidelines from November 20 to November 29, 2020.
During an interview, Tourism and Hospitality Association of Guyana (THAG) President Mitra Ramkumar explained that all participating restaurants would be following the guidelines of the World Health Organisation (WHO) and the Caribbean Public Health Agency (CARPHA).
According to Ramkumar, tables will be spaced at a physical distance of about two metres (six feet). Members of staff are required to supervise physical distancing in waiting areas and queues.
"You will find on the Guyana Restaurant Week page an entire section that is dedicated to COVID-19 protocol, and it covers everything in terms of sanitisation…," he said.
In fact, he explained that with the relaxed COVID-19 measures, restaurants across Guyana will be able to host persons in a safe environment.
He said they were also pushing for the use of delivery services, since some restaurants do not have the capacity for outdoor dining.
"If you cannot come to us, we will come to you… we have employed the services delivery – Hero Carts…. some of the facilities will be doing deliveries as well and some of them have said delivery will be on them, which is an added benefit…" he posited.
Unfortunately, Ramkumar said there has been a decrease in the number of participants this year compared to the previous years. He said this did not make him feel disappointed, but rather, encouraged him, since he was not expecting to have about 16 participants.
Nevertheless, all restaurants will offer special menus and wine, priced at $3000 for lunch, or $5000/$6000 for dinner depending on the restaurant.
The full list of participating restaurants can be found on the Guyana Restaurant Week's website. This initiative allows persons to experience fine dining at affordable prices.