…Granger urges patience as country awaits results 84 days after election
The return of elections rigging, as manifested in the March 2 General and Regional Elections, undermine the sacrifices made by the forefathers for Guyana to get independence 54 years ago.
This is according to the Opposition – People's Progressive Party Civic (PPP/C), in their independence message to ring in Guyana's 54th Independence anniversary.
Expressing best wishes to Guyanese at home and abroad, the party noted that independence was supposed to usher in a new era and hope for a brighter future where persons could elect a Government of their choice.
"Unfortunately, the freedom from colonialism, which so many valiantly fought for, and the birth of self-governance did not realise the dreams and aspirations of our people because soon after independence, we endured another form of imposed rule, this time from within."
According to the party, for 28 years thereafter, the "People's National Congress (PNC) hijacked democracy and stole from the people of Guyana their right to vote and their freedom to elect a Government of their choice."
The party noted that it was not until 1992 that free and fair elections returned to Guyana.
Respect for Constitution
Acknowledging that there were challenges during their time in office, the PPP pointed out that under their leadership, Guyana went from poor to middle income and moreover, always maintained a legal Government and respect for the Constitution.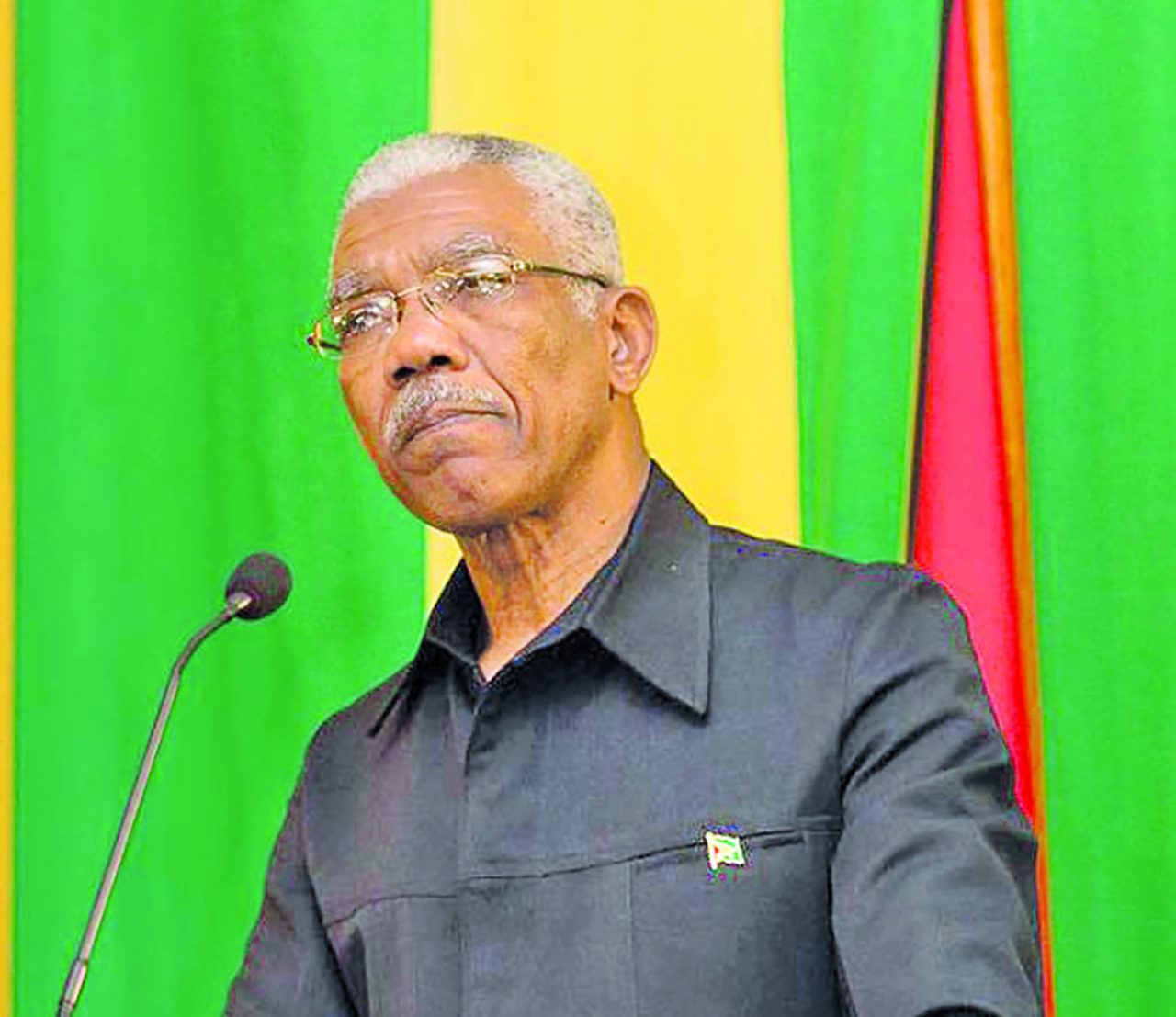 It added that in 2015, there was a change in Government and the PNC returned to office under the rubric of a coalition and with them returned "violations of the rule of law, destruction of democratic credentials, violations of the Constitution, discrimination, corruption, and the worse forms of incompetent governance. As we enter this fifty-fourth year of independence, our country remains precariously perched on a precipice."
PPP/C on Monday said that the results of elections are still to be pronounced by the Guyana Elections Commission because of attempts to steal those elections by those who have lost but refuse to give up Government. "These actions continue to undermine the great sacrifices which so many Guyanese have made, before and after independence, to create a better and united Guyana," the party said.
The party also reminded Guyanese of the many promises it made in its manifesto, designed to improve the lives of Guyanese, manage the oil and gas wealth and reform Guyana's governance and system for managing elections. "On this solemn occasion, the PPP remains resolute and determined to continue this great struggle started by our ancestors to create a free, prosperous, and united Guyana where all Guyanese can achieve their full potential and share equitably in our nation's resources.
Once again, Happy Independence Anniversary to all Guyanese."
Patience
Meanwhile, caretaker President David Granger's message was one urging Guyanese to observe the independence in a constrained manner, in the context of the current COVID-19 pandemic. He also urged patience as Guyanese await the long-overdue election results.
"I urge you, also, to await the declaration of the results of the General and Regional Elections which were held on 2nd March. The Elections Commission, which is the sole authority charged with administering the elections in accordance with our Constitution, has responded in an orderly and lawful manner to the challenges which have arisen."
Granger, a historian by profession, also recalled the struggles that workers and the forebearers of Guyanese went through to lead up to the point of independence.
In hailing the contributions made by the workers, Granger recalled that Guyana, as part of the labour and independence movement, achieved its Independence on May 26, 1966.
"We recall that workers' rebellions which erupted throughout the British West Indies in succeeding decades, forced the Imperial Government to ameliorate living and working conditions," Granger said.
"Britain's response initiated a constitutional revolution and, eventually, led to Independence for its Caribbean colonies. Happy Independence to everyone at home and in the diaspora! May God continue to bless our homeland!"