BCB/Stag Beer 50-Over First Division Cricket Tournament…
The 2019 Berbice Cricket Board (BCB) First Division season finally got underway after a long four-month rainy season, with the Board hosting the opening round of the ANSA McAL/Stag Beer 50-Over First Division Tournament.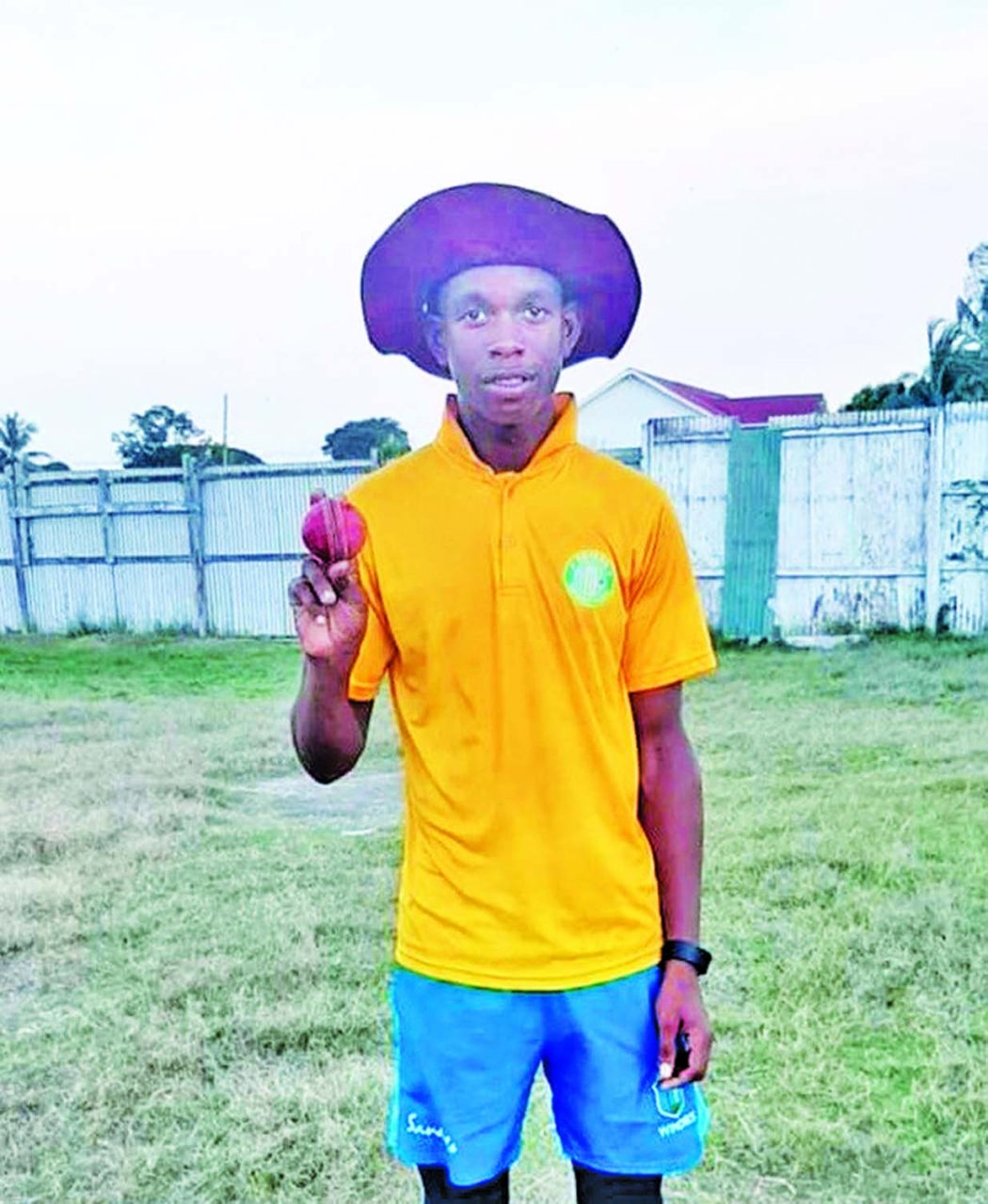 With 11 First-Division teams participating in the Tournament, the Port Mourant and Albion Community Centre match was postponed at the request of the former team while Tucber Park drew the bye. Rose Hall Town Thunderbolt Flour, Upper Corentyne, Blairmont Community Centre and Young Warriors recorded victories to start the season on a high.
Zone B: Rose Hall Town Thunderbolt Flour defeated Rose Hall Canje by 47 runs at the Canje Ground in front of a fair-sized crowd. Batting first after winning the toss, Rose Hall Town Thunderbolt Flour amassed 233 all out in 47 overs, with Sylus Tyndall (36); Kevin Sinclair (33); Junior Sinclair (30); Jason Sinclair (25); and Captain Eon Hooper (25) being the principal scorers. West Indies Under-15 pacer Isaiah Thorne bowled well to take his maiden five-wicket haul, 5 for 44, while R Vankenie took 2 for 35.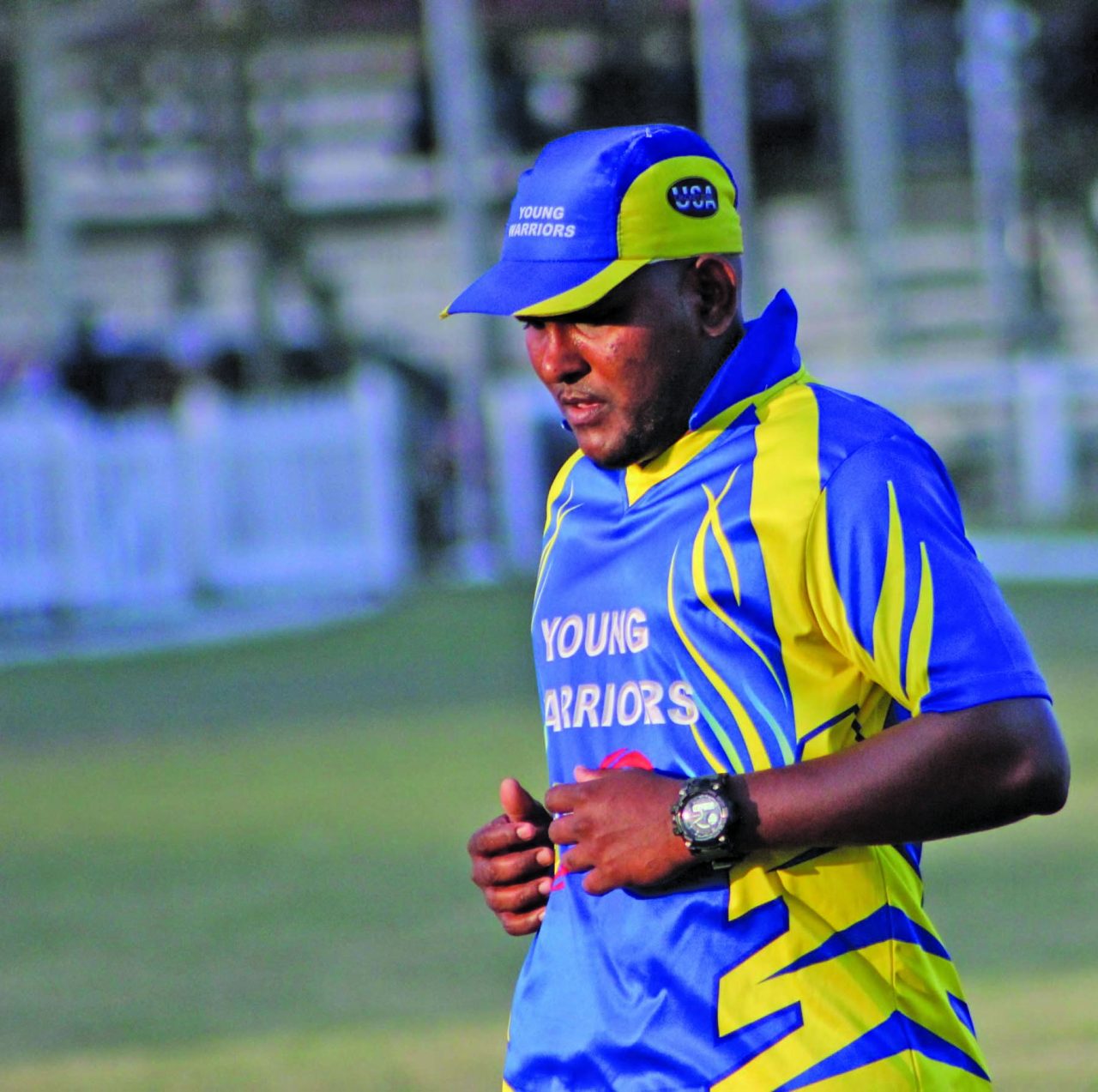 In response, Rose Hall Canje were bowled out for 186 all out in 44.2 overs with L Davis (34); J Henry (21); B Ramsarran (24) and Ameer Rahaman all batting well. Former senior national player Eon Hooper with 3 for 33 and national Under-19 player Junior Sinclair with 3 for 35 bowled well for Rose Hall Town Thunderbolt Flour.
West Berbice lost to Blairmont Community Centre by four wickets at the Bush Lot Ground.
West Berbice were 156 all out in 36.5 overs, with Carlton Nurse (32) and Adrian Dutchin (25) being the best batsmen. National youth player Nigel Deodat with 5 for 30 and offspinner Shabeer Baksh with 2 for 28 were the best bowlers for Blairmont. Needing to score at just above three runs per over to register an opening victory, Blairmont Community Centre cruised to 160 for 6 from 33.3 overs. Former national youth player Javed Karim batted well to top score with 51 and received support from Marvin Prashad (30) and Seon Glasgow (15 not out).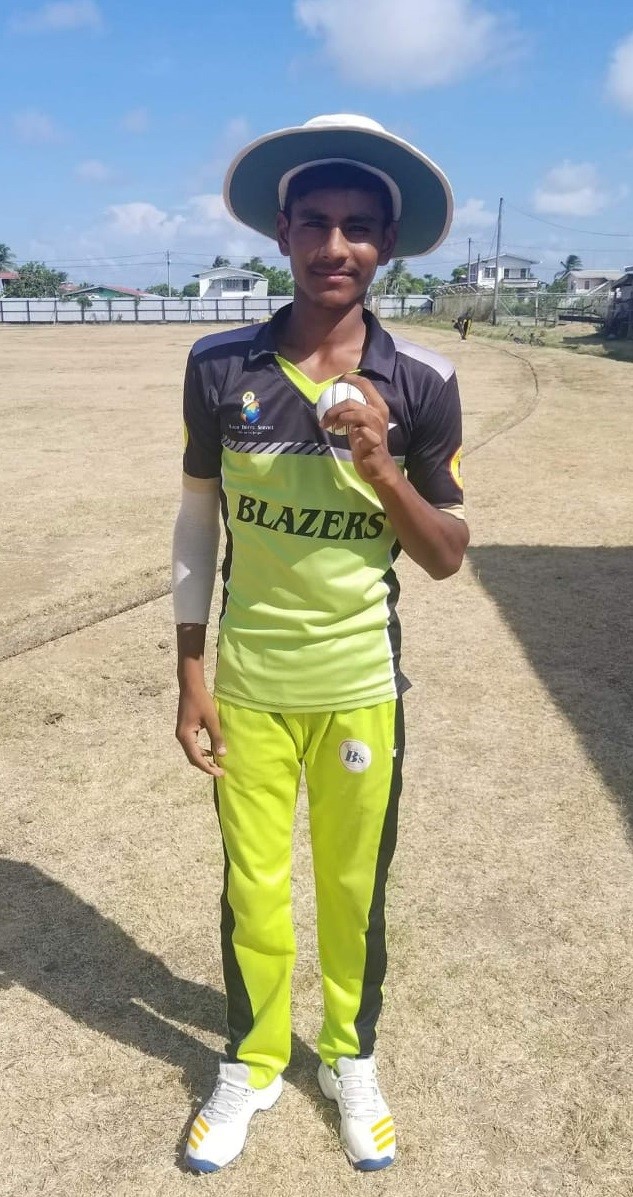 Young Warriors Cricket Club arrested Police Sports Club by 140 runs at the Cumberland Ground. Young Warriors were 230 all out in 34.5 overs. Linden Austin made 55, Trevlon Stanislaus 33, Kassim Khan 31, and Suresh Dhanai 21. Police Sports Club were 90 all out in 17.3 overs. Grisean Grant 30. Devindra Ramoutar 5 for 46 and Trevlon Stanislaus 2 for 13.
Upper Corentyne easily defeated Skeldon by 115 runs at the Number 69 Vikings Ground.
Upper Corentyne 252 for 8 from 40 overs after pitch preparation moisture affected the start of play. R Chatterpaul made 57, Devindra Budhoo 20, V Gooniah 21 and S Embrack 73. Bowling for Skeldon, Wayne Garnett, Sherain Murray, and Zukeel Gordon all claimed two wickets apiece.
Skeldon were bowled out for 137 in 30 overs as Murray returned with the ball to score 37 while Devindra Budhoo (3 for 18); R Chatterpaul (2 for 15) and L Roopchand (2 for 15) bowled well for Upper Corentyne.
BCB President Hilbert Foster visited three of the venues and expressed disappointment that several of the teams were attired in a variety of uniforms. Foster stated that First Division cricket was the highest level in Berbice and as such, a high standard must be maintained at all times. He urged all clubs to get their houses in order or face disciplinary action from the BCB.