…as uncertainty still lingers over party's congress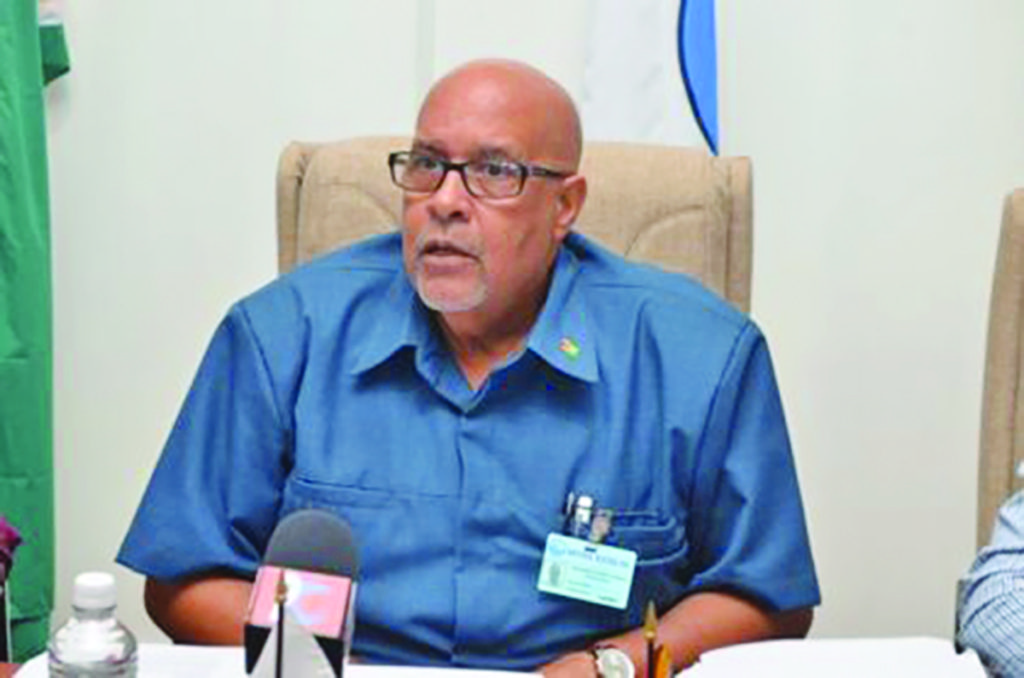 Dr Richard Van West-Charles, a People's National Congress (PNC) executive and son-in-law of the Party's founder Forbes Burnham, has thrown his hat in the ring against incumbent David Granger for the leadership of the party.
He made the announcement when asked during a programme hosted by Working People's Alliance (WPA) Executive Dr David Hinds. Van West-Charles, whose most recent appointment was as Chief Executive Officer (CEO) of the former Guyana Water Incorporated (GWI) under the former coalition Government, said that he is prepared for the role.
"Let me answer this way. Am I prepared? Yes. Am I willing? Yes. The only thing I would say to you in accordance with the constitution of the PNC. It is in the hands of the membership of the PNC, in terms of the nominations."
"So, as we prepare for a congress, once there are nominations in my favor, I am prepared and I am willing to play a significant role in the leadership of the party," Van West-Charles said during the programme.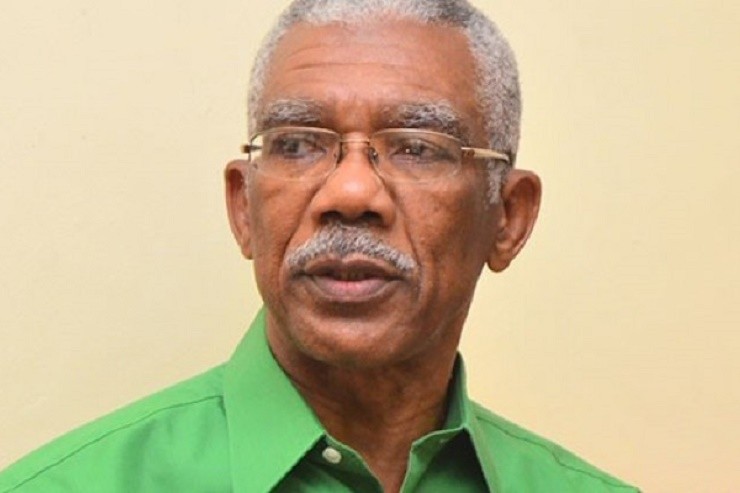 Van-West Charles is currently coming in for much criticism after it was discovered that as head of GWI he spent over $85M in parties over a two-year period. The former CEO has since justified the spending by claiming that it was an "investment" in staff.
Uncertainty
Despite Van West-Charles' preparation for the congress, much uncertainty still hangs over when the PNC congress will be held. Several party members on Wednesday could not say if preparations for the congress is taking place. Some weeks ago Congress Place was picketed by members of Granger's own party. The protestors demanded that he hold the congress so that the party could choose a leader. One placard, aimed at Granger and Opposition Leader Joseph Harmon, had read "David and Joe, stop denying democracy in the PNC. Time for congress".
PNC's last biennial congress was in 2018, where Granger was returned unopposed as leader of the party. This time around, Granger has cited the COVID-19 pandemic for the delay in holding the congress.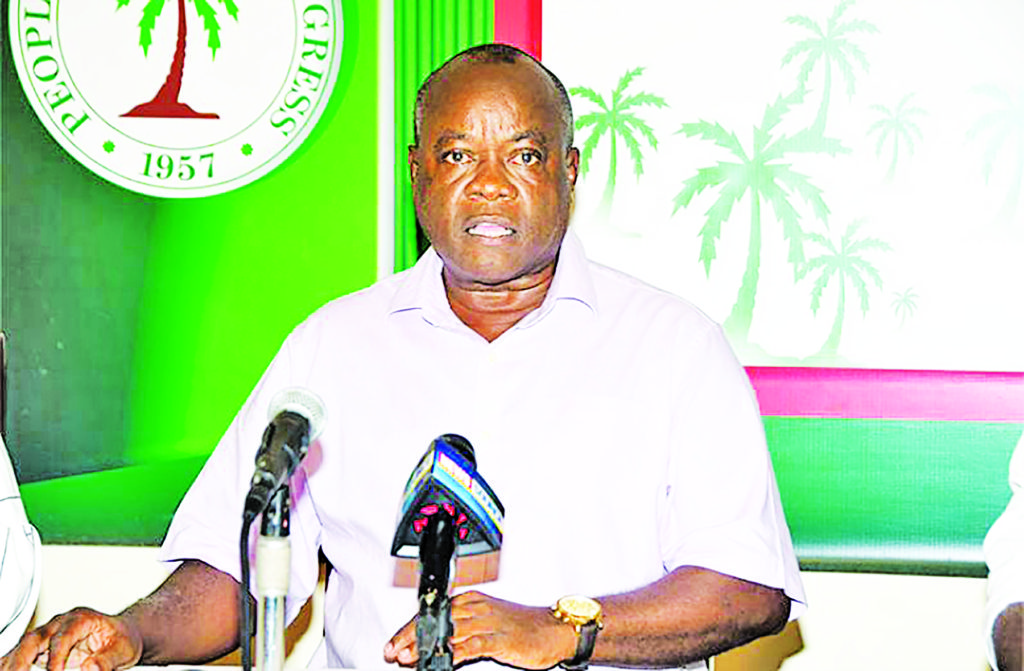 He had said that the party is trying to work out the logistics of holding the congress, while at the same time ensuring social distancing. However, many other organizations have held virtual meetings using Zoom, which allows hundreds of participants.
Granger, who left office in August 2020, after a five-month battle in Guyana for democracy to prevail, has been facing pressure from within the party and has suffered a sharp drop in popularity, over the loss of the 2020 General and Regional elections after just one term in office.
These divisions were exacerbated by the list of parliamentarians he picked to send to the 12th Parliament, after party stalwarts like Chairperson Volda Lawrence were excluded and the WPA was not consulted to name their candidate. WPA subsequently withdrew from the A Partnership for National Unity/Alliance For Change (APNU/AFC) coalition, following on the heels of the Justice For All Party (JFAP).
Granger has also been denounced by individual members of the party, like one time PNC Parliamentarian James Bond. Bond has in fact labelled Granger's leadership as "ineffective" and "mediocre".
Granger has also been criticized by the PNCR diaspora group, who added their voices last month to calls for the former President to step down from leading the party. In a letter signed by Connie McGuire, Michael Bramford, George E, Lewis and the PNCR New York Diaspora group, they appealed to all PNC Executives, members and supporters to demand the resignations of Granger and other party leaders.
They noted that after working tirelessly to get Granger elected in 2015, the party made a series of missteps, failed to connect to supporters and sidelined young and dynamic leadership like that offered by former Region 10 Regional Chairman Sharma Solomon.
According to the group, the PNC's elitist attitude adopted after they entered Government is responsible for losing the March 2 General and Regional Elections last year. It also wasn't lost on the group that Granger and his fellow PNC leaders have been ducking responsibility for their party's loss at the polls. The party has in fact gone to court claiming that the elections were rigged against them. Both of their election petitions have been tossed out.
Van West-Charles now joins party stalwart Aubrey Norton as two executive members of the party who have indicated their interest in the top job. Norton, who challenged for leadership of the party and lost to Granger in 2014, has said that there is a need for a new political culture. He was of the view that he could usher in this new political culture, as leader of the PNC. (G3)