– expected to arrive in Guyana shortly
In anticipating of the deportation of Shaheed "Roger" Khan, his attorney, Glen Hanoman, said that Khan has always been a "friend" of the Police and is optimistic that he will be given the full cooperation upon his arrival.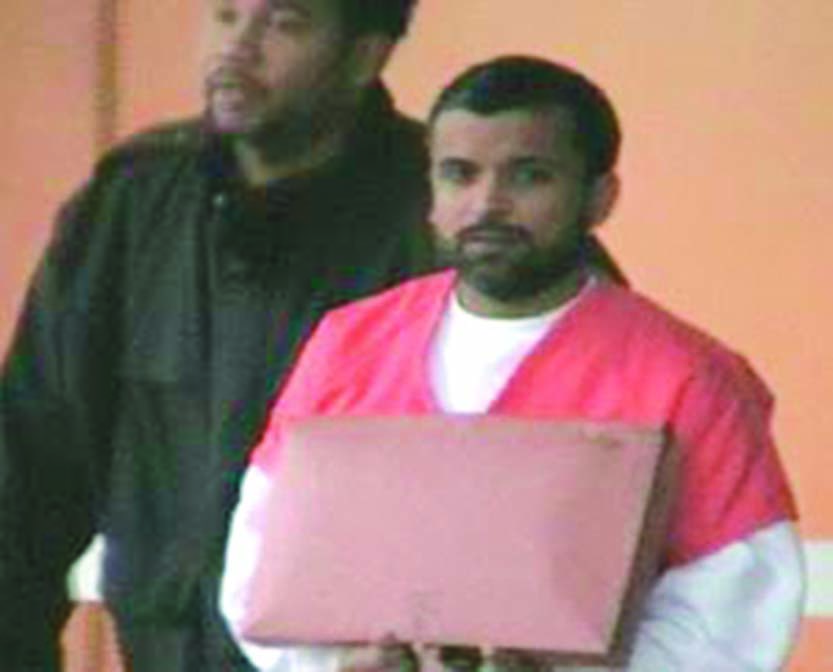 Khan was released from prison on July 8, 2019 and was placed in the custody of the US Immigration and Customs Enforcement (ICE) while awaiting his deportation to Guyana.
According to the ICE website, Khan is in custody at the Krome Detention Facility in Miami, Florida.
Attorney Hanoman told Guyana Times on Thursday that his client is expected to arrive in Guyana "any day now".
Guyana Times understands that the Police are looking to question Khan upon his arrival on a number of things, including his public declaration that he offered assistance to the Police force in fighting crime.
However, his lawyer told this newspaper that he is uncertain at this point in time about the intention of the Police.
"I've written to the Police, officially asking [the nature of their questioning] and they have not given me courtesy of a reply. But there is so much rumour mongering and gossiping going on so we are expected some questioning," Hanoman related.
He added that, "My client has always been an ally of the Police. Surely those people in force, who've been there for a long time, know he's always been a friend," the attorney noted.
Khan will be escorted to Guyana by members of ICE and upon his arrival at the Cheddi Jagan International Airport (CJIA), Timehri, he will be handed over to local law enforcement authorities.
A senior Police rank attached to the Criminal Investigation Department (CID) had previously told Guyana Times that upon arrival in Guyana, Khan would be taken to the CID headquarters where he would be processed for reintegration into society.
Furthermore, the rank had noted at the time, that there was no clear indication to suggest that Khan would be arrested and grilled on crimes he allegedly committed while in Guyana.
Acting Crime Chief Michael Kingston back in July had stated that Khan would be treated like any other deportee who has been sent back to Guyana.
"Whatever matters, allegations have been made against him, those will be investigated. He will [be] treated like every other deportee that is being deported from the States. All deportees coming in normally are escorted to CID headquarters," the Crime Chief (ag) added.
Khan was sentenced in 2009 after he pleaded guilty to arms trafficking, drug trafficking, conspiracy and witness tampering. He was nabbed in neighbouring Suriname back in June 2006 after fleeing Guyana.
Guyana Times has learnt that a close relative of Khan who resides in the US is in Guyana making arrangements for his arrival.