Petition for early release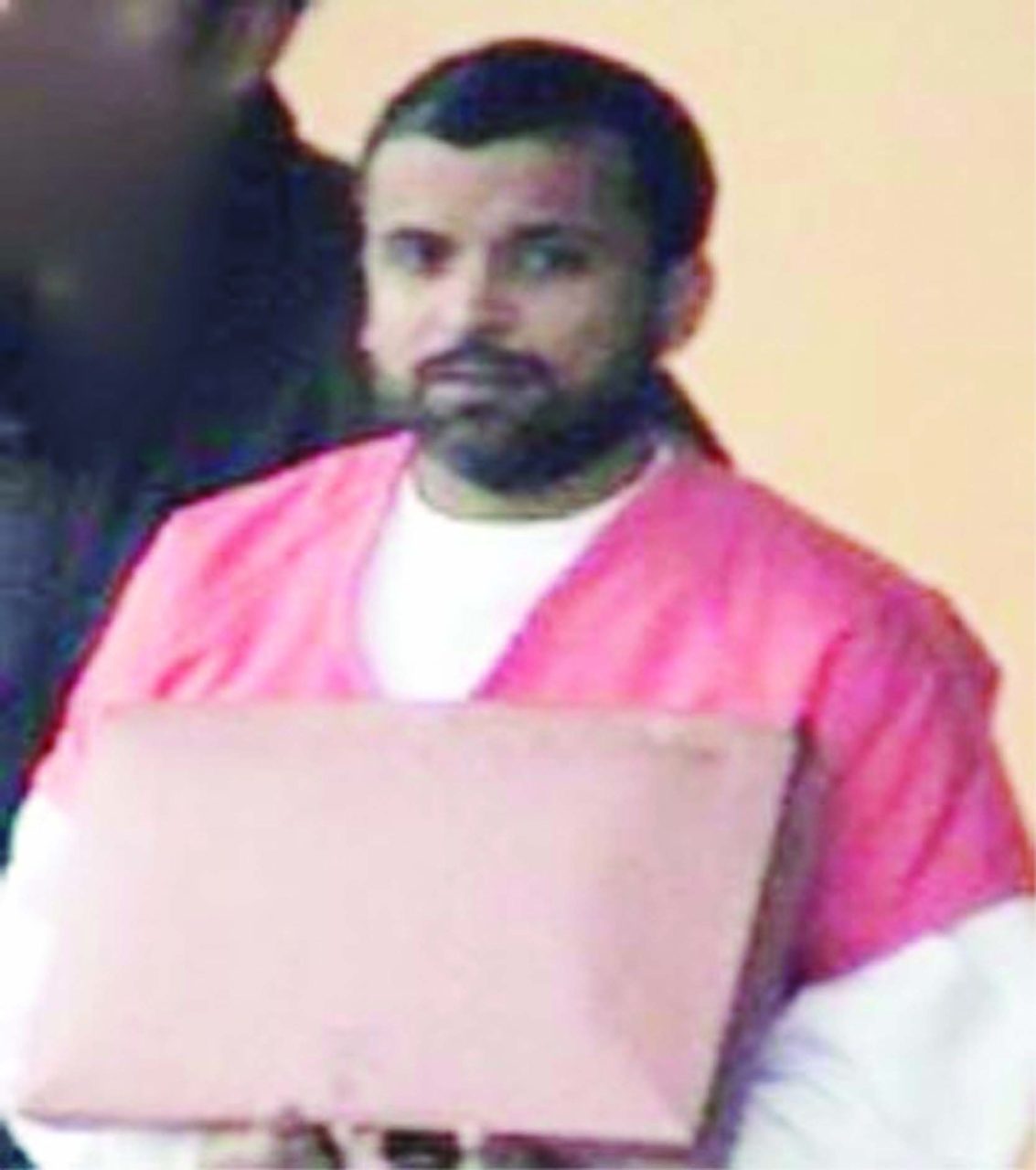 In his bid to be released from prison in the United States, Shaheed Roger Khan is insisting that the Federal Bureau of Prisons (BOP) should use his good-conduct credit under the First Step Act to have him released earlier than July.
Khan is currently serving a 15-year sentence for drug trafficking to the US and is set to be released on July 8, this year. However, he filed a petition in March for early release, pursuant to good-time credit acquired under the First Step Act (Formerly Incarcerated Reenter Society Transformed Safely Transitioning Every Person Act or First Step Act) – which revises sentencing laws and expands reentry and early release programmes.
The First Step Act, which was signed into law by President Donald Trump in December 2018, seeks to ensure that all inmates within the BOP receive the full 54 days of good-conduct credit. This would mean that Khan could have benefited from a three-month early release which would have been in mid-to-late March.
But the BOP, according to the petition, has taken the absolute strictest stance in an effort to wait until the very last second to apply this legislative correction. As such, the good conduct credit fix will be applied until after July 19, 2019, which means thousands of prisoners, like Khan, will not benefit from the passage of the First Step Act.
In his reply to the response filed by the State, on behalf of the warden at the Federal Correctional Institution (FCI) Miami, Bryan Dobbs – where he is being kept – Khan noted that the dispute is really when the change in laws was supposed to go into effect.
He outlined in his submissions that the Respondent's position is that this change will not go into effect until July 25, 2019, based upon the provision within Section 102 (b) of the First Step Act that holds the "effective date" to "take effect beginning on the date that the Attorney General completes and releases the risk and needs assessment system".
And according to the Respondent, since the Attorney General was granted 210 days to complete the "risk and needs assessment" system, then the good-time fix will not go into effect until July 25, 2019.
This, Khan argued, is erroneous. He pointed out that the Attorney General's directive to complete a "risk and needs assessment" system is independent of, and separate from, the good-time fix.
"It was meant to be applied solely toward the separate 'earned-time' credits, which has nothing to do with the 'good-time' fix. The only part of the law that was supposed to have a delayed implementation was the first [earned-time]; the other part of the law [good-time] was, by congressional intent, to have immediate application," Khan insisted in his submissions.
Furthermore, he posited that the cases that the Respondent cites as supporting its position are not precedent but, in fact, go against the Eleventh Circuit's directive to give effect to congressional intent, which, he said, is clear in this matter; that these two provisions (earned-time vs good-time) were to be two separate considerations independent of each other.
Khan was sentenced in 2009 to 15 years' imprisonment after he pled guilty to arms trafficking, drug trafficking, conspiracy and witness tampering. He was nabbed in neighbouring Suriname back in June 2006 after fleeing Guyana illegally. Khan had made claims of working to curb an out-of-control crime situation during that period by using extrajudicial methods of execution.