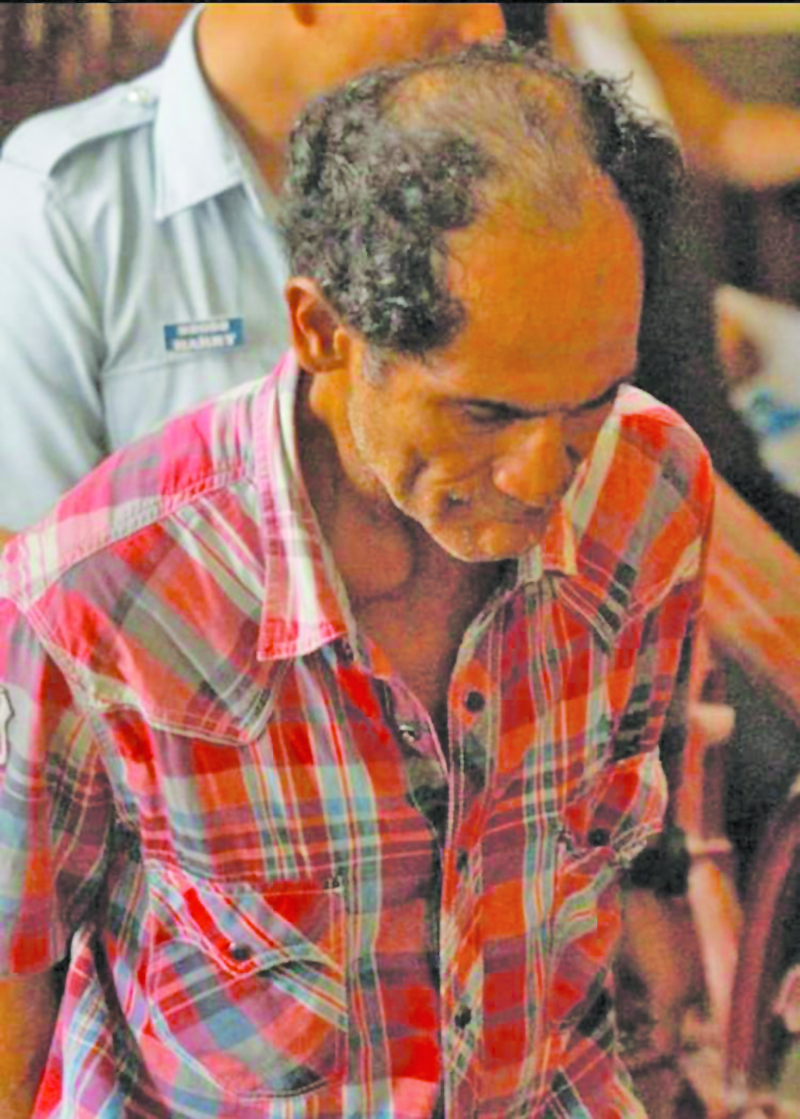 Forty-five-year-old Shawn Roberts was on Wednesday sentenced to six months' imprisonment by principal Magistrate Faith McGusty for stealing a quantity of salted fish and other items.
The unrepresented man pleaded guilty with explanation to the charge when it was read to him at the Georgetown Magistrates' Courts. The Police stated that on June 2, 2019 at Ferry Stelling at Stabroek, the defendant stole a quantity of salted fish, ground provisions, and carrots valued $59,009 from Janel Jupiter.
In his explanation to the court, the defendant stated, "I was involved in an accident and after leaving the hospital, I decided to steal the salt fish in order to sell it to buy my medication."
Police Prosecutor Ceon Blackman told the court the victim was the owner of a stall at the Ferry Stelling and sold ground provisions and other items.
On the day in question, the woman was attending to a customer when Roberts took the articles mentioned in the charge and made good his escape. The matter was reported; an investigation was carried out, and Roberts was apprehended and charged.