Police have arrested a second person in connection with 1923 grams of narcotics unearthed during a stop-and-search at the Ituni public road in Region 10 (Upper Demerara-Berbice) on Tuesday.
The drug was discovered following a search of motor car PXX 3735 which was being driven by a 41-year-old man of Maple Town, Aroaima, Upper Demerara River.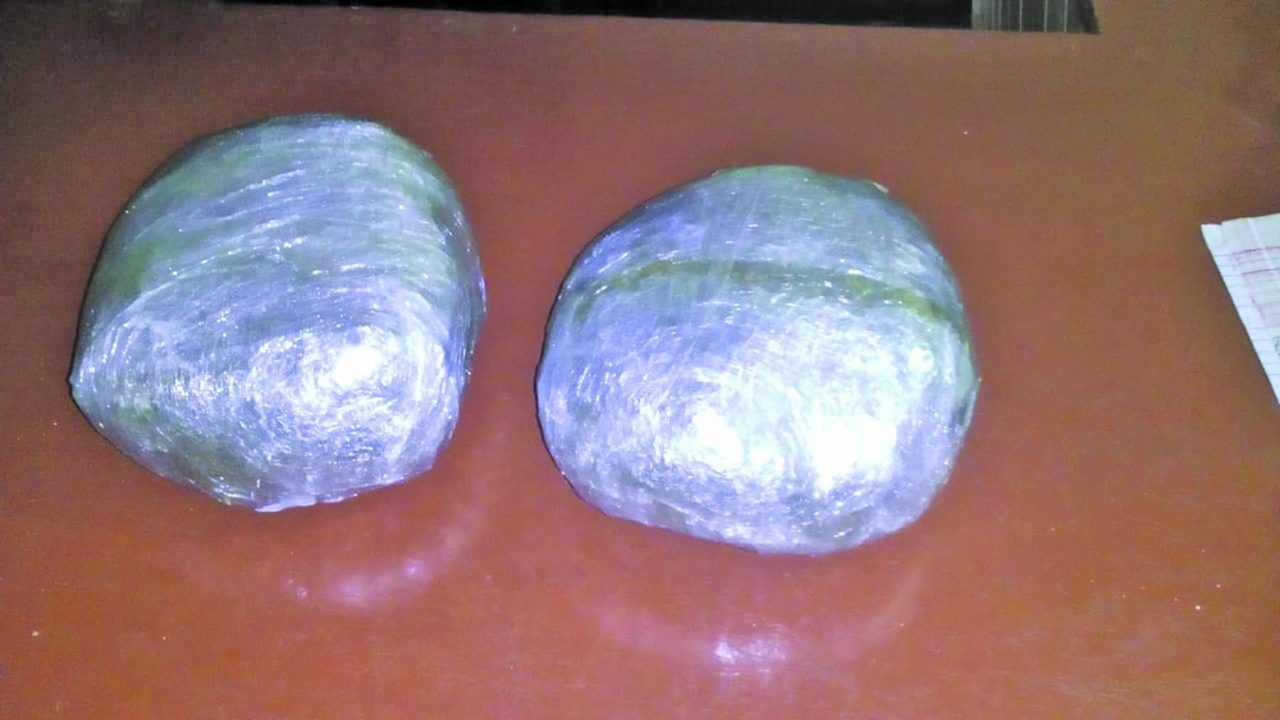 Ranks during the search reportedly found a grey and black haversack under the front passenger seat, which contained a quantity of leaves, seeds and stems suspected to be cannabis.
After being cautioned and told of the allegation, the driver reportedly informed ranks that someone gave him the bag to drop off in Linden.
The man has since been arrested and taken into custody for questioning. Both are presently in Police custody assisting with the investigation.