…says company dispatched circular that operations had been closed until further notice
The stand-off between the dismissed Guyanese bauxite workers and the Russian-owned bauxite company, RUSAL, continues with the company now recruiting persons from the nearby communities.
This was revealed by Guyana Bauxite and General Workers Union (GB&GWU) President Lincoln Lewis in a telephone interview with Guyana Times on the matter. He stated that the dismissed workers, along with others who are on strike, are encouraged by the stance that the government has taken, but were awaiting actions to follow suit.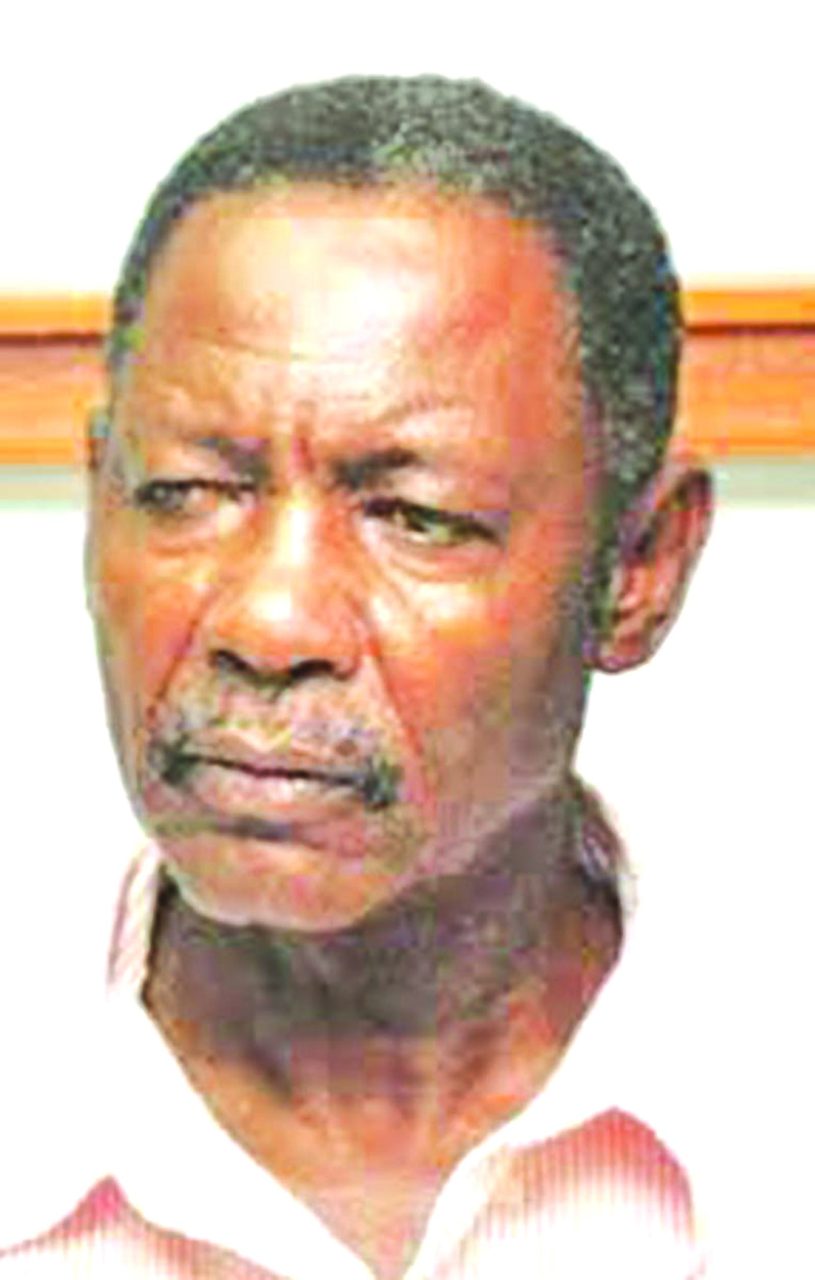 According to Lewis, persons blocking the section of the Berbice River leading to RUSAL's local arm, the Bauxite Company of Guyana Inc (BCGI) operations in Aroiama, Region 10 have refused to desist from this form of protest until they are satisfied with what the company offers. This also means that RUSAL needs to obey the laws of Guyana, he added.
Meanwhile, GB&GWU Branch President Ephraim Velloza stated that workers were forced to strike because they had been locked out of the work premises by RUSAL after they raised concerns about the one per cent salary increase that was being offered to them.
"RUSAL failed to engage discussions with us about the proposed one per cent increase when they (RUSAL) told us about it. They told the shift of workers there at the time and then told the shift that was supposed to come in at the night that the operations were closed off until further notice. We did not strike, the company sent a notice, a circular, saying that the operations were closed," he explained.
According to Velloza, after the notice was received, RUSAL then selected its own workers to continue operations and those workers were contacted personally by the company management.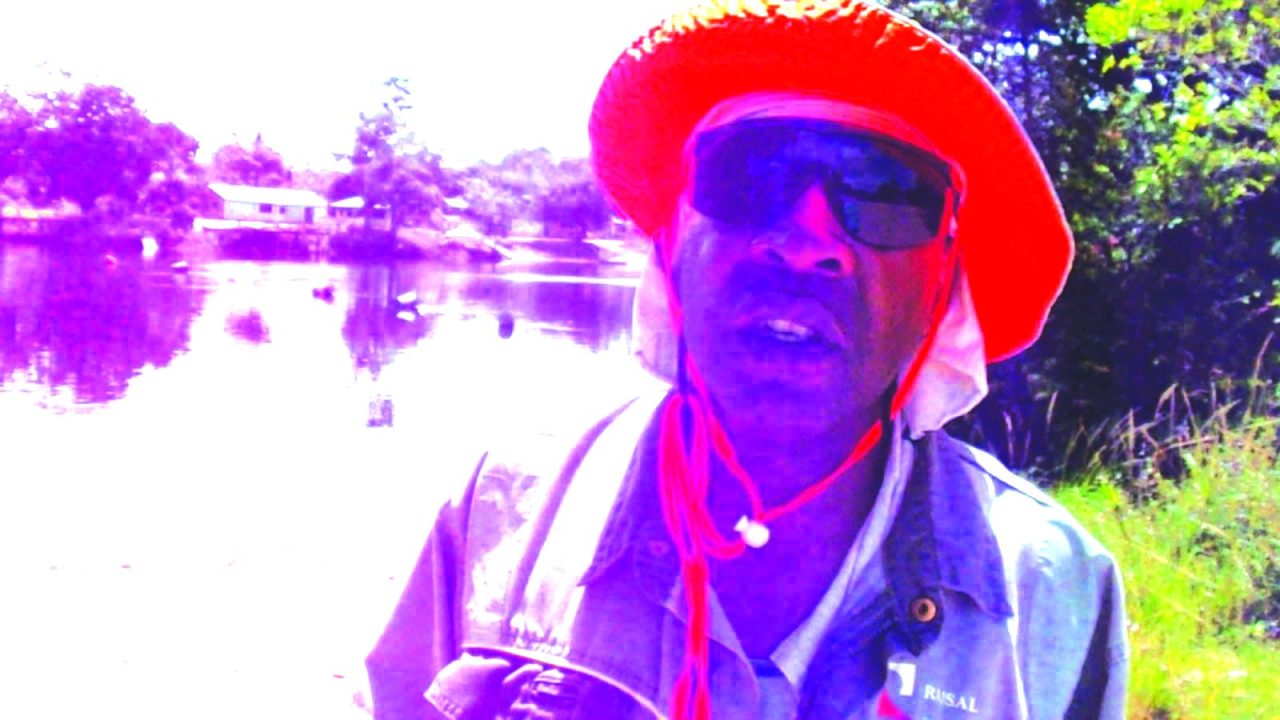 "Those who did not heed their calls were locked out; hence, the strike and protest occurred, but it was only after us being locked out, these happened. We were locked out all because the company did not want to have any dialogue about the salary increase. RUSAL's contract contradicts Guyana's collective labour agreement and this is a fact," he related.
In addition, despite reports by the BCGI that the fired workers were under contractual obligations not to take any form of industrial action, the workers are claiming that they did not sign a contract.
But the company held out that workers signed contracts which stipulate they could be dismissed if they down tools and as such, justified firing the workers for breaching their contracts which is a 'usual practice' in the mining sector.
Nevertheless, residents and disgruntled workers from Kwakwani, Linden, and those in Aroiama will be camping out on Friday night at the protest site.
The families of the affected workers as well as other residents in those communities are expected to be in attendance to stand in solidarity with bauxite workers who have been and are currently employed by RUSAL.