Mother's Day Tribute…
– says cricketer Kevlon Anderson of his mother Gail
Kevlon Anderson is regarded as one of the most promising cricketers in the Caribbean. The West Indies youth batsman has shown great maturity, and has made his mother proud thus far. In an interview with this daily publication, Anderson said his mother played a huge part in his cricket career, and has guided him in the right path.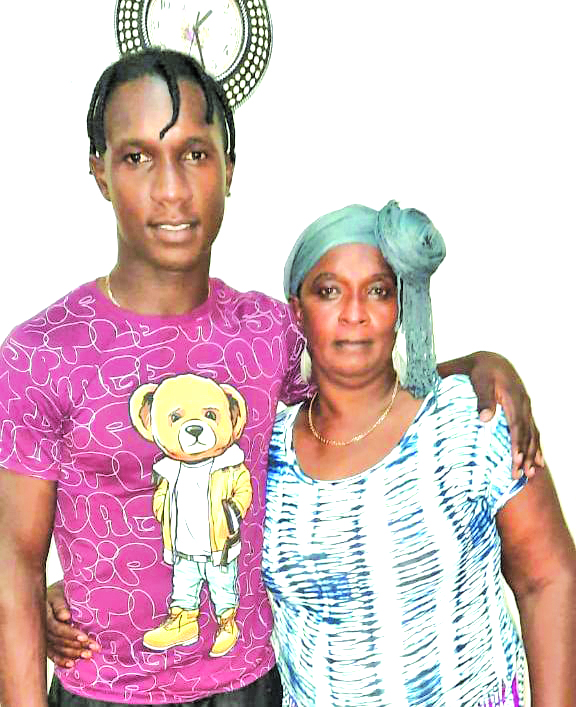 A mother's love is everlasting, and this has been especially evident in the love being showered on Kevlon Anderson by his adoring mother Gail Antoinette Anderson.
"She looks out for me when it's most needed, and she monitored me, guided me and show me the way," Kevlon said of his mother.
The classy right-hander has said he would continue to make his mother proud as he seeks to play cricket at the highest level.
"She appreciates the things I have done so far, and I have not reached where I want to be, but I soon will," Kevlon added.
And proud mother Gail has expressed how elated she is to see her son Kevlon reach greater heights in his cricket career. She disclosed that she always encourages him to keep playing, but, in the early days, she instilled in him the importance of having an education.
She said that Kevlon had wanted to play cricket during the time when he had to prepare to sit the National Grade Six (Common Entrance) examinations, and she was opposed to that.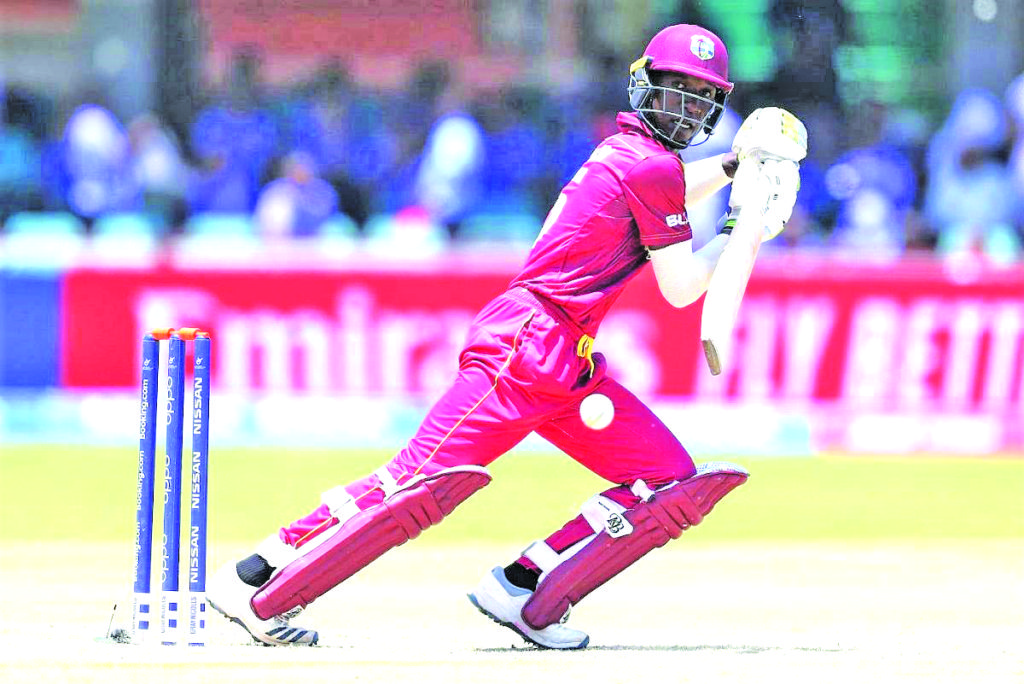 "When he joined cricket in the early stage, I told him he had to write Common Entrance first, and if he passed, I will send him (to play cricket). So he wrote Common Entrance, and then went on with the cricket," she explained.
Mothers always show love in any circumstance, and that is Gail's disposition towards Kevlon, especially when he scores runs, but also when he fails.
"I am there with him all the time, encouraging him whether he makes runs or not. I always tell him to put God first, and focus on the game and know what he is doing," she explained.
Asked how she had felt when Kevlon was called up for the West Indies Under-19 Team, Gail said: I felt glad! I was so surprised I just thanked God for everything!"
Kevlon, a batsman who displays solidity, class and great temperament, has dominated cricket in Guyana at various levels, and his call-up to the Guyana Jaguars team is just a matter of time. (Brandon Corlette)