Guinness 'Greatest of the Streets' – Linden
Silver Bullets claimed the crown of the Guinness 'Greatest of the Streets' Linden zone when they dethroned Dave and Celina's All-Stars 3-1 on Saturday at the Mackenzie Bus Park Tarmac.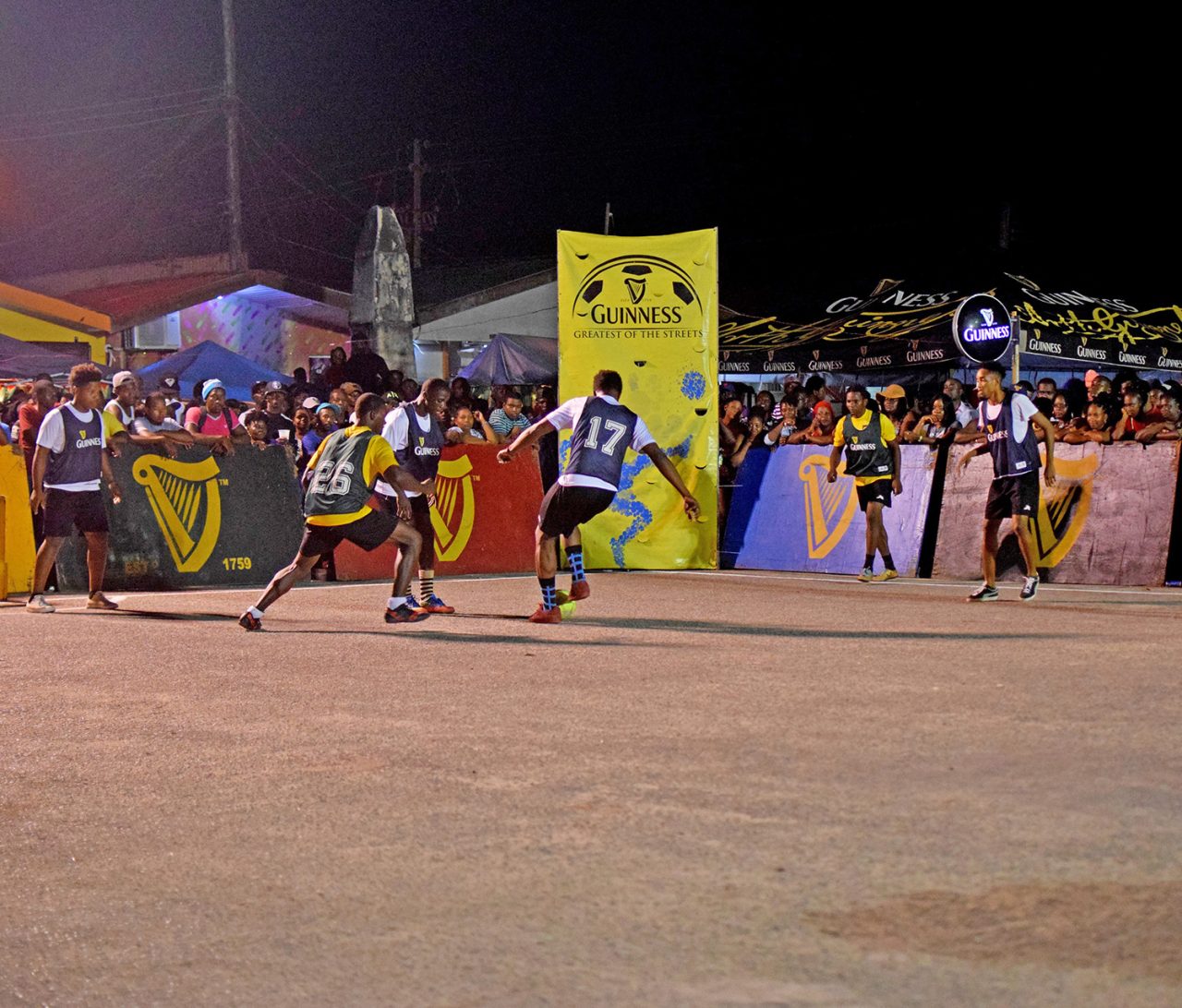 The champions now have a second title under their belt, dedicating Saturday's triumph to the late Tony Gilbert, a stalwart of the team, who passed away weeks earlier.
After a goalless first half, Omar Williams gave Silver Bullets the lead in the 27th minute. The celebrations continued 10 minutes later as Clifton Halley made it a two-possession game with a shot from the centre of the field.
Not willing to go down without a fight, the champions pulled one back in the 41st minute when Stephon Tappin delivered from the left side a powerful strike which settled into the roof of the net.
However, Silver Bullets would not be denied, as Halley nailed the proverbial coffin in the 44th minute to complete his double.
Silver Bullets carted off the top prize of $400,000 and the championship trophy. They also earned a spot in the National Championship.
On the other hand, the dethroned champion walked away with $150,000 and the runners-up trophy.
Meanwhile, Swag Entertainment crushed High Rollers 4-0 in the earlier third place playoff.
Shane Luckie bagged a double in the 28th and 38th minutes, while Steve Franklin tallied a 'Guinness Goal' in the 49th minute.
With the win, Swag Entertainment pocketed $100,000 and a trophy, while the loser had to settle for $75,000 and the fourth place trophy.