…despite questions over remit; arrest celebrations
Despite previous complaints from the main political Opposition party in Guyana, the People's Progressive Party, UK white collar crime expert Dr Sam Sittlington is back for another stint working with the Special Organised Crime Unit (SOCU).
This was made known from a missive sent out by the United Kingdom High Commission office. In the missive, British High Commissioner Greg Quinn invited media operatives to a "meet the press" day on January 9, where Dr Sittlington will be introduced as a financial investigations mentor and advisor to SOCU.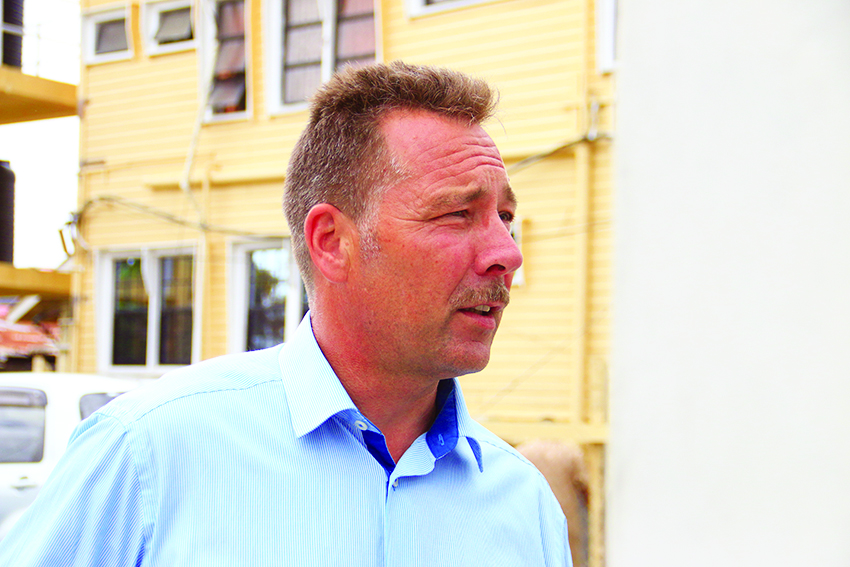 Following Sittlington's initial appointment, SOCU, in a bold move, had arrested and questioned a number of top officials from the previous Government. Among those arrested and questioned were former President, Bharrat Jagdeo, and former Head of the Presidential Secretariat, Dr Roger Luncheon.
Other former Government officials questioned included former Prime Minister and former President, Samuel Hinds; former ministers Priya Manickchand, Irfaan Ali, Clement Rohee, Robert Persaud and Dr Jennifer Westford. One commonality with their questioning was that it was in relation to property purchased at the Sparendaam seawall area on the East Coast that is commonly known as "Pradoville 2".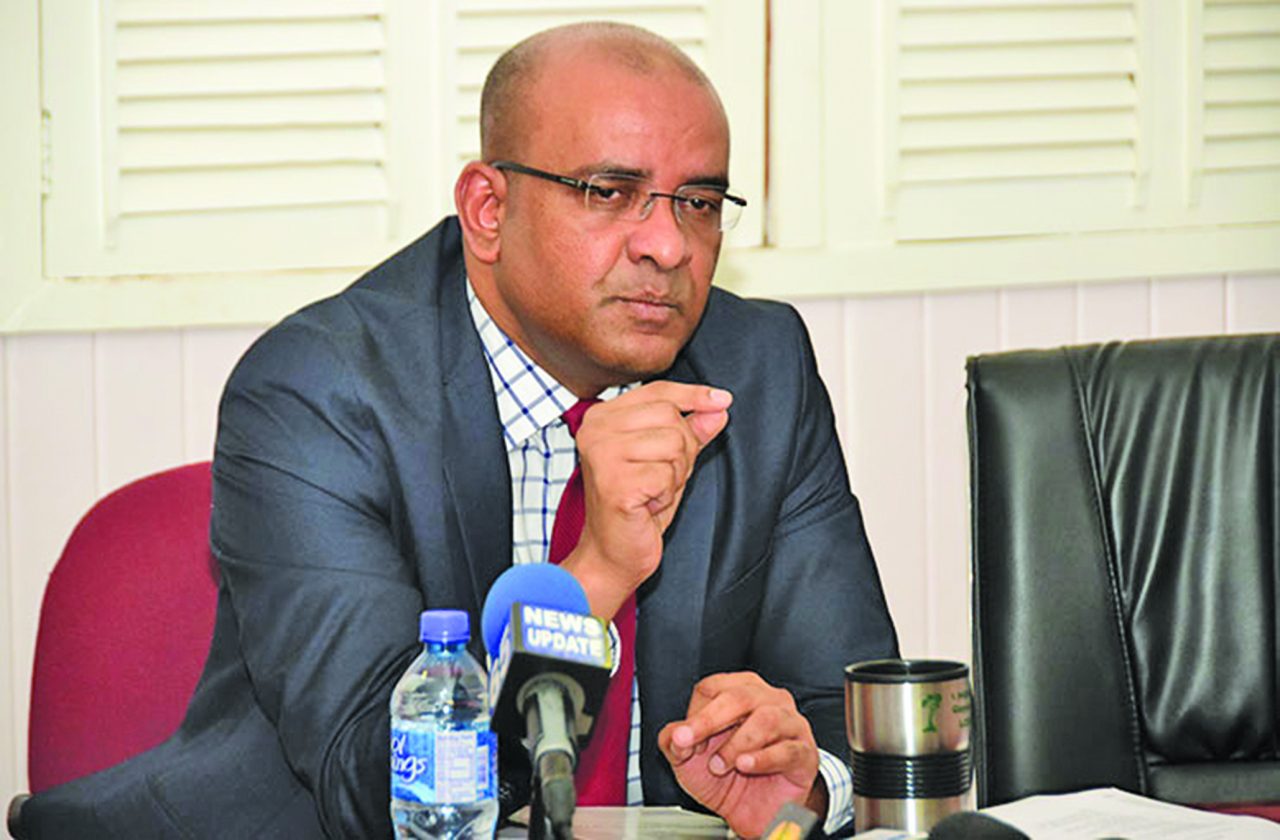 While the current Administration contends that the transaction is a criminal act because of the belief that the land was sold below market value, the PPP has argued that subsidised housing has always been a part of the legacy of the People's Progressive Party, and that countless Guyanese have benefited from lands sold below market value.
No further action was ever pursued against these former officials, and the arrests prompted resounding cries that the executive has been giving orders to SOCU to attack former Government officials as part of a witch-hunting exercise. Public Security Minister Khemraj Ramjattan had threatened charges against former Government officials just one week before SOCU arrested some of the former officials.
A glass of wine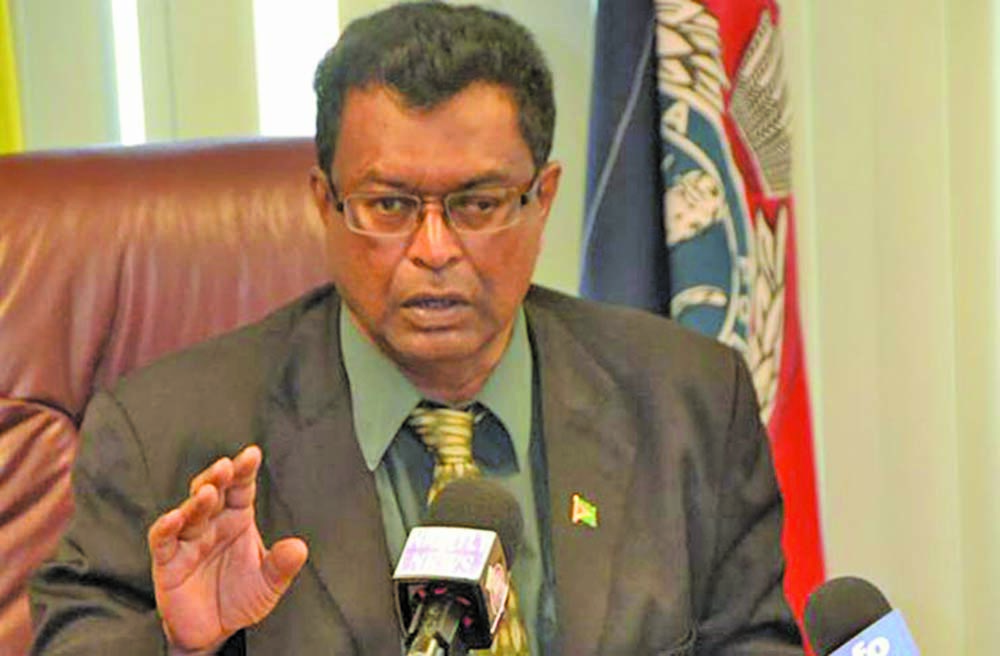 Two days after these events, Ramjattan, along with SOCU Head Sydney James and Dr Sittlington, had a rendezvous at a popular city café, and were seen clinking glasses in an extremely celebratory atmosphere in the dimly lit establishment.
Ramjattan later confirmed to Guyana Times that he and the SOCU officials had been having some drinks at the popular spot, which usually is not opened to the public after dark. According to Ramjattan, he had gone to "have a glass of wine" with the SOCU officials as they celebrated Dr Sittlington's work here in Guyana, since the expert had been due to leave soon.
Motive
At a subsequent press conference, Jagdeo had questioned the motive behind the gathering, noting that "to drink wine immediately after arrests were made warrants a full-fledged investigation".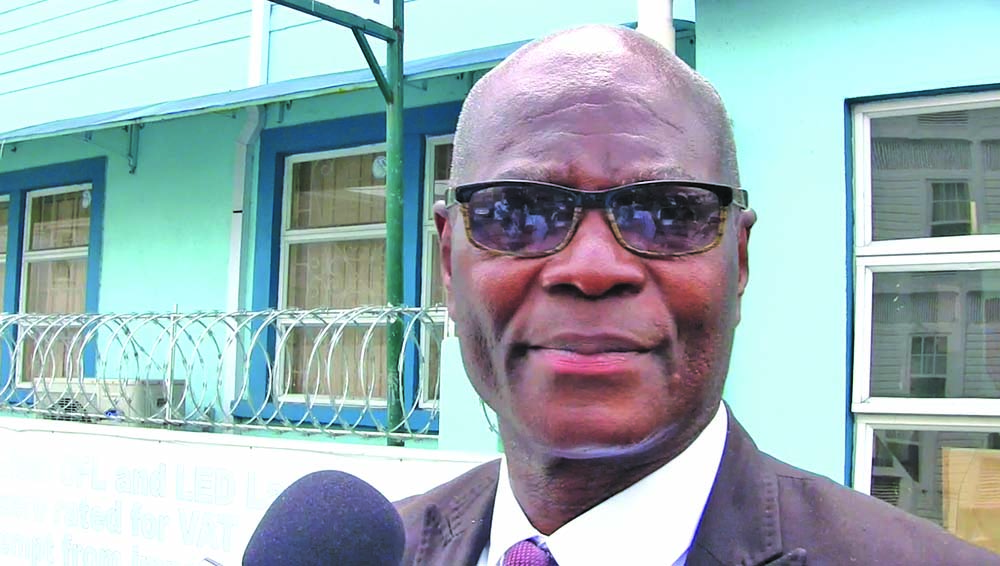 According to the Opposition Leader, given that the coalition Government has launched several Commissions of Inquiry, President David Granger should do the same with regard to this matter, since it threatened the country's independence and dignity.
Questions have also been raised about whether or not Sittlington was operating under the auspices of the British High Commission in Guyana, and his role in SOCU.
British High Commissioner Quinn had said that Dr Sittlington was "at SOCU in an advisory and training capacity, and not in an operational role."