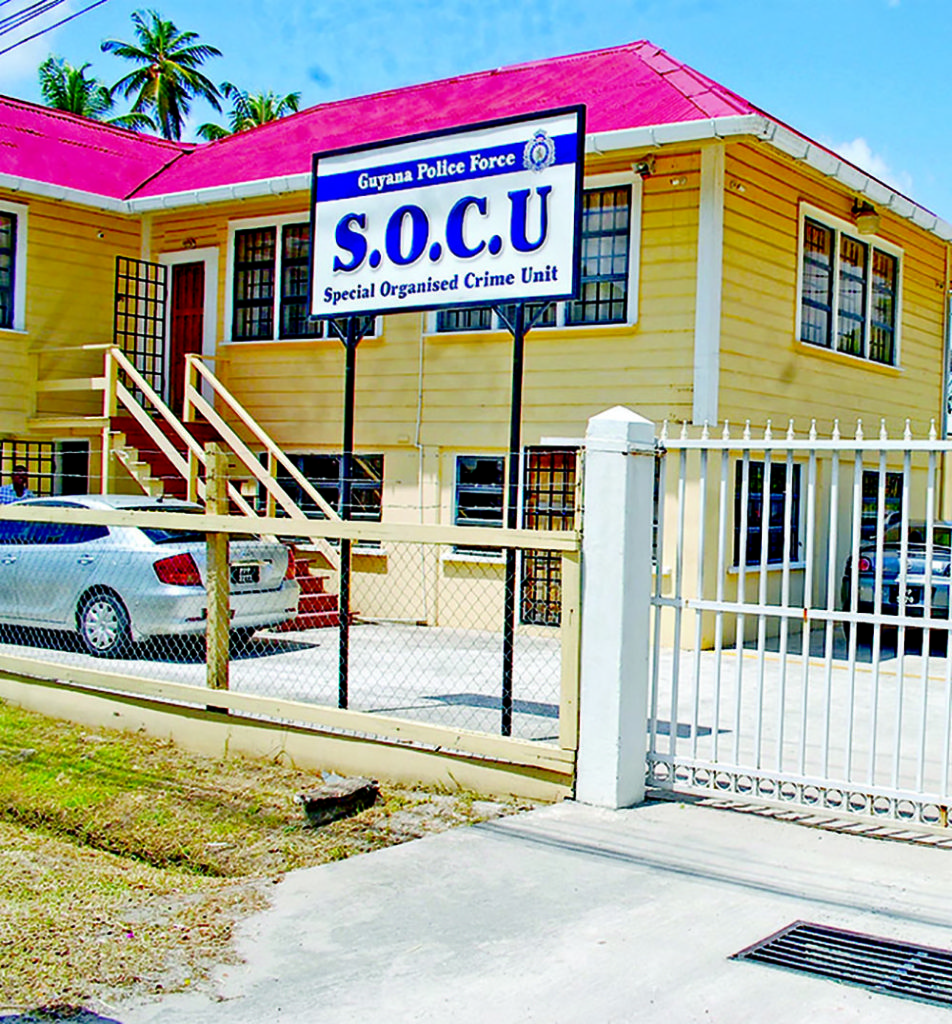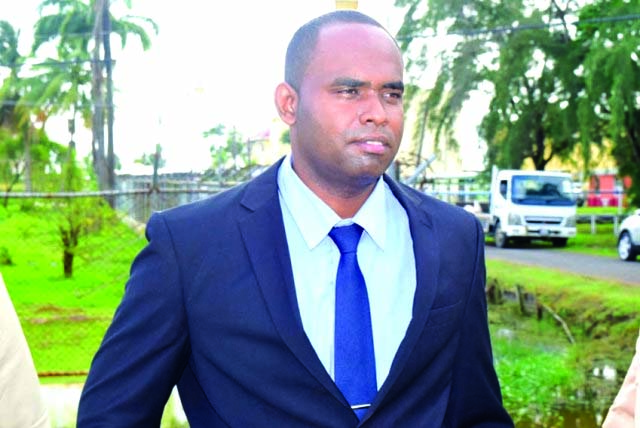 The Government of Guyana has called in the Special Organised Crime Unit (SOCU) and the Criminal Investigation Department (CID) to investigate the former A Partnership for National Unity/Alliance For Change (APNU/AFC) Government's questionable transferals of State land.
According to letters seen by this publication, Attorney General Anil Nandlall wrote to SOCU Head, Senior Superintendent Fazil Karimbaksh and Crime Chief, Senior Superintendent Wendell Blanhum, requesting that they investigate the land deals.
In both letters, dated November 2, Nandlall attached his press release from Sunday and other related details, while requesting that "a criminal investigation be conducted into the said transactions and for all consequential legal recourses be pursued, including the institution of criminal charges where necessary."
The AG also urged them to contact current Chief Executive Officer (CEO) of the National Industrial and Commercial Investments Limited (NICIL), R K Sharma, if further files and assistance are required. The email itself was also copied to Sharma.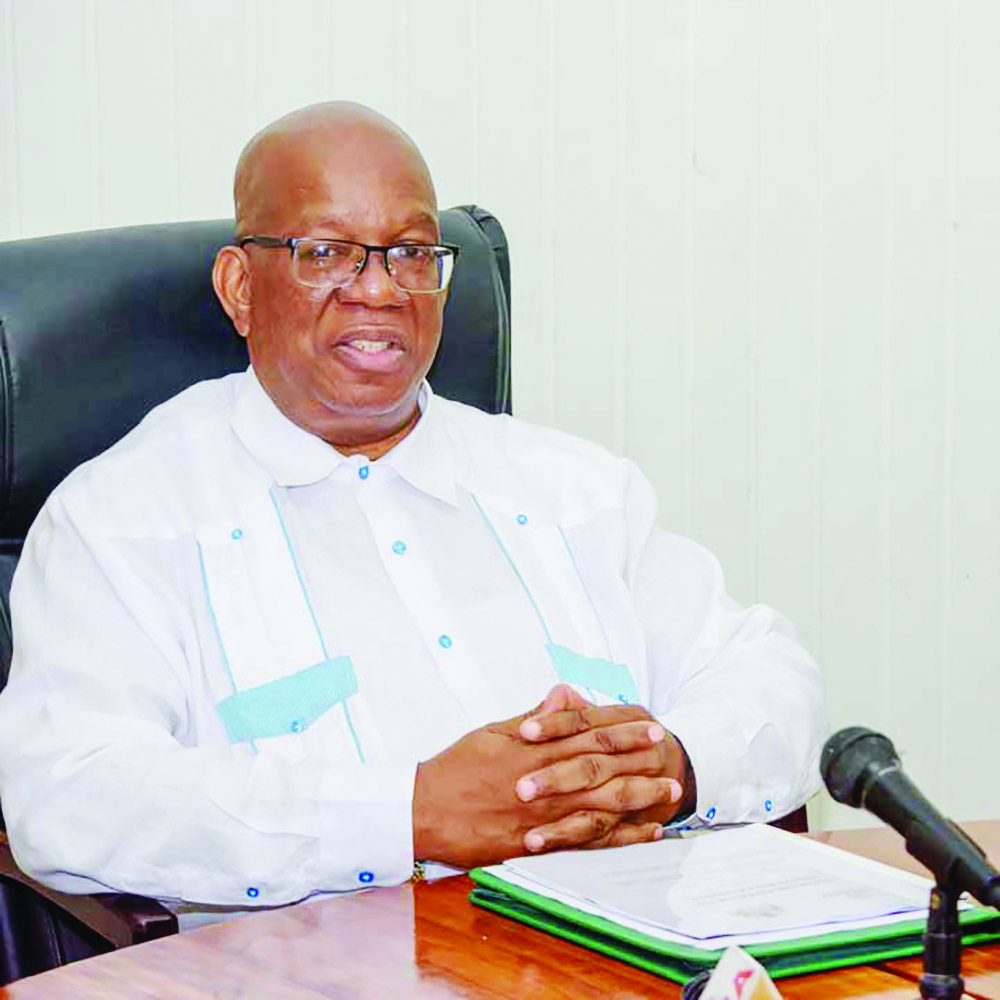 It has been revealed that the former APNU/AFC Government had been transferring land worth hundreds of millions of dollars, to various companies with only a small fraction of payments being received. Much of this was done after the contentious March 2 General and Regional Elections, at a time when the Government should not have been engaged in any such transaction.
The former Government vested almost 100 acres of prime State land in Ogle, East Coast Demerara (ECD), to eight different companies. All told the total value of the lands is $2.9 billion. But NICIL only received approximately $64 million in payments.
Caribbean Marketing Enterprise Incorporated (CMEI) received 21 acres of land valued at $632.8 million, after paying a total of $19.4 million. Cardiology Services Incorporated received eight acres of land valued at $240 million, after paying $15 million.
Supergraphics Enterprise, received five acres valued at $175 million, after paying $8.9 million. Premier Sales and Services received 5 acres valued at $150 million, after paying $2.4 million. And BK Marine Incorporated, which is owned by well-known contractor Brian Tiwarie, received 2.5 acres with an offer price of $202.6 million, for $20.2 million.
Three companies – Navigant Builders, American Marine Services and Guyana Oil Company Limited (GuyOil) didn't make any payments at all. However, all three have since signalled their intention to return the land.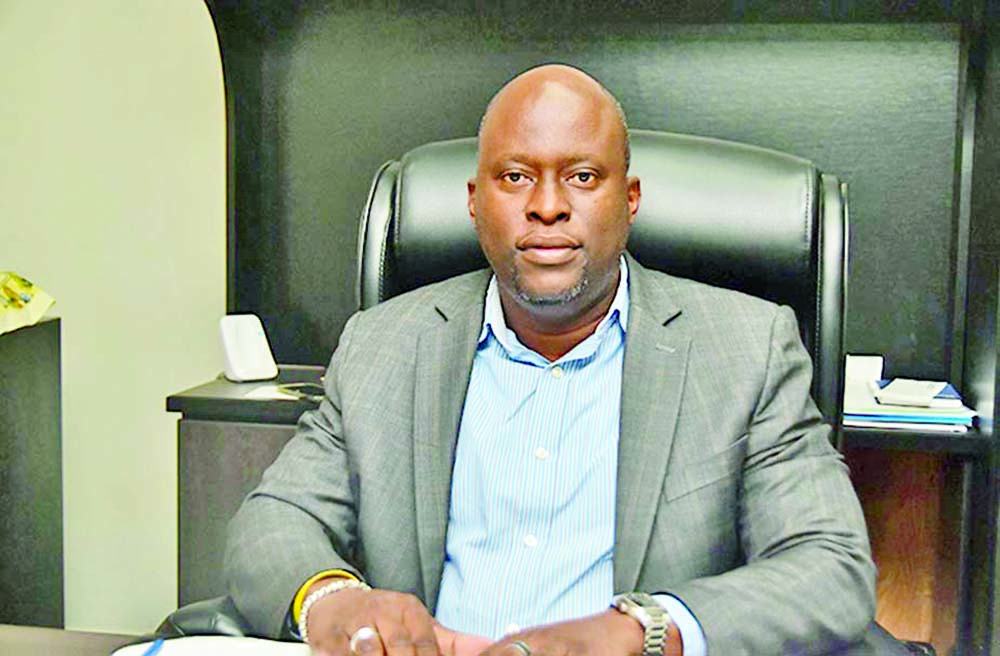 Legal proceedings
In his statement on Sunday, Nandlall had revealed that the Government had sought legal advice and will be initiating legal proceedings against former Finance Minister Winston Jordan, who signed the vesting orders for the land and recently sacked NICIL Chief Executive Officer Colvin Heath-London, who was managing the agency at the time.
According to Nandlall, the independent legal advice which was given is that the former Finance Minister along with Heath-London, acted recklessly and in bad faith by processing these land deals, actions which have resulted in millions of dollars of losses to the State.
"As a result, the Attorney General will commence civil proceedings to, inter alia, recover the said parcels of land and claim compensation against those implicated, including, Minister Winston Jordan," Nandlall had stated.
"Additionally, each of these matters will be passed to the Criminal Investigation Department (CID), Guyana Police Force (GPF) and the Special Organised Crime Unit (SOCU), for their investigations and any consequential actions which may flow therefrom," he had also made clear in the statement.
The AG had cited legal precedence for charging a former Minister. Nandlall noted that in the case of Marin v Attorney General of Belize, 2011, it was ruled that there was a case against the respondents, two former Belizean Ministers, for transferring 56 parcels of State land. In this case, the lands were not only sold below market value, but also sold to a company controlled by one of them.
He further cited the court ruling that "[A]s a matter of public policy, serious infractions by a public servant, such as misbehaviour in office, neglect of duty and breach of trust, are to be treated as crimes, subject to the right of any person or body of persons to recover damages for injury flowing from such misconduct."
"Accordingly, we are of the view that the Attorney General could properly maintain an action for the tort of misfeasance in public office against Winston Jordan, and the Director of Public Prosecutions could similarly maintain criminal proceedings against the former Minister," the independent legal advice quoted by Nandlall stated.