A man who hails from Soesdyke, East Bank Demerara (EBD) was sentenced to four years' imprisonment by Magistrate Wanda Fortune after he pleaded guilty to possession of narcotics for the purpose of trafficking, cultivating a prohibited plant, and assault.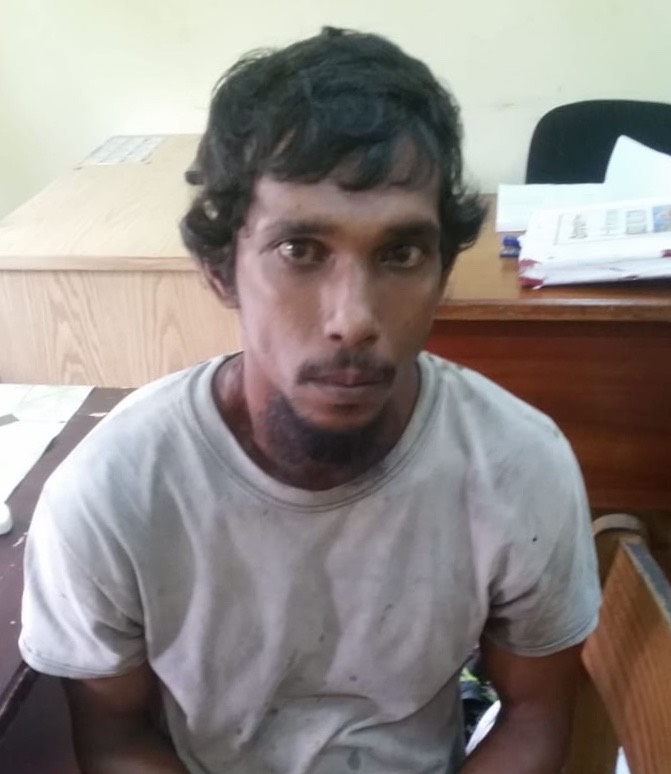 Naresh Gopaul was sentenced to four years for the narcotics trafficking charge, three years for cultivating a prohibited plant and three months for assault. The sentences will run concurrently.
According to Police information, ranks on June 1, 2019 responded to a report of an assault committed on Homouttie Narine, 69, a farmer of Yaruni, Upper Demerara River by Gopaul, also called "Rickey", 29, who is also a farmer of Lot 27 Soesdyke.
Upon arrival at the location, the ranks conducted a search of the camp and found approximately 14 cannabis plants.
Gopaul was told of the offence committed and is said to have told ranks "…about two months now I plant them plants".
He was arrested and taken to the Mackenzie Police Station where he was charged for assaulting the woman. Gopaul pleaded guilty to all of the charges.