…refuses Govt's request to overturn decisions
Speaker of the National Assembly, Dr Barton Scotland has upheld the passage of the no-confidence resolution by denying Government's request to reverse the motion which was successfully passed on December 21, 2018.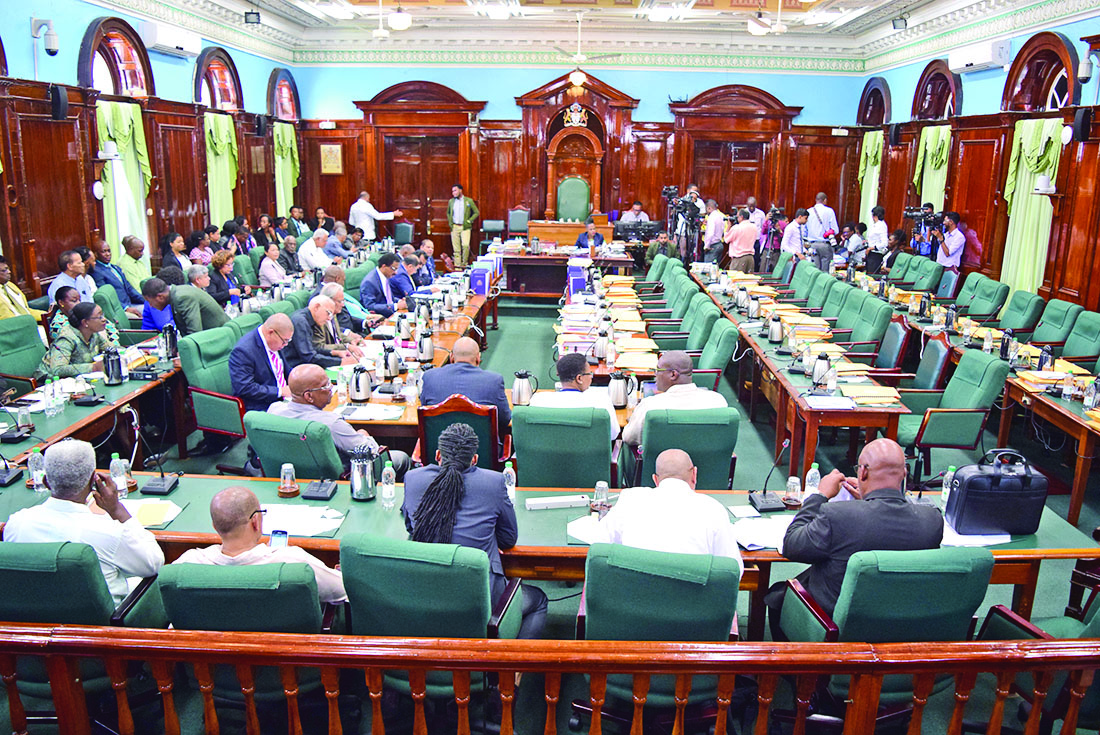 Dr Scotland made this pronouncement on Thursday during a sitting of the National Assembly, which was boycotted by the Opposition. The Opposition had contended that Thursday's sitting was unconstitutional.
Giving his decision to the Government MPs, Scotland insisted that while he has the authority to review and/or reverse previous rulings, he must always act in conformity with the Constitution of Guyana. He noted that there are several important matters in question, including whether a majority of 33 or 34 is needed for a no-confidence vote to be passed.
"The Speaker's very wide authority to reverse his ruling is not one, however, he holds himself able to exercise without strong compelling grounds. Simply choosing one position in place of an earlier one would not, of course, meet that requirement," Scotland pointed out.
"The Speaker on this occasion declines the invitation to act in reversal. Full and final settlement of these issues by a court of competent jurisdiction will place beyond doubt any question which may exist and serve to give guidance to the Speaker for the future," Scotland said.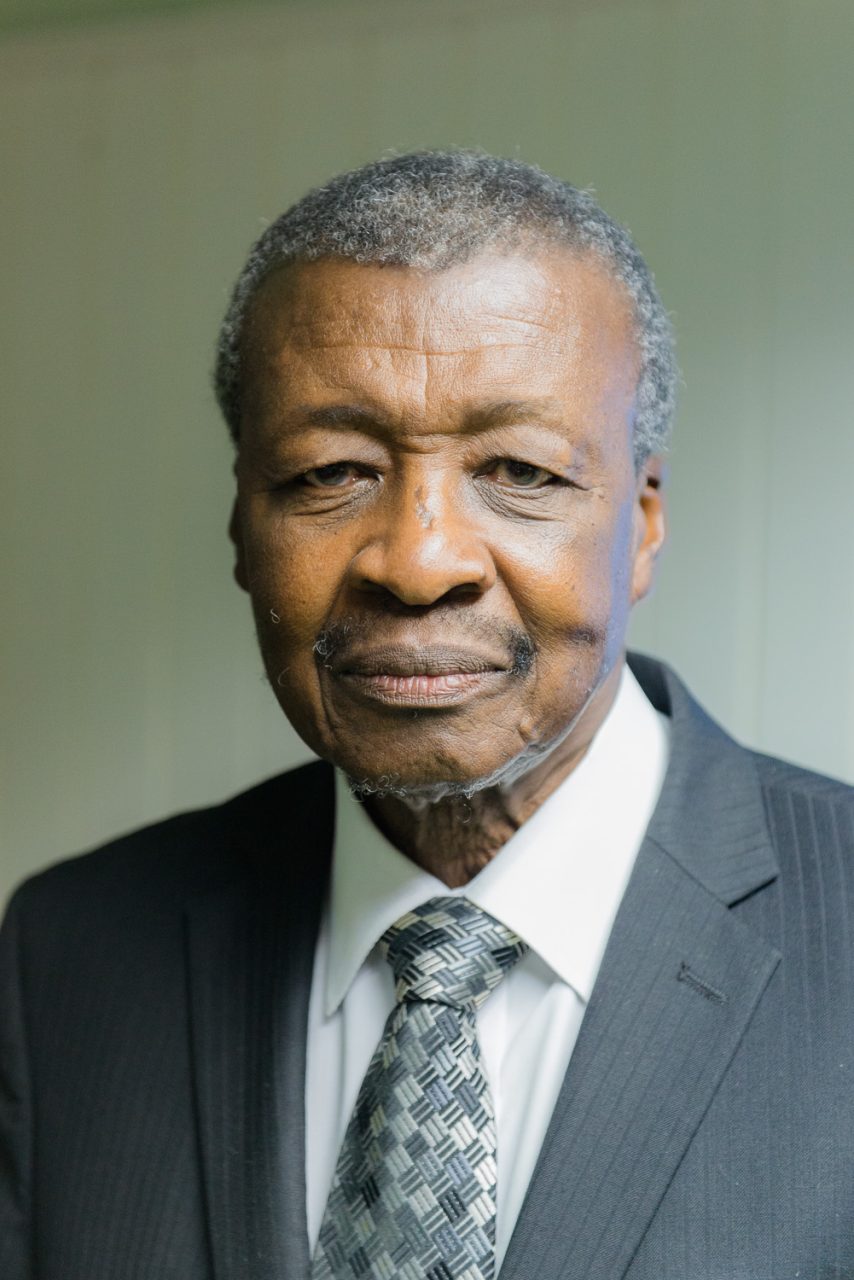 Scotland also spoke of the importance of dialogue, something he noted has not yet begun.
"The provisions of the Constitution envision discussions between the Government and the Opposition, to find the most propitious manner in which effect can be given to the provisions of the Constitution… no such discussion, I am informed, has taken place as yet. On December 21, you would recall that leaders from both sides of the house spoke of respect for one another and of the opportunity which the results of the vote offer both sides. It is my hope that talks will commence soon."
Attorney General Basil Williams was the one, used the legal opinion of Attorney Nigel Hughes, the husband of Government Minister Cathy Hughes, to present to the Speaker and request the reversal.
No confidence
On December 21, the No-confidence Motion brought by the parliamentary Opposition People's Progressive Party (PPP/C) against the Government succeeded when former AFC Member of Parliament Charrandas Persaud broke rank and made a conscience vote in favour of the motion.
With the Government's defeat, the next steps are spelt out in the constitution of Guyana. Clause 7 of Article 106 goes on to state that "Notwithstanding its defeat, the Government shall remain in office and shall hold an election within three months, or such longer period as the National Assembly shall by resolution supported by not less than two-thirds of the votes of all the elected members of the National Assembly determine, and shall resign after the President takes the oath of office following the election."
President David Granger had already committed to following the provisions outlined in the Constitution, facilitating early elections and engaging in dialogue with the Leader of the Opposition, upon his return from Cuba where he departed for treatment late last year. He returned on January 1, 2019.
Since the passage of the motion on December 21, 2018; however, persons aligned with the coalition party have sought to question the motion's validity even as the vote has already been certified.
The original proponent of the 34-vote argument is Attorney Nigel Hughes, a former AFC Chairman and the husband of sitting Minister Cathy Hughes, who told State media that half of 65 is 32.5 but when rounded to the nearest whole number, this would be 33 as there is no half member.
Since then, Government has held onto this explanation and had included it in a series of opinions it presented to the Speaker of the National Assembly, in an effort to get him to reverse the no-confidence vote.
Government also questioned "Whether the Speaker can reverse the ruling that the No-confidence Motion was carried? What is the effect of the sub judice rule should the Speaker's ruling be legally challenged in the courts" and "Whether the Speaker's ruling on the vote can be quashed by the courts?"