St. Joseph's High and School of the Nations suffered losses as action in the 31st Annual Sir Garfield Sobers International School Cricket Tournament continued on Thursday.
At Bridgefield, Lodge School beat St Joseph High (Guy) by 57 runs while at Bank Hall, Bryanston School (UK) defeated School of the Nations (Guy) by 8 wickets.
Despite a solid half century by Queinton Samson, who scored 55 St Joseph's managed just 146 runs from 26 overs replying to 203-9 made by Lodge School of Barbados.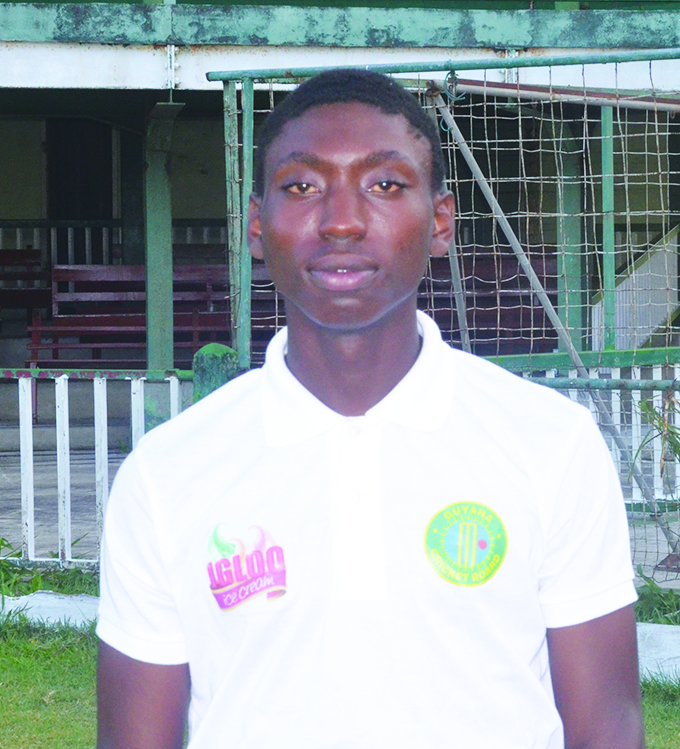 The following are the scores from that match; Lodge School 203-9 in 40 overs (Rashone Williams 37, Tennyson Roach 28, Demarco Alleyne 26, Shemway Harris 24, Jonathan Dowrich 24, Kwame Small 14 not out, Jamali Lynch 11, Kennard Moonsammy 3-48, Nkosi Beaton 2-17, Jeremiah Scott 2-31)
St Joseph High 146 all out in 26 overs (Queinton Samson 55, Dodi O'Selmo 25, Jeremiah Scott 17, Timothy McAlmont 17, Ryshon Williams 3-26, Akeel Hoyte 3-44, Shemwayne Harris 2-19, Jamali Lynch 2-30).
Meanwhile, School of the Nations was dismissed for a paltry 88 in 34.3 overs after taking first strike, with just three of their batsmen making it to double figures.
The scores in that match reads: School of the Nations 88 all out in 34.3 overs (Mark Ramsammy 25, Vishal Persaud 15, Mark Baptiste 11, Hector Maclean 5-11, Alex Chetwood 3-6)
Bryanston 89-2 in 12.3 overs (Owen Morris 44 not out, Max Truman 38).