The Stag Elite League Leaders Tournament resumes on Friday March 10 and not Thursday, as was initially announced, and will be held at the Victoria Ground with Victoria Kings F.C. taking on Fruta Conquerors F.C. for a place in Sunday's final.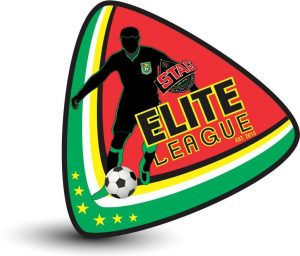 30
The tie kicks off at 19:00h following the semi-finals of the GFF National Women's Development League.
The winner of Friday's play-off will face the Guyana Defence Force F.C. at the GDF ground in Georgetown on Sunday at 19:00h. The GDF team, currently top of the Stag Elite League table, booked their place in the tournament decider with a 2-1 victory over second-placed Fruta Conquerors on March 5 at the Tucville ground.
The second half of season two of the Stag Elite League is scheduled to start on March 19.