…11 now occupying Graham's Hall Primary
Despite providing, at the Graham's Hall Primary School, a facility with all the necessary amenities for squatters at Success, East Coast Demerara to relocate, many are still displaying their reluctance to move.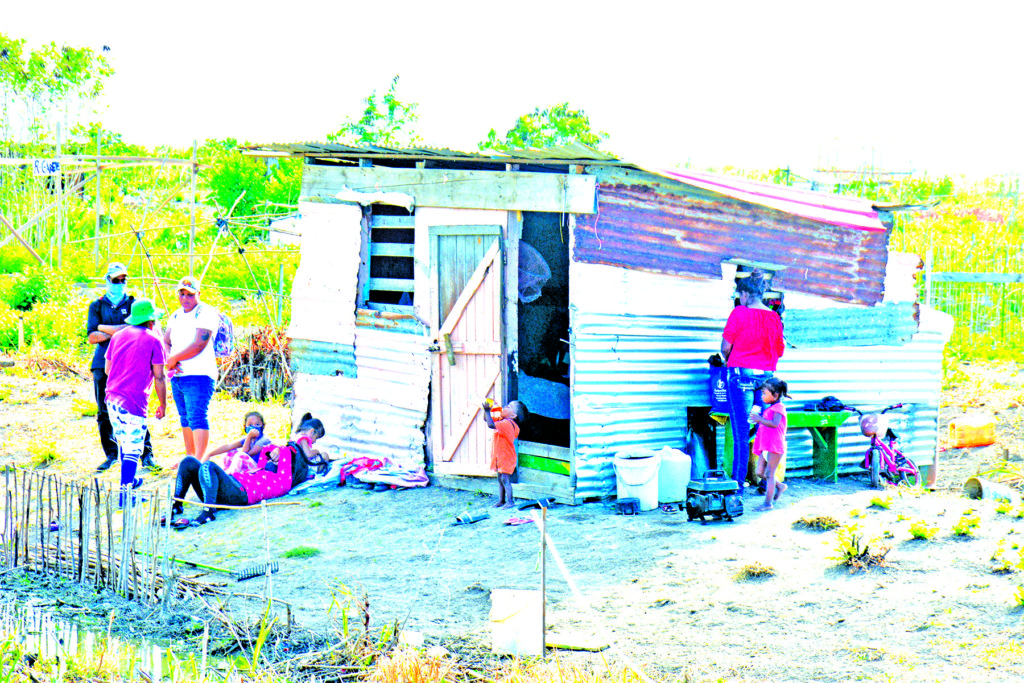 The lands at Success, illegally occupied by persons, are expected to be prepared for sugar cultivation, commencing in January.
During a visit to the area by Government officials on Thursday, many of the squatters refused Government's offer to be housed at the Graham's Hall school, and are still holding out that the lands must be regularised.
One of those squatters, Abigail Barker, posited that they are planning to remain on the lands until another location is provided. She shared that many of the squatters are unwilling to move.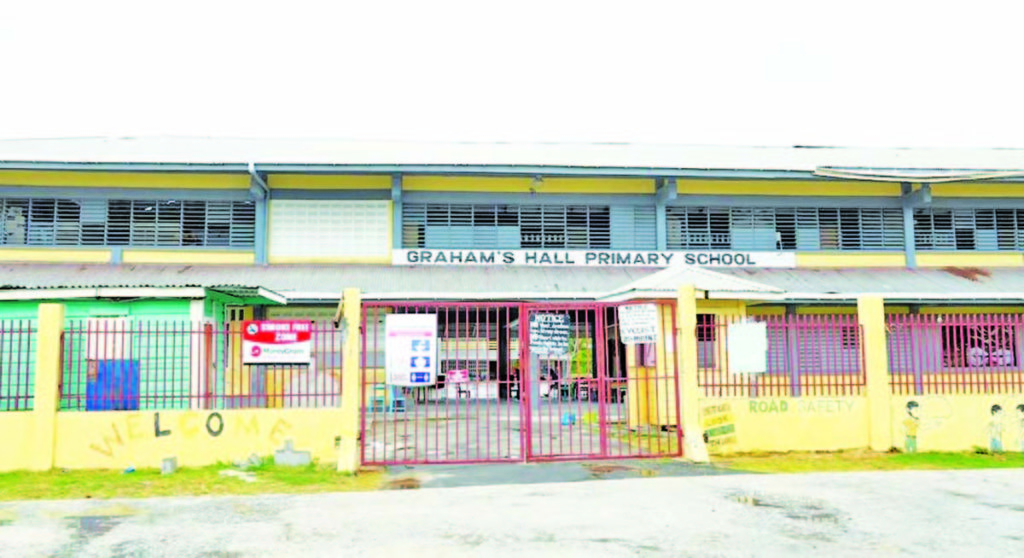 "I'm not going anywhere! I'm not going to no school! For me, if the Government could see to find another location to put us permanently, I don't mind," she said.
Squatters have, since March, been occupying lands in various communities along the East Coast of Demerara, including at Vryheid's Lust, Success, and Chateau Margot.
However, with GuySuCo now embarking on efforts to revitalise the sugar industry by reopening three estates that were closed by the APNU/AFC regime – including the East Demerara Estate (Enmore), which is expected to recommence operations in early 2022 – attempts have been made to remove the squatters from the lands being squatted upon.
In fact, officials of the Central Housing and Planning Authority (CH&PA) had visited the area to commence the land application process for unlawful occupants, so that they could be eligible for a house lot. Moreover, arrangements are being made for other parcels of land to be made available for this purpose.
GuySuCo had previously disclosed that some 17,000 varieties of sugarcane have been damaged by the squatters in those areas being squatted upon. With land tillage expected to commence in January, the sugar corporation had, two weeks ago, flooded the fields, including the area where the squatters are occupying at Success. However, Government had offered these persons temporary shelter at Graham's Hall Primary School.
The Graham's Hall facility was prepared for occupancy. Strict COVID-19 guidelines and protocols are enforced; and meals, hygiene products, sleeping, bathing and other facilities are provided. This shelter has the capacity to house more than 150 persons with the necessary spacing requirements, in keeping with the COVID-19 guidelines.
Eleven persons, including children, have taken up the offer to be housed temporarily at the Graham's Hall Primary. The CDC is encouraging the other displaced Success squatters to make use of the shelter at Graham's Hall Primary School. All the squatters have to do is contact the National Emergency Management System (NEMS) on 226-1114, 623-1700, or 600-7500 to indicate their desire to be housed there.