One Mile store robbery
A Linden man was on Monday sentenced to four years behind bars by Magistrate Wanda Fortune when he made a virtual appearance at the Linden Magistrate's Court after he pleaded guilty to armed robbery and unlawful wounding charges.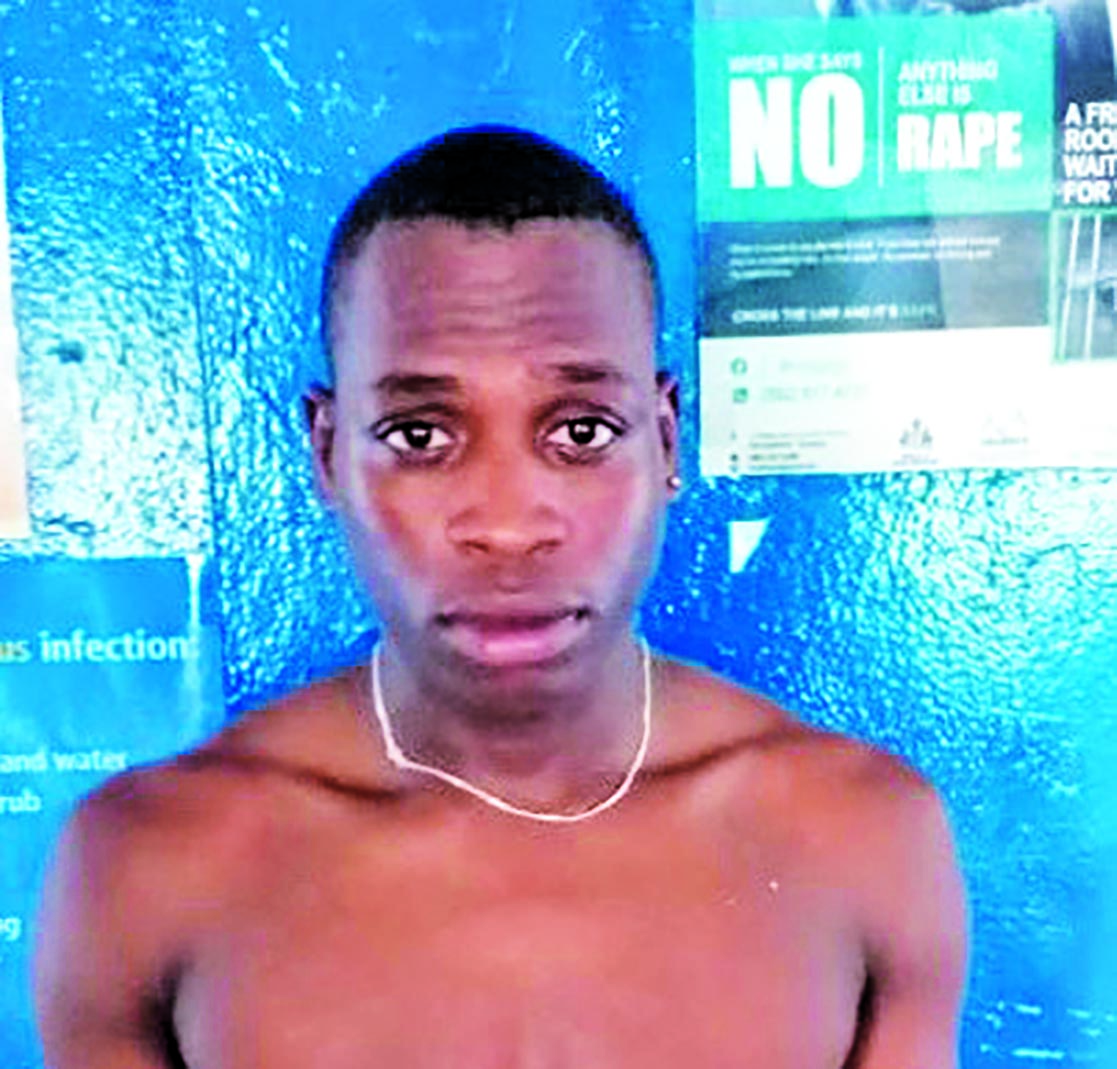 Twenty-four-year-old Keon Harlequin also called "Peas" of One Mile, Wismar, Linden, pleaded guilty to the charge which stated that on June 10, 2020, he robbed a store belonging to Herbert Campbell at One Mile, Wismar. In addition, he was charged for unlawfully wounding Campbell.
Nevertheless, he was sentenced to four years' imprisonment for the armed robbery charge and one year on the unlawful wounding charge. The sentences are to run concurrently.
Last Monday, Harlequin was sentenced to 3 years' imprisonment on a firearm possession charge.
The court heard that he had a .32 pistol and two .32 ammunition in his possession during the incident on Wednesday, June 10. The defendant, who is a labourer, was not the holder of a firearm license at the time.
Harlequin was arrested by Police following the robbery which led to the death of his accomplice, 22-year-old Kevin Batson. He was reportedly shot and killed after robbing the "Sadam" Hardware Store where they made off with several items including an undisclosed sum of cash.
After committing the robbery, they were pursued by the store owner and a friend, who discharged several rounds in their direction, thus hitting Batson.
Ranks were later summoned to the scene and also discharged several rounds in the direction of the perpetrators, killing Batson in the process. The police later managed to recover the store owner's wallet and identification card along with numerous other items from their possession.