The community of Cummings Lodge on the lower East Coast of Demerara was on Monday evening shocked to discover teacher Cindy Dawson in an unconscious state, lying on the decomposing body of her husband Kevin Dawson in their Hugh Ganie Park, Cummings Lodge, ECD home.
She was rushed to the Georgetown Public Hospital, where she remains a patient up to press time.
While reports are sketchy, this newspaper was told that the couple was found by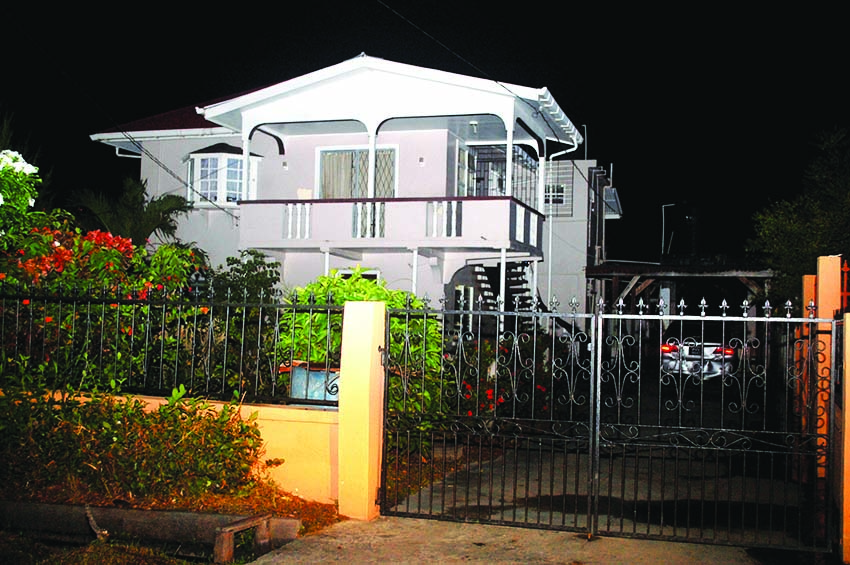 the woman's colleagues, who went to her home after she did not report for work on Monday. A stench was emanating from the house, and this caused Dawson's colleagues to become suspicious. They forcibly opened the door and, upon entering, found the couple.
Police have since launched an investigation.