A Grove, East Bank Demerara (EBD) man who stabbed another following a row over the use of a yard toilet was on Monday charged and later appeared at the Georgetown Magistrates' Courts.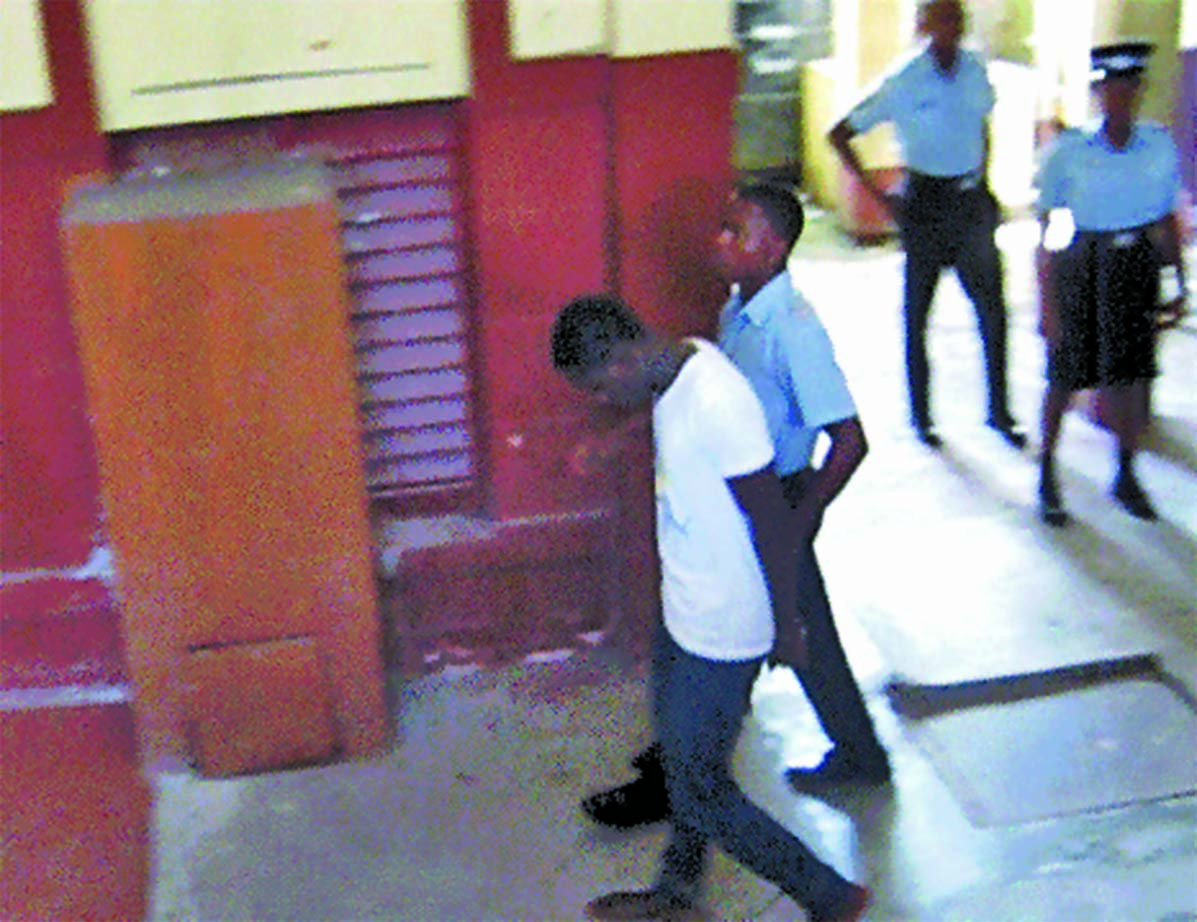 Calvin George, 19, is accused of wounding Orin Peters on April 11, 2018 at Kaneville, EBD, with intent to commit murder.
In court on Monday, Police Prosecutor Gordon Mansfield revealed that the case file was incomplete.
He had no objections to bail being granted, but disclosed that the Virtual Complainant (VC) and George argued over the use of a toilet. He informed the court that George then armed himself with a knife and attacked Peters, stabbing him to his abdomen.
Peters was picked up and rushed to the Diamond hospital. He was later transferred to the Georgetown Public Hospital, where he was treated.
The defendant was placed on $200,000 bail on the condition that he lodge his passport. He was also ordered to not make contact with the VC or witnesses, or to cause anyone to do same. Also as a condition of bail, George is required to report to the Grove Police Station every Friday until the completion of the trial.
The matter was adjourned to May 18, 2018.