… suspect is part of "gang" that terrorises persons – residents
A 22-year-old fisherman was on Sunday evening knifed to death in front of his home by a young man with whom he had an old grievance. Dead is Noel Singh of Lot 33 Meten-Meer-Zorg, West Coast Demerara (WCD).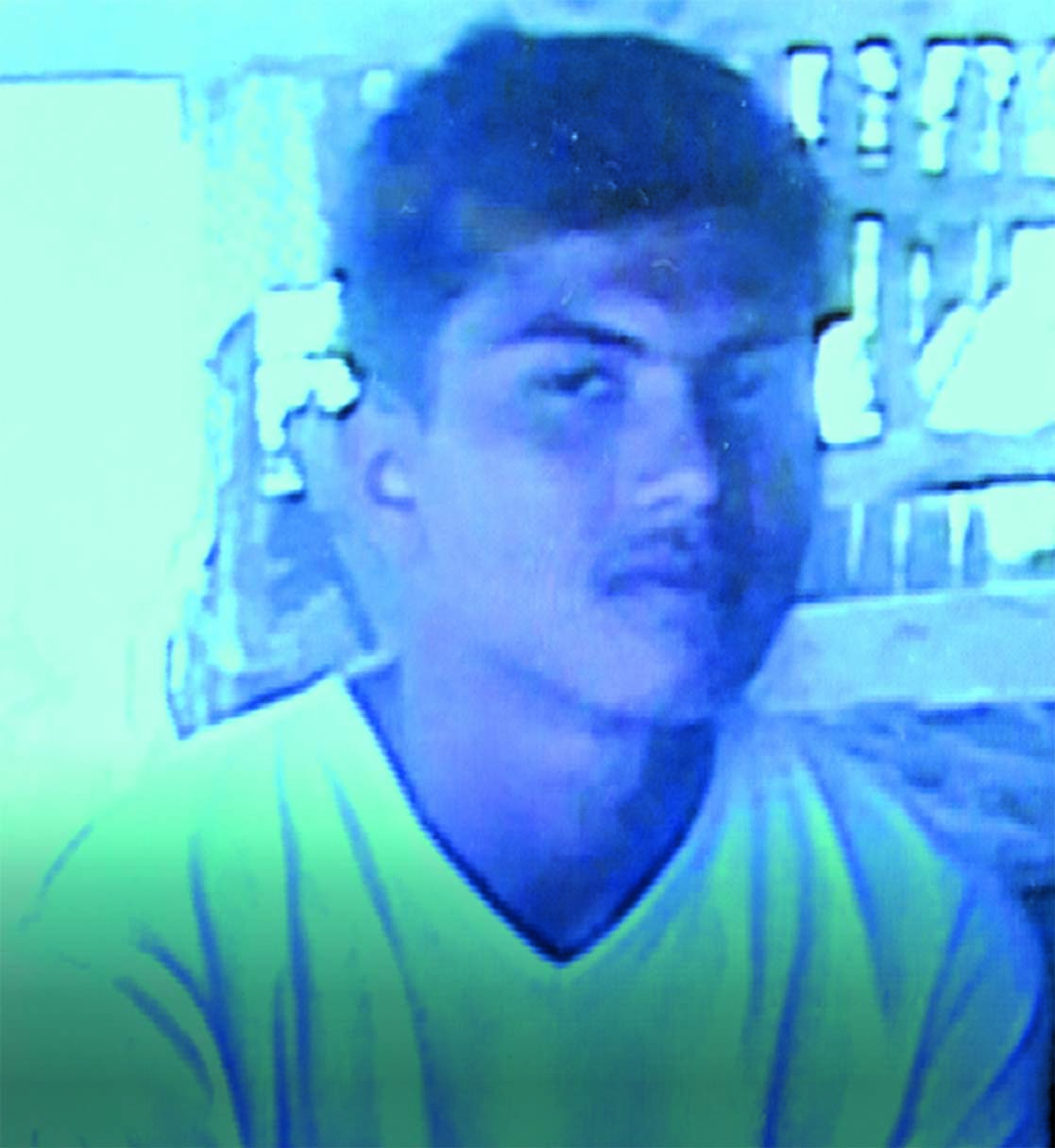 Reports are that around 20:00h on the night in question, Noel was returning home from a local bar where he and his friends had been consuming alcohol and as he arrived in front of his yard, he was confronted by the suspect.
This led to a continuation of an argument the duo had some six days prior to the stabbing incident.
The row, however, escalated and the suspect reportedly whipped out a knife from his waistband and stabbed Singh twice to the left side of his chest and once to his back. He then cut the fisherman along his left wrist.
As a result, Singh collapsed and fell into a drain in front of his yard. He managed to climb out and was picked up by one of his friends who raised an alarm.
The injured teen's brother and others rushed him to the Leonora Cottage Hospital, West Coast Demerara (WCD), but he was pronounced dead on arrival at the medical facility.
Reyaad Mohammed, the friend who found Singh bleeding, told Guyana Times that he had just returned home from work and was heading towards the shop to purchase an item when he noticed the perpetrator approaching him from the opposite direction.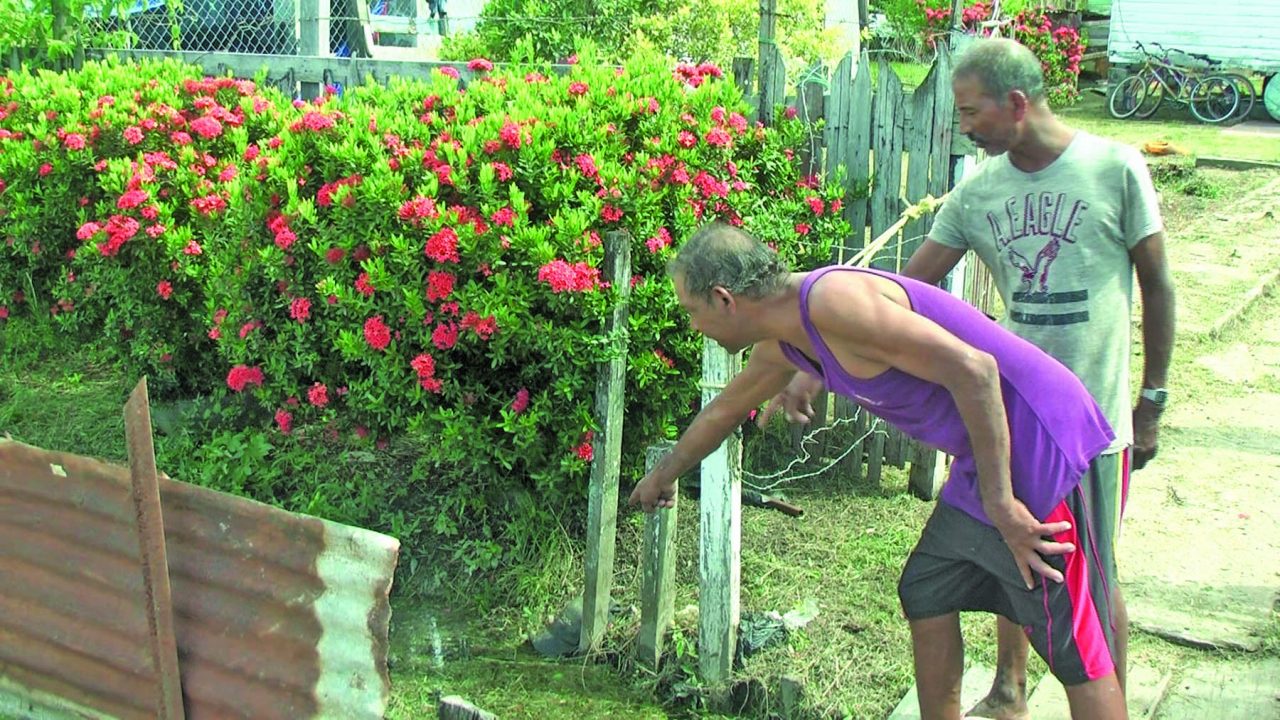 "All I see is this boy running coming towards me and I try to run back home, because he had tried to attack me a lot of times already. So when he passed, then I came out back and saw my friend on the road laying there, panting for breath. I helped to take him to the hospital with a taxi. The person who stabbed my friend had beat up and cuff up my friend a few days ago before he stabbed him Sunday," Mohammed related.
He explained that the suspect, along with a few other young men from another section of the village, would usually frequent his street and terrorise villagers.
"They are coming this side when they drink to make a problem, when they drink and walking late and they see anybody and so, they pick trouble with people, they pick on anyone. The suspect is troublesome. Sometimes it is five or six of them that comes at the back here, picking on my friend and even me, a lot of times they come and even try to chop me."
The dead teen's father, Dennis Singh, who also spoke with this publication, stated that he was at home when the incident took place. He was later told that the suspect was lurking outside his yard, apparently waiting on his son to return home.
"It is a lot of them; they does always have knives in their pockets, but he (Noel) must have thought that he did not have a weapon on him. They are always making problem. If I had known at that time, I would have gone out too, and he (the suspect) would not have ran the risk to stab my son," the elder Singh said.
Meanwhile, the teen's mother, Nesha Singh, who resides at another house in the village, stated that she had just stepped out of the shower and was clad only in her towel when she received the devastating news.
"All I could do was start to put on my clothing quickly, but by the time I reached there, my older son and others had rushed him to the Leonora Cottage hospital. When I got there at the hospital, he was dead already. He had died already by the time I got there," the woman sobbed.
She recalled seeing the suspect carrying a knife in his hands prior to her son's death.
The grieving mother, along with the dead fisherman's other relatives and friends, is calling for justice to be served.
Meanwhile, the Police are on the hunt for the suspect, who has been on the run since Sunday evening. (Kristen Macklingam)