A teenager was on Thursday afternoon stabbed to death by another teen with whom he had a heated argument at Plaisance, East Coast Demerara.
Dead is 15-year-old Derril Wong of Lot 42 Plaisance, East Coast Demerara. He was a student of Cummings Lodge Secondary School.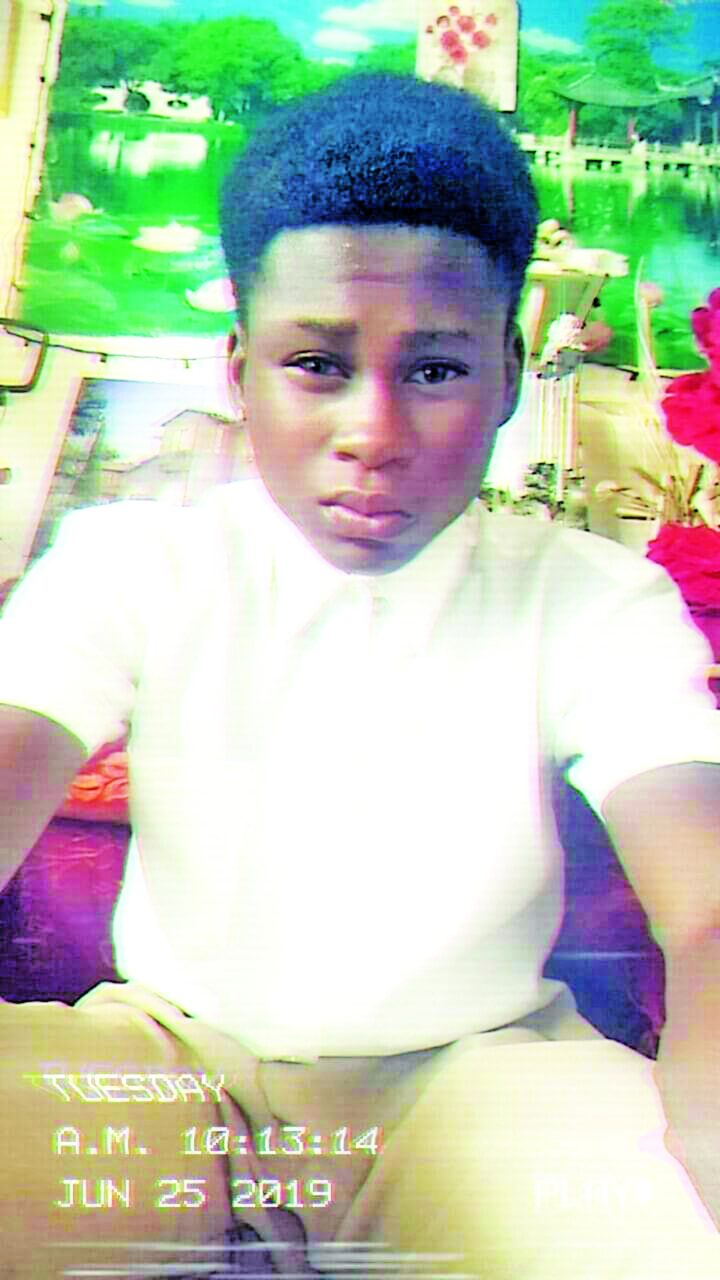 Based on reports received, the now dead young man, after returning home from school, went to visit a friend in Graham Street, Plaisance, when he was stabbed twice to his back around 16:00h. Initial investigation revealed that the two teenagers were in a yard when an argument broke out between them.
Soon after, Wong was seen lying in a pool of blood with at least two stab wounds to his body. The injured teen was picked up and taken to the Georgetown Public Hospital where he subsequently died.
At the teen's home on Friday, his grandmother, Orleen Holder, explained, "Yesterday (Thursday) afternoon he came from school and I was lying in the chair there. I told him he could go and take out his food and so on so he did…I end up sleeping away and like he ate and went away".
She told Guyana Times that the young man was warned several times by his uncle not to leave the yard due to the violence in the community.
Nevertheless, the elderly woman recalled that when she woke up, she realised that he was not at home and began to enquire. It was not long after that a villager came and informed her that her grandson was dead.
Holder said she rushed to the scene only to discover that her grandson was already placed in an ambulance. "I went in and they say call he, call he name so I call out to he and he answer…"
The woman said her grandson was transported to the Georgetown Public Hospital Corporation (GPHC) where doctors attended to him before he breathed his last around 22:00h.
The elderly woman said she was told that her grandson went to visit a friend when he was confronted by the suspect who told him he was not allowed into the premises.
"He (suspect) told him you get ban from the yard boy, you can't come in the yard but he insist that he go because he said he ain't going to him, he going to the sister and with that like the two of them had an argument and so and this boy (suspect) he claiming that my grandson picked up a wood and lash him," the woman said she was told.
The suspect, who is said to be 17 years old, retaliated by stabbing Wong twice to his back as he walked away.
The teenager has since been apprehended and is currently in Police custody assisting with the investigation.
Wong grew up with his grandmother and would have celebrated his sixteenth birthday in a few months.
The grandmother related that she will miss her grandson dearly. She recalled holding him as a child in her arms and sending him to the shop whenever she needed something.
The woman said she never thought that this day would have come when she would have to say good bye to him.