A teenager was on Sunday evening stabbed to death by his drinking buddy during an argument at a popular liquor restaurant in Supenaam, Essequibo, Region Two (Pomeroon-Supenaam).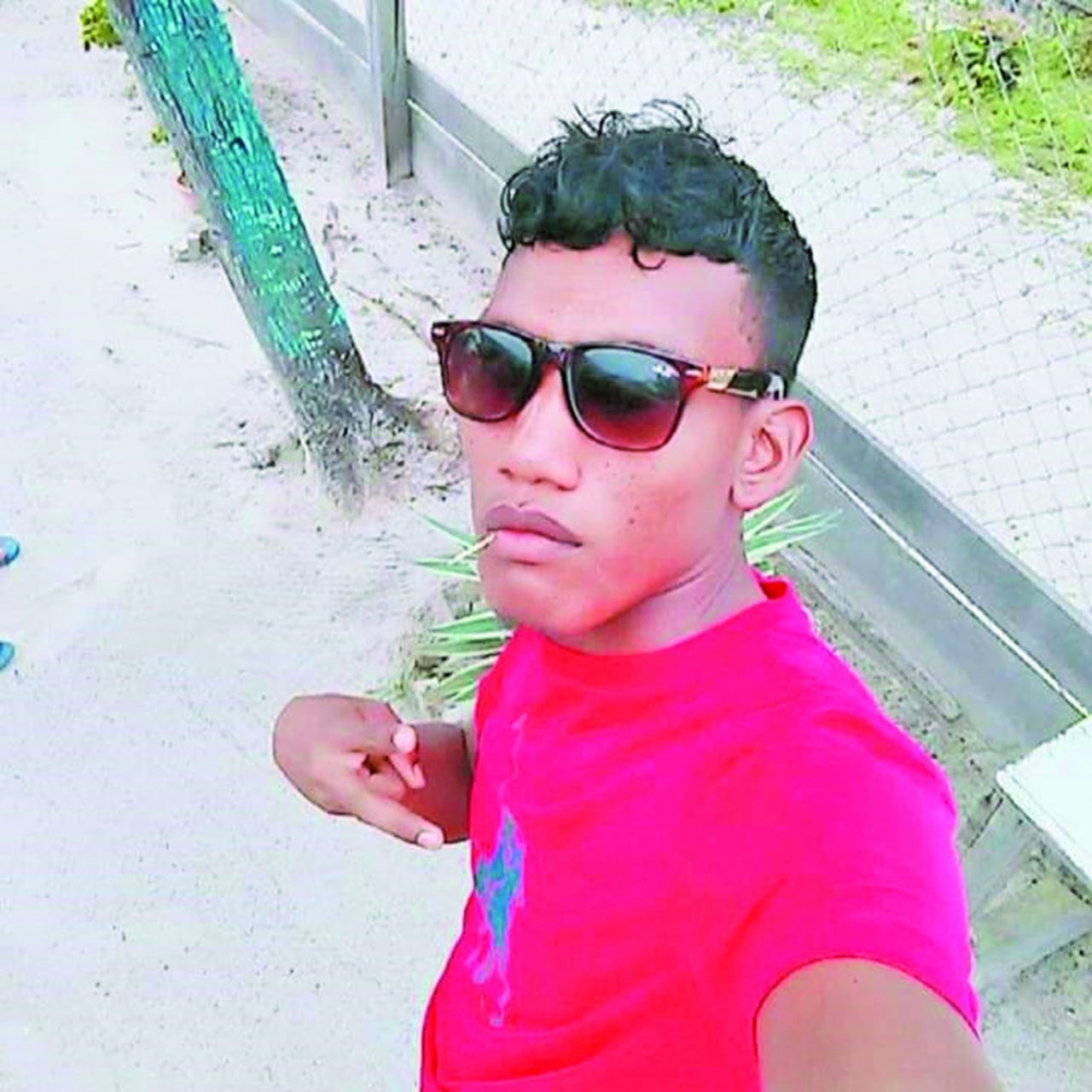 The dead teen has been identified as 18-year-old Clive Osbourne of Supenaam, Essequibo Coast. He was reportedly stabbed several times to his head, chest and abdomen.
Based on reports received, the now dead teen and his 17-year-old friend were imbibing alcohol when a heated argument erupted and quickly escalated into an altercation. It was at this time that the suspect whipped out a knife and dealt Osbourne several blows to his body.
The injured man reportedly attempted to run out of the bar but collapsed on the roadway. He was picked up in an unconscious state and rushed to the Suddie Public Hospital by a cousin but by the time he arrived at the medical facility, he was already dead.
The 17-year-old suspect and his 15-year-old brother, who was also at the drinking spot, were arrested and are being interrogated about the murder. A post-mortem examination is expected to be performed on the teen's body on Wednesday.
Over the past two weeks, at least two other persons were killed while imbibing alcohol in interior locations. On Friday last, 27-year-old Mark Jacobus also called "Dove," of Aranaputa Valley, North Rupununi, was stabbed and chopped to death during a drinking spree at Kuribrong, Region Nine.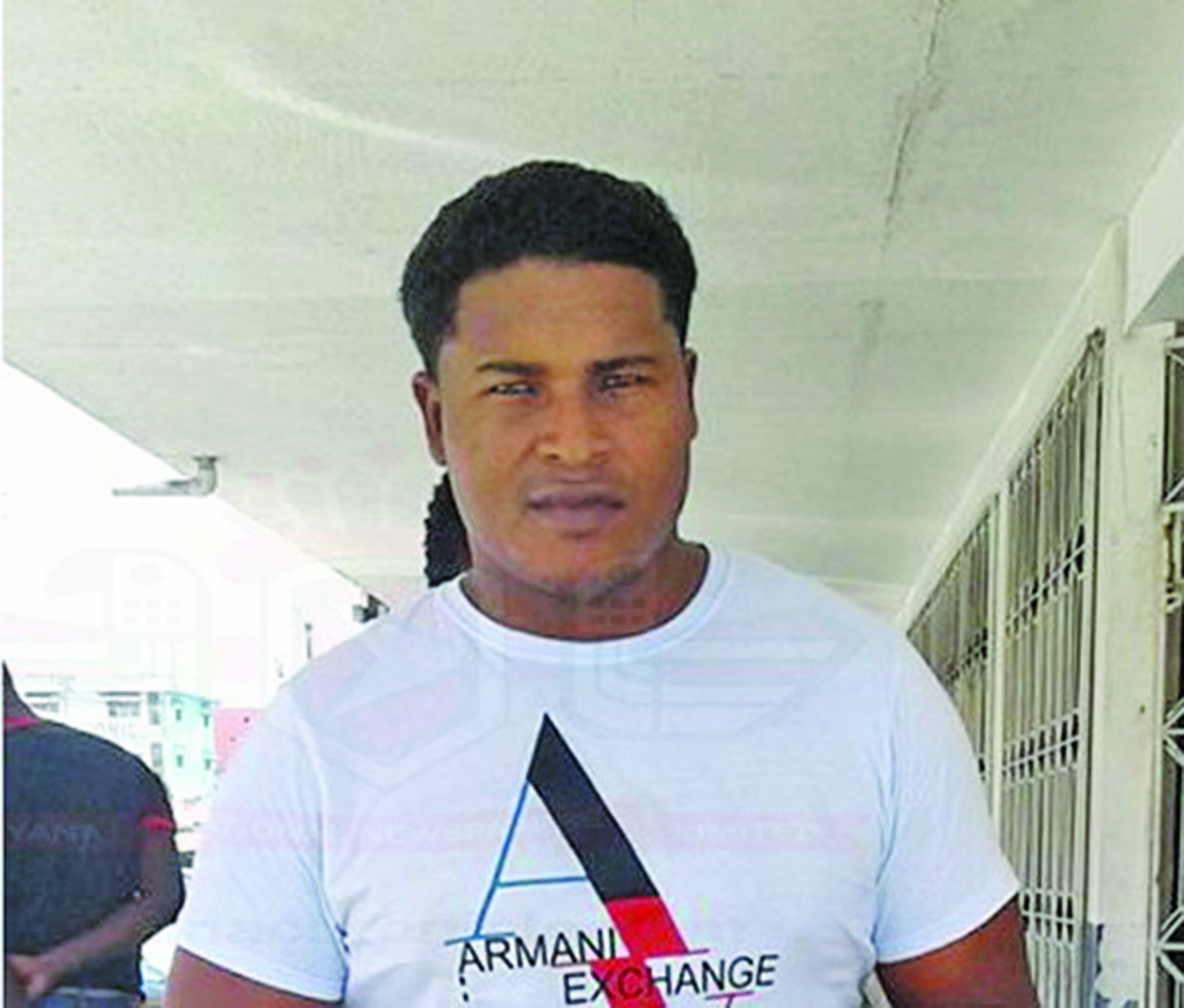 Also, on Friday, this time at Kamarang River, Cuyuni-Mazaruni (Region Seven), 30-year-old Godrell Joseph was found dead and it is suspected that he was killed by a man with whom he had an old grievance. The suspect has since confessed to the murder and he is expected to be arraigned for the heinous crime later in the week.
It was reported that Joseph had allegedly cut the suspect across his face some time back, and as the two men were out on Friday, the suspect, who was under the influence, sought to exact vengeance.