The Tourism and Hospitality Association of Guyana (THAG) has announced a complete restructuring of its operations, in order to increase engagements with stakeholders and partnerships within the tourism industry.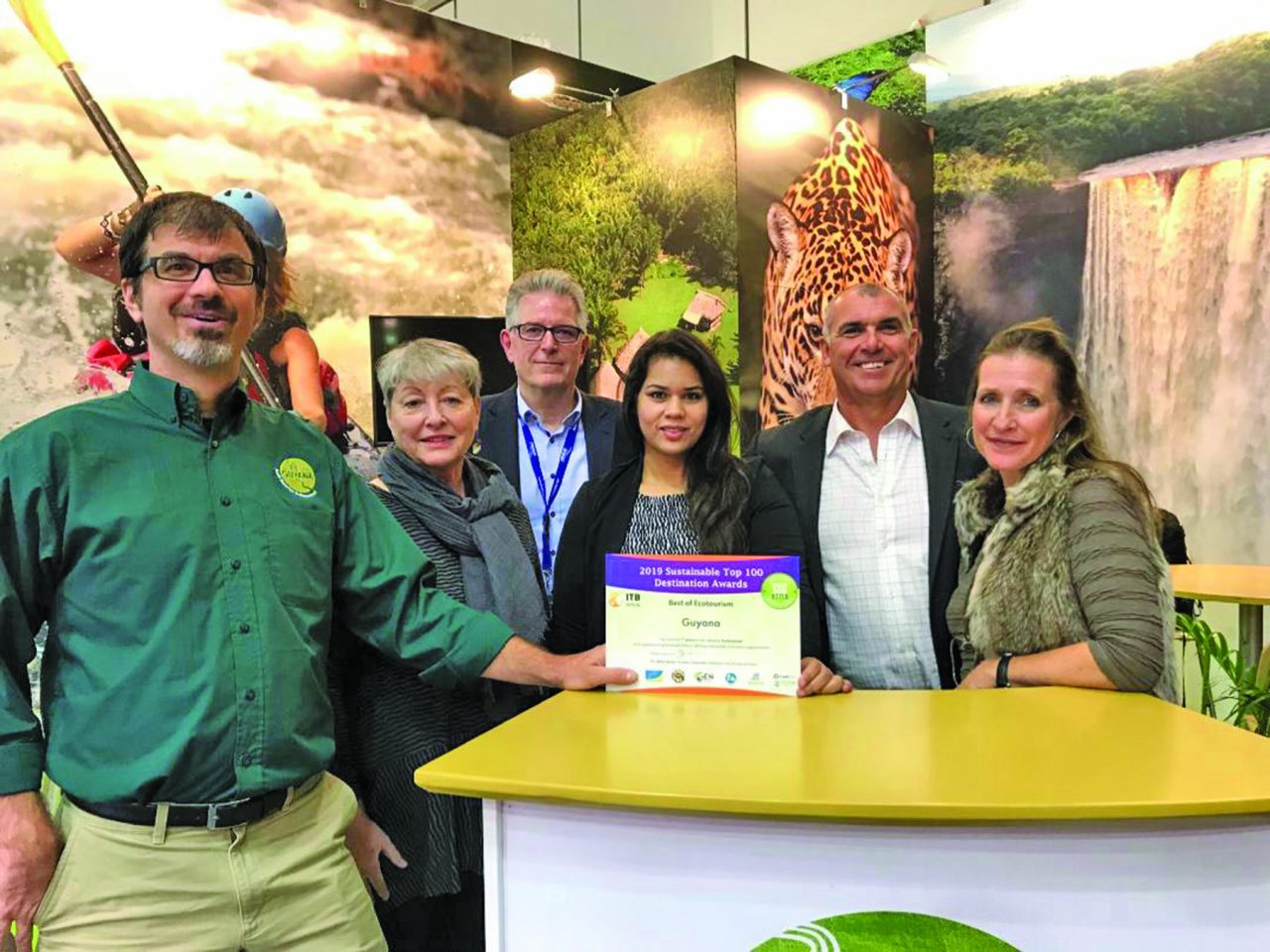 According to a statement, the organisation stated that efforts are in the pipeline to "help the tourism industry realise its potential". It was indicated that the first step includes the establishment of task teams in the organisational structure, business model, membership, partnerships and collaborations, advocacy, communications, fundraising and tourism development fund.
Three task teams were already created, and THAG has also moved forward to advocate for a state-of-the-art hospitality institute in Guyana, which will be executed through the Education Ministry.
It was indicated that a plot of land was identified and they are awaiting confirmation from the Government. Back in April, a contractual agreement was signed with designing firms – Deen and Partners Architects, Consultant Engineers Partnership Limited and Leverage Consulting Incorporated – to produce a design for the building. This would then be put forward to the Caribbean Development Bank (CDB) for funding.
"This institute will create a pool of people that the industry can pull from that will be well trained in different areas of tourism, such as serving, tour guiding, reservations and more," the THAG statement stated.
The organisation has also forged a partnership with the Guyana Football Federation (GFF) to promote sport tourism in Guyana.
In promotion and marketing, THAG and the GFF are expected to explore local events that can be promoted to football audiences to keep this market engaged during the off season. They will also publicise international and regional games.
Guyana was recently named the number one "Best of Ecotourism" destination in the world. The award was presented to Guyana at the Internationale Tourismus-Börse (ITB) global travel trade fair in Berlin, Germany – the world's largest tourism trade fair.
The second annual "Best of Top 100" Awards is a selection of the finest top 100 destinations selected by a panel of experts, who reviewed sustainability success stories submitted by destinations worldwide.
The newly-created "Best of Ecotourism" category was added in 2019 and puts Guyana up against very well-known and long-established ecotourism destinations, such as Sierra Gorda in Mexico, Tmatboey in Cambodia, and the Galapagos Islands in Ecuador.
Back in December last year during budgetary debates, former Business Minister Dominic Gaskin boasted of a 17 per cent increase in visitor arrivals up to September, when compared with figures for the same period last year.
He had pointed out that apart from the two major agricultural products which are rice and sugar, tourism brings in the highest amount of foreign earnings while also providing opportunities for young Guyanese.
However, Gaskin recently admitted that there was a grave need for more training in the hospitality sector in order to bring more tourists to the country.
Gaskin told Guyana Times during a recent interview that although efforts were being made to increase the number of airlines serving the country, persons who make direct contact with visitors should be properly trained.