After a successful year under new management, the Miss India Guyana and Mrs India Guyana franchise is now looking for that special young lady to replace Mrs India Guyana, Shivanie Latchman and more so to represent Guyana at the international pageant.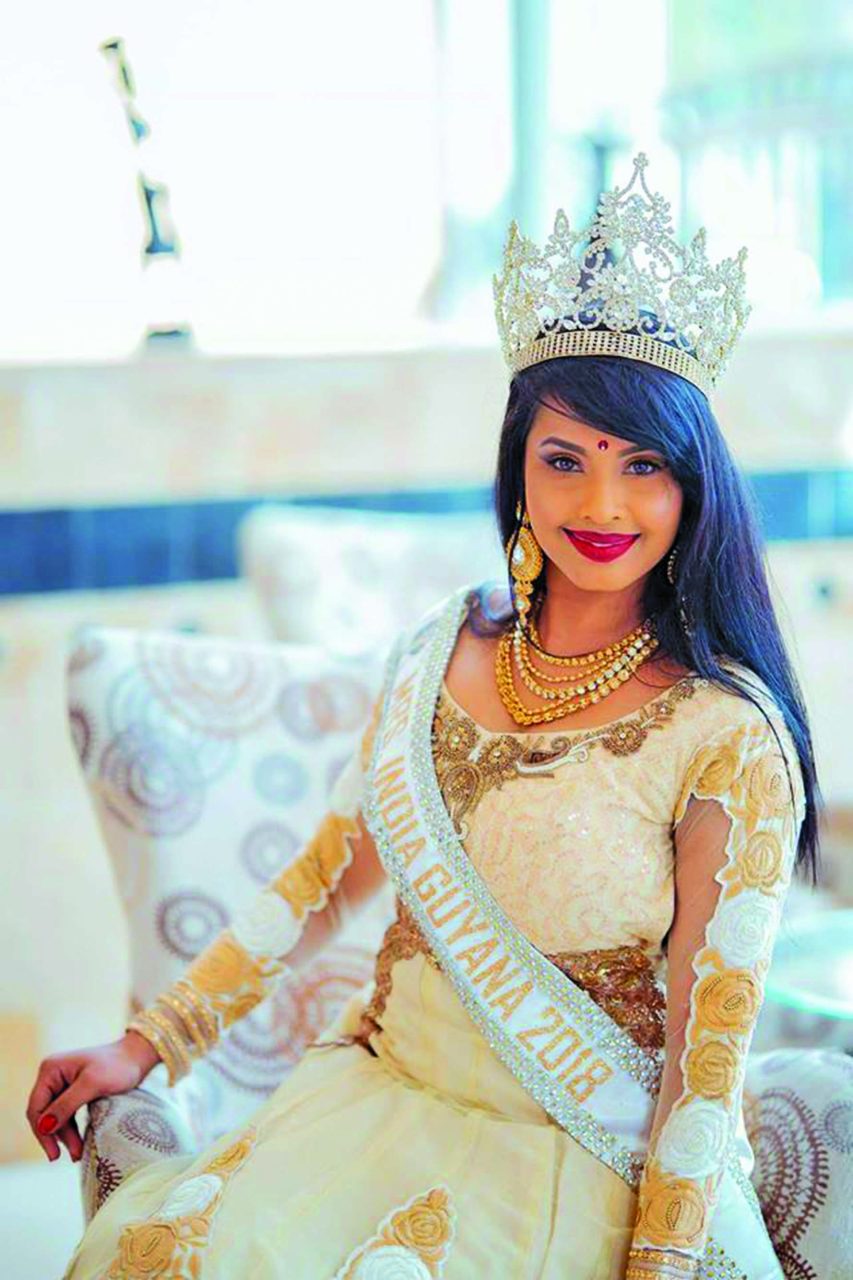 Latchman would have represented Guyana at the international pageant in New Jersey and placed in the top five. The time is fast approaching for the local leg of the pageant so, those ambitious young ladies who think they can be the next hottest female to represent Guyana – the time has come to do so.
All you need to do is to submit a biography of yourself along with two photographs (one head-shot, one full length) to missindiaworldwidegy@gmail.com to receive the application form.
This will be followed by you completing the application and submitting same to the aforementioned email address. Then you sit and wait for that call to inform you that you have been shortlisted.
Applicants must be of Indian descent and must be 18 years and older. They must be a citizen of Guyana and must be married, widowed, divorced with or without children.
Finally, applicants must have a passion for the Indian culture and must be associated with a charitable organisation.