The Transparency Institute of Guyana Inc (TIGI) has gotten a new President in the person of Frederick Collins, who previously served in the capacity of First Vice President.
Former President Troy Thomas confirmed to Guyana Times that he is no longer the head of the local corruption watchdog but noted he is still a member of the organisation.
Collins has been a member of the TIGI for five years now but has a total of seven years' service at the agency. He first joined in 2011 and left in 2013 before returning in 2016 and has been there to date. He served as a Director during both stints.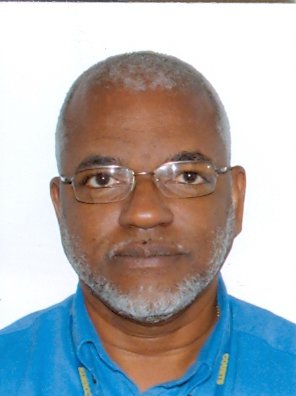 According to TIGI's website, the new President has worked in a number of fields in Guyana including as Human Resource Director of Teleperformance Guyana, Director and Company Secretary of Courts Guyana, Life Insurance Manager at Demerara Life, and a teacher.
He holds a Bachelor's Degree (Mathematics) and the Fellow of the Life Management Institute.
Collins was born and grew up in New Amsterdam, Berbice, and received his formal education at St Stanislaus College, University of Guyana (UG) and the Technical University of Berlin. He is also a physical scientist, food (sugar) technologist, energy technologist, wind power engineer and a scrabble enthusiast, having held the Guyana Scrabble Championship for a number of years.
Additionally, he is a retired UG lecturer in physical sciences and technology and is currently the principal (consultant) of Think Engine Institute & ESCo, and visiting professor of physics at Texila University.
His predecessor, Troy Thomas, has been at the helm of the transparency body since 2016.
According to its website, TIGI is a national anti-corruption organisation dedicated to promoting transparency, accountability and integrity at all levels of society through education, awareness, research and action in partnership with citizens, Government, civil society organisations and the Private Sector.
It is an affiliate of Transparency International (TI), headquartered in Berlin, Germany, which has a presence in over 100 countries.