An investigation has been launched into the death of 2-year-old Romero Lucian, who died while receiving medical attention for a scorpion bite. The lad was reportedly bitten by the scorpion on Wednesday last at his home located at Kobarimo Hill, Mabaruma, North West District, Region One (Barima-Waini).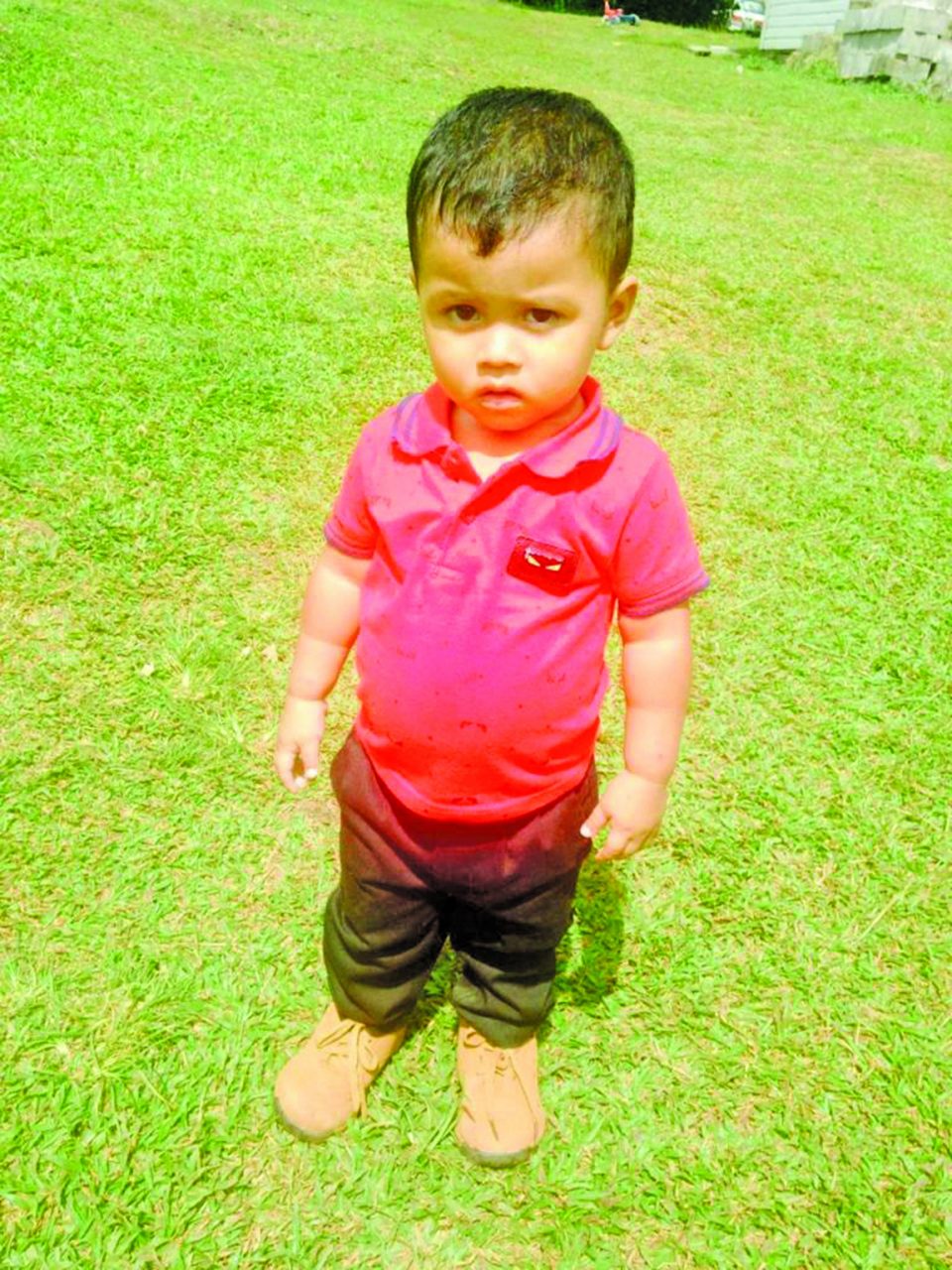 The child's grandmother reportedly told health workers that on the day in question, the child's mother heard him crying and upon checking, she noticed a scorpion in his pants.
As a remedy, the grandmother killed the scorpion and took some of its remains to rub on the wound.
This, she stated, did not help and as such, the child was taken to the Mabaruma Hospital. Whilst there, the relatives were told that there was no treatment for the bite and that the child would have to be air-dashed to Georgetown.
Further, the relatives were told that a plane was expected to arrive and the necessary arrangements would be made for the child to be transported. The grandmother told the media that the aircraft arrived several hours later.
Nevertheless, the child was transported to Ogle Airport but there was yet another delay since they had to wait on an ambulance. Eventually, the child was admitted and the treatment commenced but soon after, the relatives were given the devastating news.
It is on this note that the grandmother lashed out at the manner in which her grandson's case was handled. The incident was brought to the attention of Regional Chairman, Brentnol Ashely, who promised a full investigation.
He has since requested a report from the health authorities at Mabaruma since the medical facility should have been equipped with the necessary medication to treat snake and scorpion bites.
Meanwhile, a post-mortem performed on the body of the toddler proved that he died due to the collapse of his respiratory system, which was a direct result of the scorpion bite.