…to face drug trafficking and money laundering charges
Tower Suites owner Shervington "Big Head" Lovell, who was arrested in Jamaica on drug trafficking charges in late October, has been extradited to the United States.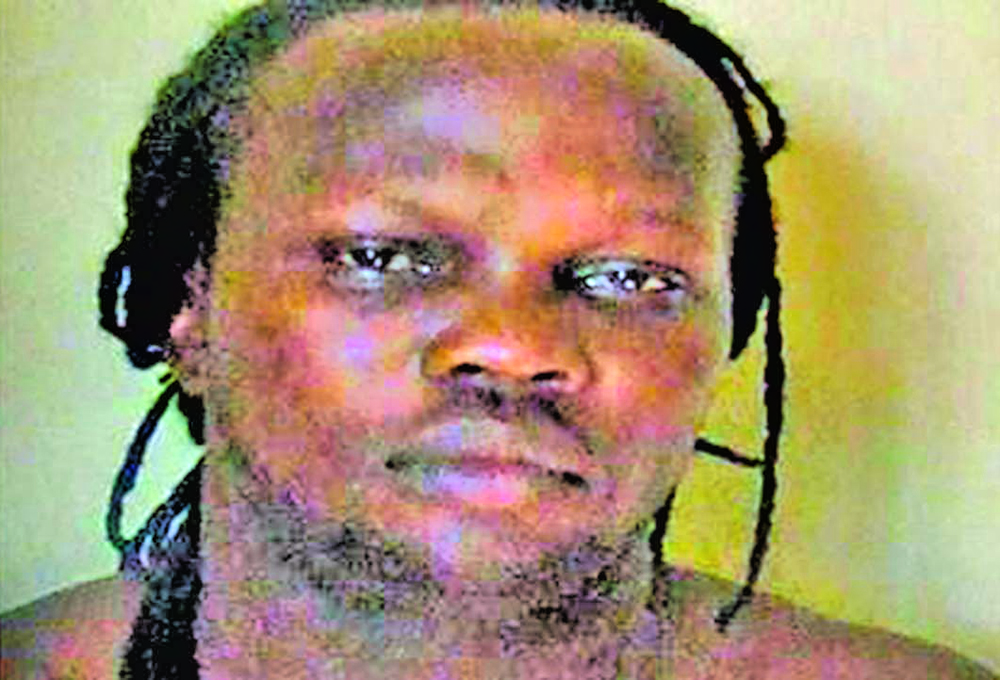 Lovell and two others were arrested at the Normal Manley International Airport in Jamaica, after arriving on a Fly Jamaica flight from Guyana. The trio have been extradited to the US, where they are expected to face additional drug trafficking and money laundering charges.
Lovell's arrest is part of a collaborative effort with Jamaica, Suriname, the Netherlands and the US
A vessel — property of Lovell — which is suspected to have been used by the businessman to ship illicit drugs from Jamaica to St Maarten, has also been intercepted.
The hotelier had been under the radar of local Police since 2010, when he was being investigated for a series of executions. However, charges were never brought against him for those allegations.