A Transport under-17 team beat a DCC under-17 team by 47 runs in a practice match played at the DCC ground on Sunday 28th February, while a Transport Senior Team defeated Ace Warriors by 56 runs in a 20-over affair played at the Transport Sports Club ground.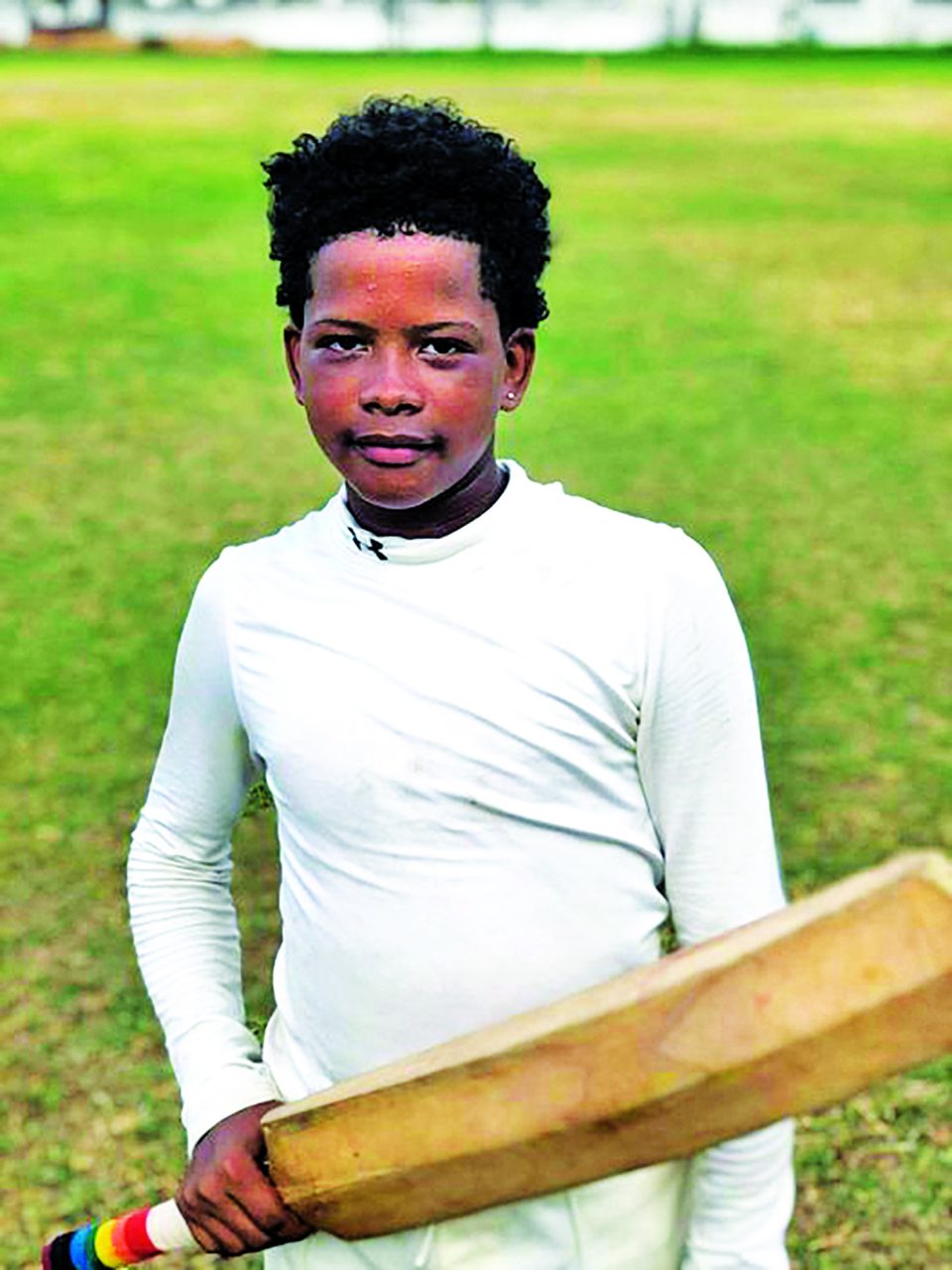 In the first match, a 45-over affair, Transport won the toss and batted first, scoring 162. Very tight bowling from the DCC youths restricted the score, but the opening pair of Ryan Latif and Jeremiah Hohenkirk laboured on to post 23 runs in the first 10 overs.
The partnership was broken with the score at 33 in the 13th over with Ryan Latif having scored 17. Jeremiah Hohenkirk scored 19, while Gabriel Rookhum scored a quick 25 (4×4) and Shaquan Walters got off the mark with a 6 over long in his score of quick 19 (1×6 2x 4).
Bowling for DCC, Jaden Dowlin, son of Travis Dowlin, took 3 for 28, while Gustavo Hutson took 3 for 19, Idris Allen took 2 for 7, and Daniel Mootoo took 2 for 11.
When DCC batted, they were bowled out for 115 scored in 43.4 overs. Jonathan Van Lange scored 25, and Shamar Yearwood, who threatened at the end, scored a quick 21.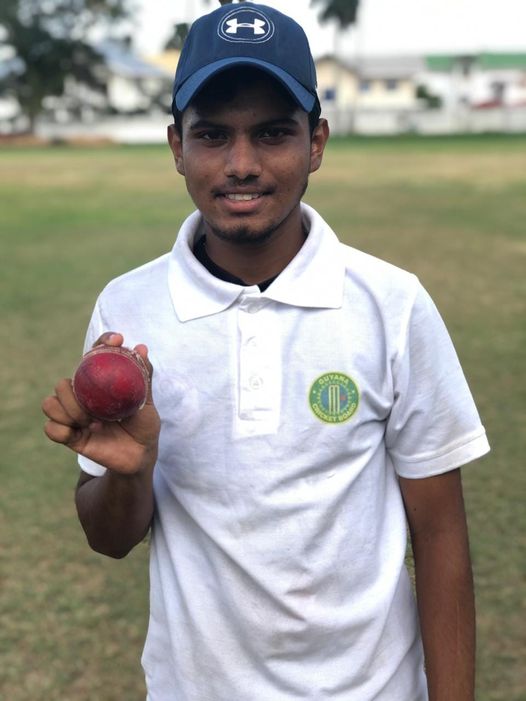 Of the Transport bowlers, captain Alvin Mohabeer took 6 for 27 from 8.2 overs, and got support from Riyad Latiff and Dave Mohabir who each took 2 wickets.
Each team gave a good account of itself, bowling tightly and fielding brilliantly in order to give all members of each squad a chance to bowl and bat. These teams would be meeting again in an under-19 practice match at the DCC.
In the second match, Transport beat Ace Warriors by 56 runs. Ace Warriors won the toss and asked Transport to bat first on a sticky wicket. Wicketkeeping batsman Shilo Adams scored an even 50 (1×6 3×4). He received support from Akeem Redman, who scored a cameo 26(3×6). Transport scored 120 all out in 18.3 overs. When Ace Warriors bowled, Sherwin White took 3 for 25, Roger Aarons took 2 for 29, and Wayne Whyte took 2 for 4.
When Ace Warriors batted, they were bundled out for 74, scored in 19.2 overs. Oniel Favorite scored 17, Wayne Whyte scored 16, and Roger Aarons scored 16. Bowling for Transport, Noel Haynes took 2 for 24 and Shaquan Walters took 2 for 1.