– Knowledge, training and dedication are pillars of development
President of the Guyana Amateur Weightlifting Association (GAWA) and Guyana's only International Federation of Body Building and Fitness (IFBB) International accredited judge Frank Tucker, stated that he is pleased with the way body building is in Guyana and the way it is moving heading into 2017.
"I think body building is going in the right way in Guyana, you have lots of people involved and following up the sport and I think if all goes well for the future we can make a huge impact." Tucker said.
While he believes the administration of the sport is in good hands, the athletes themselves are putting in the hard work and dedication that make the sport gather returns as it did over the 2016 season, medaling their highest in the Darcy Beckles Classic, compiling their best showing at the Caribbean and Central American Championships (CAC) and successfully hosting the Stage of Champions.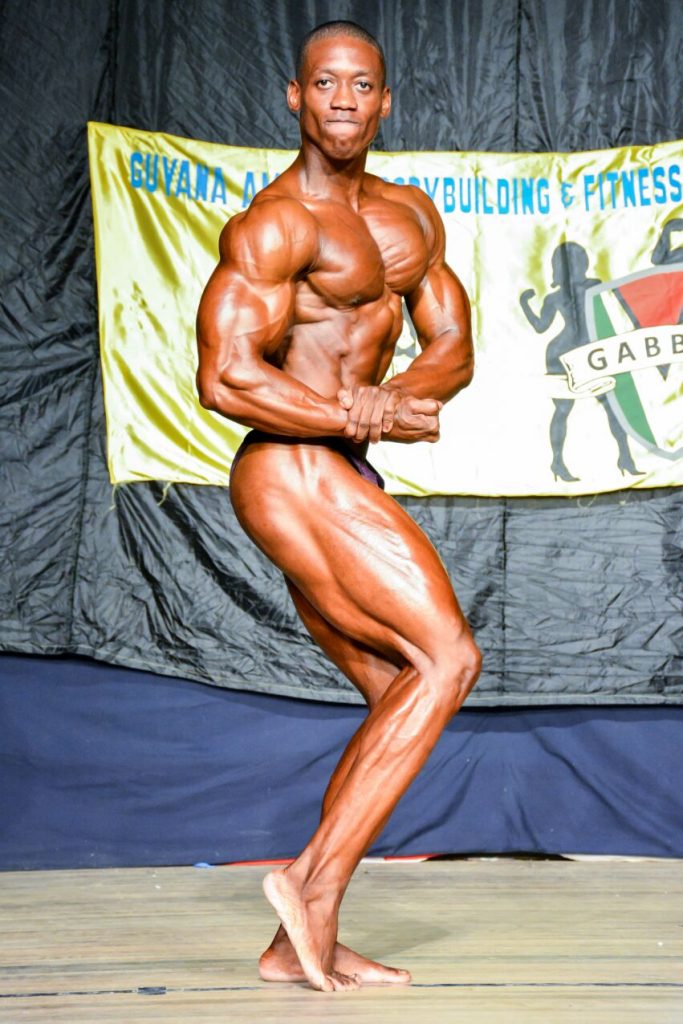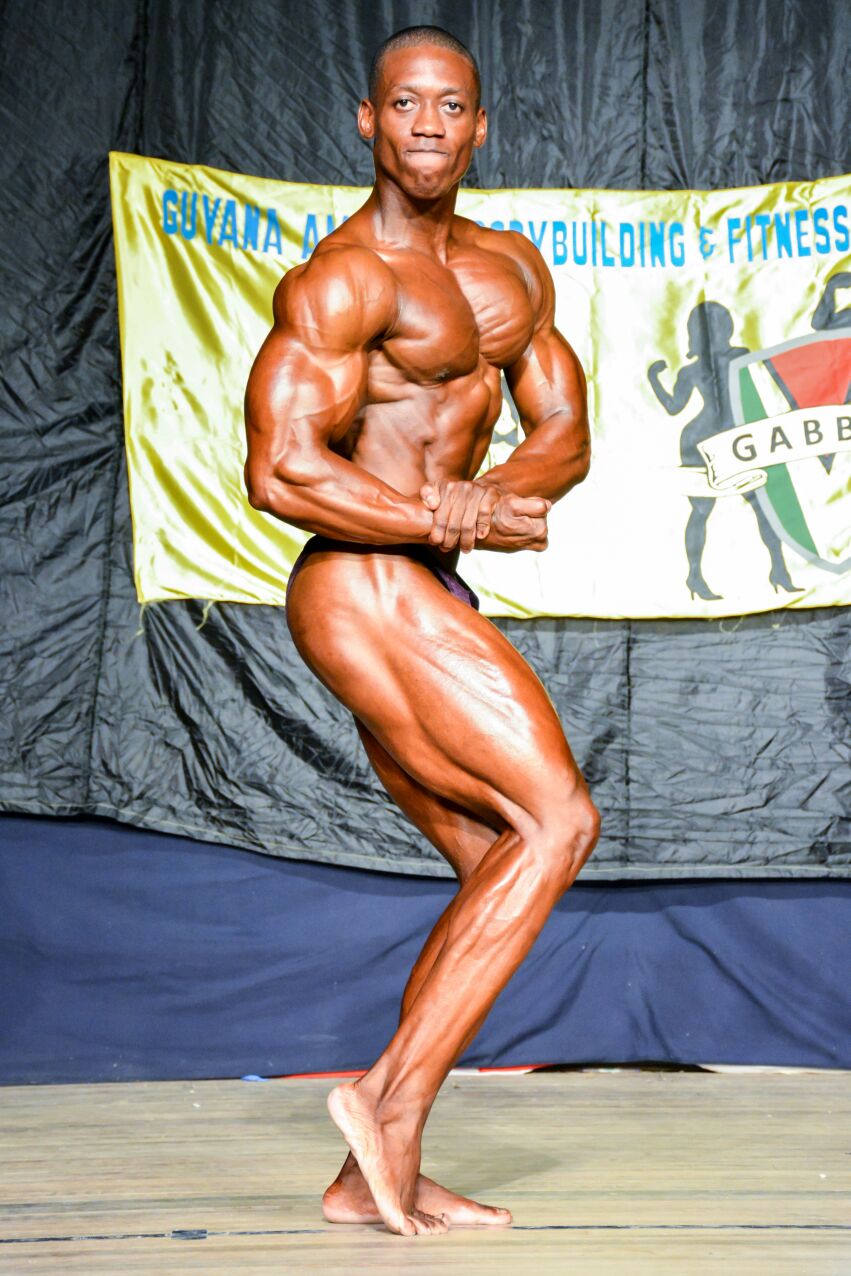 Tucker ventured on to state that he sees "a lot of promising body builders, you have Kerwin Clarke who won the last senior nationals and Gold at CAC, there are lots of other body builders with lots of talent and I look forward to these body builders come up and step up to the plate and be successful."
Looking to the future Tucker noted that he has seen the potential in 2016 and is high in confidence that come 2017 and the following years that we can produce body builders from Guyana who can go further into the world and accomplish the best for Guyana.
On the flip side, like any other sport, more can be done to better the production we get and Tucker is of the belief that in order to grow more there must me more dedication.
He urged the athletes to "dedicate themselves to learning the art of the sport; learning the art of administration, posing, all they need to know about the sport as well as read magazines, get ideas and put them into practice. If these are there then they could make the highest level."
The former President of the Guyana Body Building and Fitness Federation is of the opinion that if this is done then we can do very well. He gave the example of Emmerson Campbell who is learning the art of mastering the men's physique and to his mind, Campbell "has a long way to go."