Imran Khan, former Director of the Department of Public Information (DPI) and current Communications Director for the Office of the Leader of the Opposition, has succumbed to COVID-19.
He was unvaccinated.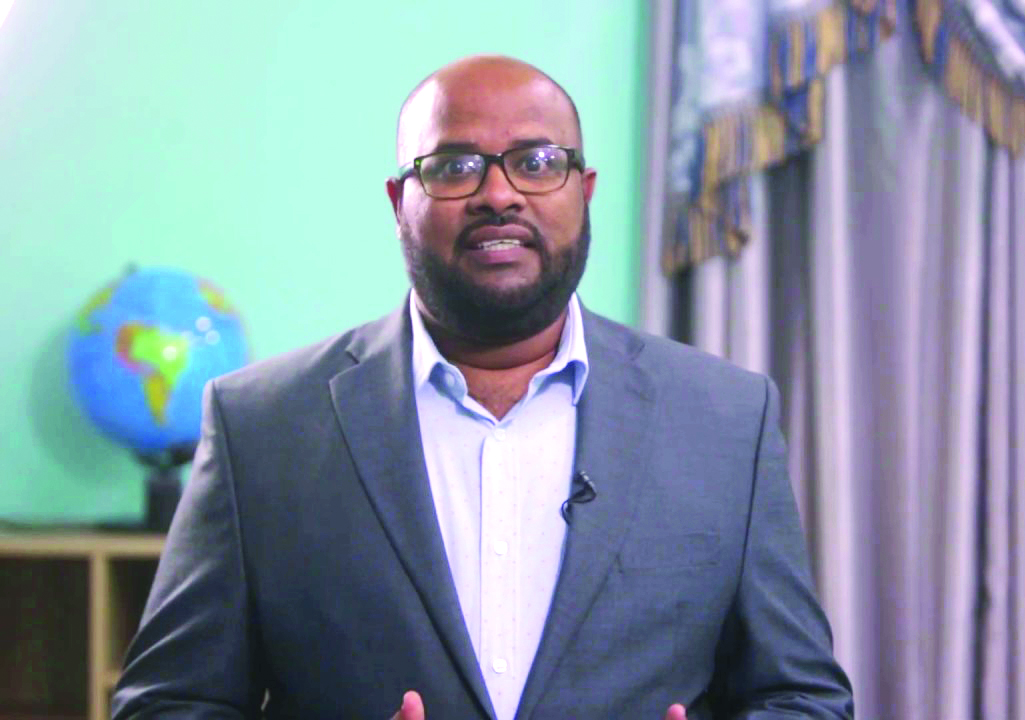 Khan, 43, contracted COVID-19 mid-September and was taken to the Infectious Disease Hospital at Liliendaal, East Coast Demerara (ECD) where he was housed in the Intensive Care Unit (ICU). He reportedly developed breathing issues.
His wife, Tamara Khan has last tested positive and was a patient at the Hospital as well.
Only on Sunday, Khan indicated that he was fighting the virus and expressed gratitude to everyone for their support.
"Thank you for all your love, prayers, messages of encouragement and support. I am overwhelmed beyond explanation and I am in excellent spirits. Difficult to respond individually to everyone but in time I will. Please be assured that I am fighting and there is no giving up.
One love," Khan said in his post.
Both Khan and his wife are members of the Alliance For Change (AFC).