Guyana's 51st Republic Anniversary
…in areas of security, economic growth, development
United States (US) President Joseph Biden, in extending Republic Anniversary wishes to Guyana on Monday, said that the US is looking forward to working with Guyana on issues that include security threats to their shared interests and economic development.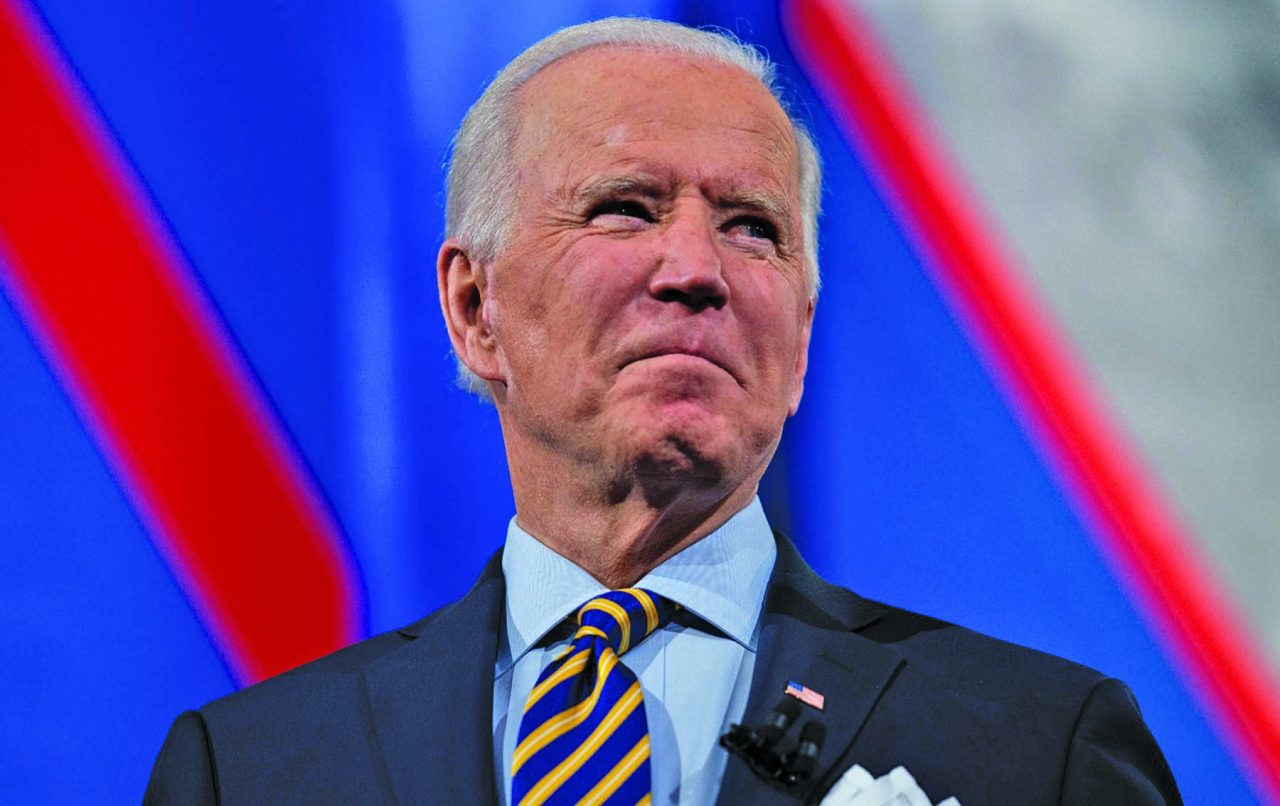 In his message on the occasion of Guyana's 51st anniversary as a republic, the recently inaugurated US President congratulated Guyana and described the country as having a strong democracy.
Looking forward, the US President expressed optimism on working with Guyana to address issues such as security concerns "that threaten our shared interest". This statement comes in the wake of recent acts of aggression by Venezuela against Guyana, as the Spanish-speaking country sought to reinforce its illegal claim on Essequibo and the maritime space.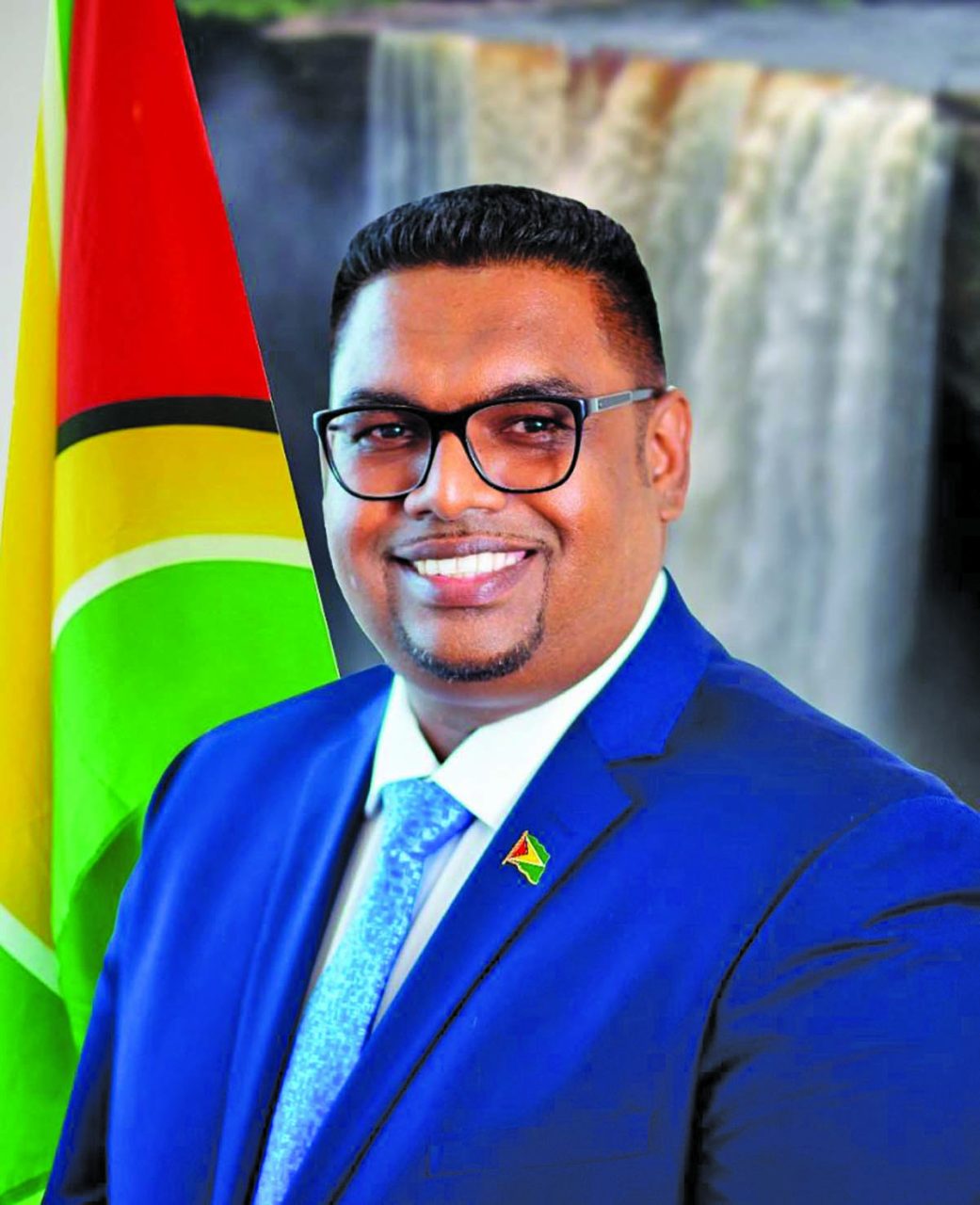 "Guyana is a strong democracy, and I look forward to strengthening our bilateral relationship based on shared principles of good governance, prosperity, and security. The challenges of COVID-19 affect all of us and make clear that we must advance our partnership to face the global pandemic, together," President Biden said.
He noted that in the year ahead, he looks forward to bilateral teams addressing the issues and security concerns that threaten shared interests, while building on Guyana's economic growth and development. "I wish you and all the people of Guyana a joyous and safe Mashramani," the US President's message concluded.
Biden's Republic Anniversary wishes for closer ties with Guyana comes on the heels of the current People's Progressive Party (PPP) Government's building of a stronger than ever bilateral relationship with the US. This included the visit last year of former US Secretary of State Mike Pompeo to Guyana.
Pompeo is the highest-ranking US Government official to have ever visited Guyana. He had played a prominent role in pushing for democracy and the will of the people to be respected in Guyana during the tumultuous five months following the March 2, 2020 General and Regional Elections.
During that period, Pompeo and other State Department officials issued several statements urging then President David Granger to respect the results of the elections and allow for a smooth transition of Government to the duly-elected PPP/C Government. Pompeo even announced visa sanctions against members of the then regime.
Last year, Guyana also signed a shiprider agreement with the US which has since been operationalised with joint patrols in Guyana's waters that currently focus on illegal, unreported and unregulated fishing. Guyana's Coast Guard has also been working in collaboration with the US Coast Guard Cutter Stone, which is currently in the region for a multi-country tour.
In January of this year, the Guyana Defence Force (GDF) also entered into an agreement with the US Department of Defense that can see Guyana benefitting from logistics support from the US, as well as supplies and equipment that will include military vehicles and ammunition.
The signing was done at State House, between GDF Chief of Staff, Brigadier General Godfrey Bess and US Admiral Craig S Faller. Admiral Faller, a decorated war veteran who heads the US Southern Command, was at the time on a three-day visit to Guyana.
In his remarks after the signing, Faller had explained that the visit and consequential agreement had been in the works for some time and builds on the increased collaboration between the US and Guyana.
A perusal of the agreement, which was seen by this publication, showed that the scope of this support includes oil and lubricants, clothing, medical services, spare parts and ammunition, as well as the use of facilities, ports and training services.
Meanwhile, Article III (2) of the agreement says that the provision of this logistical support from one military to another can be done in exchange for "Monetary Reimbursement, Replacement-In-Kind, or Equal-Value-Exchange of Logistic Support, Supplies, and Services to the military forces of the Supplying Party." (G3)