As Guyana celebrates 51st Republic Anniversary
As Guyana celebrates its 51st Republic Anniversary, President Dr Irfaan Ali has urged the populace to embrace the concept of unity and one Guyana, which are important if the country is to move forward and live up to its full potential.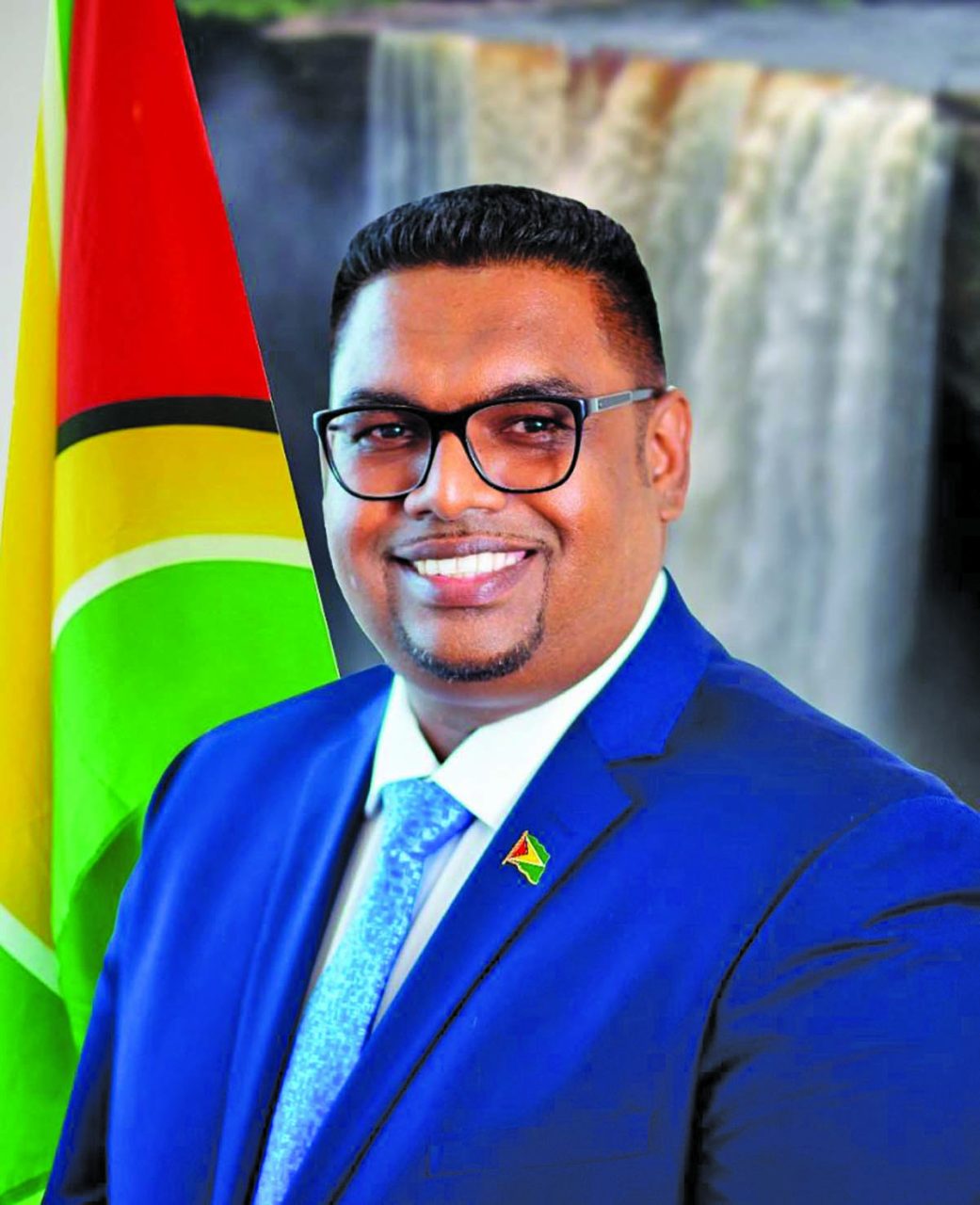 In his Republic Day message, Dr Ali noted that Guyana's Independence and Republic Day anniversaries herald Guyana's struggles to exist as a nation of the free and working to develop its patrimony.
"Our country's national motto, "One people, One nation, One destiny", is the tripod upon which our independent and republican statehood rests. The elements of our national motto commit us to the pursuit of unity; it affirms our sovereignty and shapes our ambitions," he said.
According to President Ali, "One people" is a nod to Guyana's ethnic diversity, while "One nation" signals unity in the face of external threats. According to the President, "One destiny" asserts the country's shared aspiration of living in a just and prosperous society.
"The 'One Guyana' project, which I recently launched, celebrates our oneness as enunciated in our national motto. It is aimed at excising the vices of ethnic rancour, hatred and divisiveness; breaking down barriers of mistrust, suspicion, and stereotypes; and fostering greater tolerance and understanding.  The One Guyana Project will encourage respect for the immeasurable worth of every citizen regardless of his or her race, religious belief or class."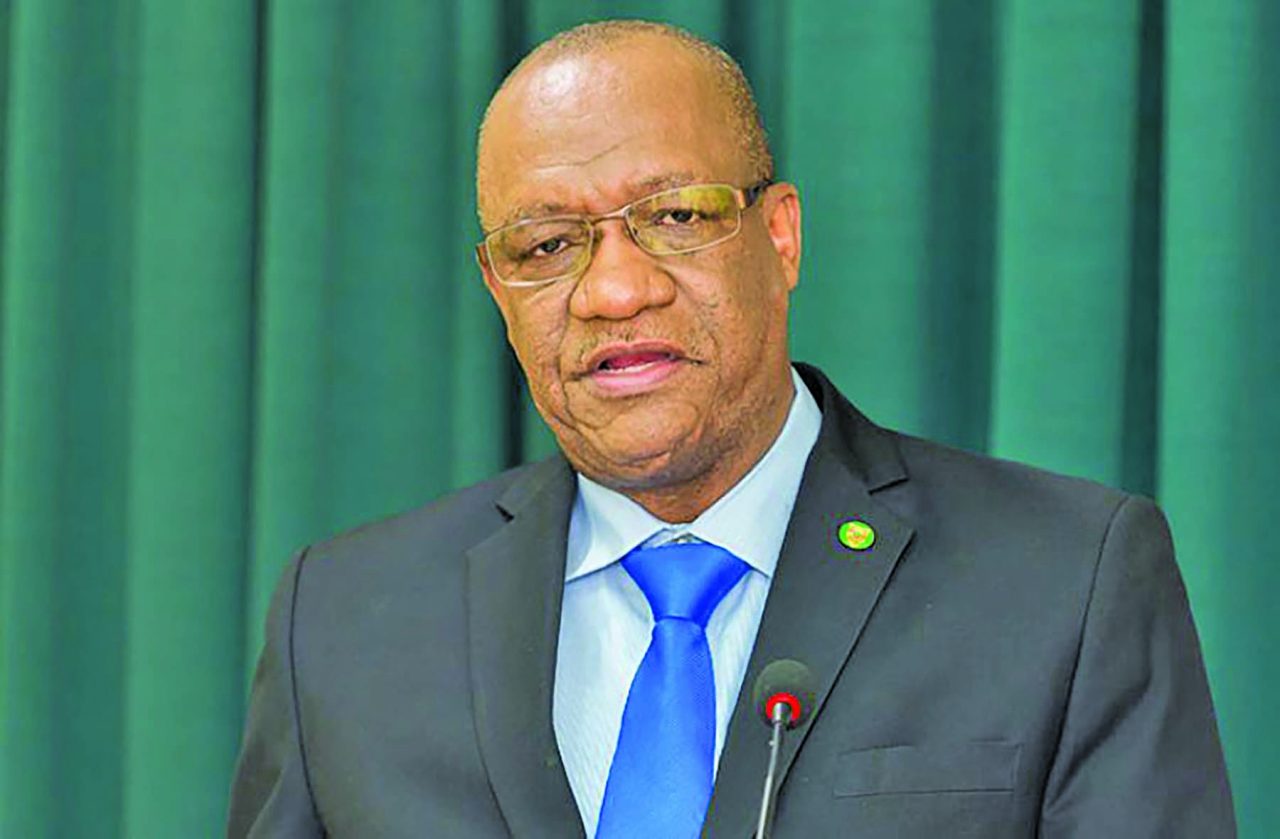 "The establishment of a One Guyana Commission attests to the inclusive approach which is necessary to realise the ambitions which we set ourselves both at Independence and upon becoming a Republic.  As I alluded in my address to the National Assembly, the One Guyana Commission will be given legislative effect," President Ali said.
According to him, the One Guyana Commission will be empowered to take the practical steps necessary to bring the country together and closer to a general respect for diversity. Moreover, he noted that the Commission will pay homage to Guyana's ancestral heritage and celebrate multiculturism.
"The festival of Mashramani is a celebration of our multiethnic identity.  Unfortunately, this year's observances, including today's flag-raising ceremony, have had to be moderated because of the coronavirus pandemic.   We rest assured that the pall of this pandemic will disappear, and with it will come the return to the radiance, colour and liveliness of our Republic celebrations."
"In the meantime, let us continue to celebrate our republican anniversary in the best possible way – by working and living together in peace and harmony. May God bless our Republic! May God bless each of our citizens and our efforts at fashioning a One Guyana!" he concluded his speech.
Opposition
Meanwhile, the A Partnership for National Unity/Alliance For Change (APNU/AFC) released a statement that extended greetings to all Guyanese but expressed regret that the customary celebration of Mashramani has been deferred due to the COVID-19 pandemic.
"Mashramani is an occasion when we celebrate, reflect, analyse and showcase the state of our nation. As future generations of Guyanese look back at national and international events and how they were honoured or celebrated during this COVID-19 pandemic it should be evident to all that we, as Guyanese, redoubled our efforts to cope with crime, disease, ignorance and poverty during this period."
"As we reflect, our efforts must be defined in how we strengthened national unity, expanded national infrastructure, fortified national institutions, improved national health care, ensured national security, encouraged arts and entrainment and extended public services to all of Guyana," the opposition party said.
The APNU/AFC, therefore, urged Guyanese to recommit to the ideal of unity for a prosperous Guyana, where Guyanese can show resilience in the face of the COVID-19 pandemic. They also took the opportunity to remind Guyanese to social distance, wash their hands and wear Personal Protective Equipment (PPE) in public.
Meanwhile, the customary flag-raising ceremony, inclusive of cultural presentations, was hosted at Parliament Buildings at Brickdam, Georgetown, on Monday evening. In light of the COVID-19 pandemic, however, social distancing was in effect and thus, the observance did not have the usual crowd.
Earlier in the day, the Guyana Defence Force and the Guyana Police Force conducted elaborate drills. And as night fell, a number of colourful cultural presentations that reflected Guyana's multiculturalism were broadcast. (G3)