A market vendor was on Monday evening chopped to his head after three armed men invaded his Zeelugt, West Coast Demerara (WCD) property. Injured is 40-year-old Dennis Emmanuel of Lot 487 Zeelugt.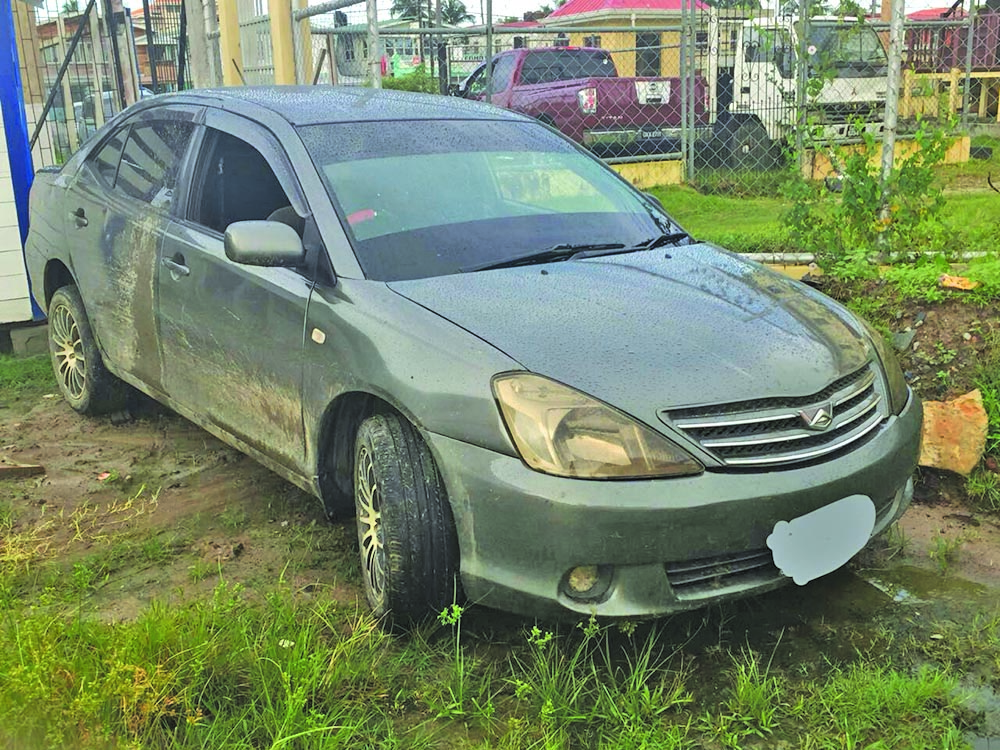 Reports are Emmanuel was in his yard when he was confronted by three armed men – one of whom was armed with a handgun. He was held at gunpoint and escorted into the house to join his wife and daughter.
The armed men then took the trio into a bedroom where they demanded cash and other valuables. At this time, Emmanuel, who is a vendor at Leonora Market, told the bandits that he did not have any money at home, but one of the men picked up a chopper and dealt him one blow to the head.
Emmanuel then began to scream, and the bandits panicked and ran out of the house. They boarded a waiting motor car and it sped off. The Police were contacted and responded promptly, resulting in a high-speed chase.
When contacted, Police D Division Commander Rishi Das told Guyana Times that the silver-grey Toyota Allion – bearing licence plates PNN 5369 – in which the bandits escaped was found abandoned in the vicinity of the Zeelugt, WCD sea dam.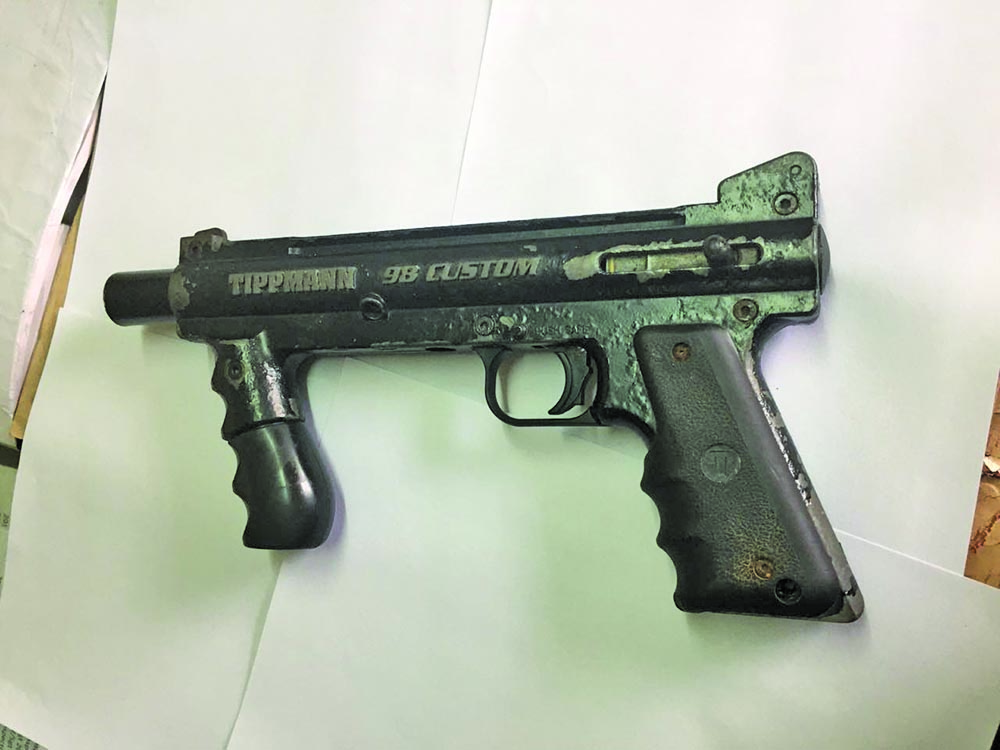 It is believed that after the car got stuck, the perpetrators exited the vehicle and escaped on foot.
A search was conducted on the vehicle and a paintball gun – suspected to be the weapon used to hold Emmanuel and his family hostage – was found along with a mobile phone and a motor vehicle registration. The registration bears the name of someone resident at Lusignan, East Coast Demerara.
The commander told this newspaper that the investigators are now making attempts to verify whether the vehicle used in the attempted robbery was stolen. Investigations are continuing.