After many mind-boggling musical exploits around the Caribbean and China, overseas-based Guyanese artiste Jermaine 'Venom' McBean has returned to the local shores to unleash a 'musical explosion' on Sunday, August 1, 2021.
The 33-year-old super-talented song writer, composer and professional vocalist returned to his hometown, Linden, a few months ago, and was disappointed that he could not explore his musical fantasies due to the COVID-19 guidelines and restrictions.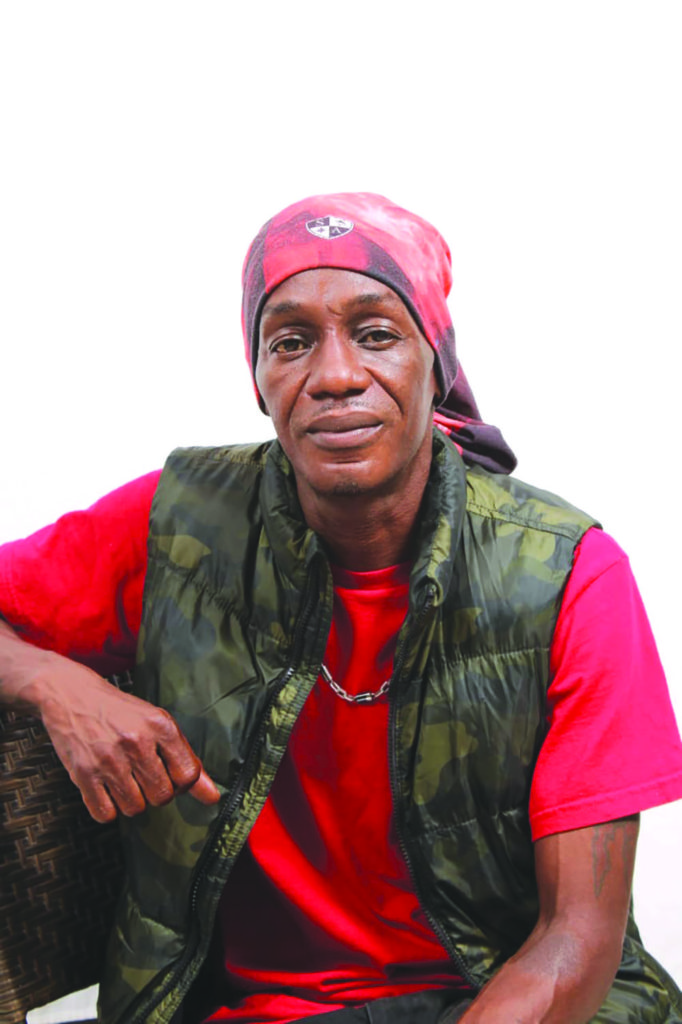 In a brief interview on Wednesday, he noted that while it has been a major setback for him, he utilises his time wisely by composing and writing songs.
"I was very disappointed when I returned to Guyana some months ago and realised (that) because of the coronavirus pandemic, I would not be able to perform at several live shows I had planned around Guyana. I was even more perplexed that I had to stay indoors most of the time. Being the wise man I am, I decided to use the quiet and peace indoors to compose and write some of the best songs I may have ever written, some of which will be aired at my August 01, "Linden Summer Jam', which will be hosted in the prestigious environs of the Shanghai's Residence in Amelia's Ward, Linden," he shared.
McBean let on that the mega event would be an open-air show, but would be executed in a family-oriented manner, where families can come out in their numbers and have the true picnic atmosphere. He said tables would be set up, and even tropical umbrellas, to further accentuate the venue. He added that the cooking would be done 'open air' style, as he intends to infiltrate the nostrils of revellers with some of the most succulent bar-b-que pork, beef, fish and chicken done on several grills to be set up around the venue.
While 'Venom', as he prefers to be called, will be the main attraction, he indicated that he is contemplating the inclusion of a few other local backup acts as well.
McBean has indicated that the event would be a 'musical inferno' and would rival any other event staged here locally, since it has received intense planning and coordinating by both local and international experts.
He particularly dubbed the event 'A Summer Jam to Remember', emphasising that it would be laced with melodious vocals, electric lyrics, and a raunchy onstage frenzy never seen here before.
This artiste is no stranger to the world of music, and has performed at the Carib Soca Monarch in 2012, where his soca hit 'Storm the Road' was quite a hit single. After that it was 'Bumper', another soca single that received rave reviews both locally and internationally.
'Main Squeeze', his reggae single, in 2010 was dubbed as 'scorching' by local critics and music enthusiasts.
In that year, he travelled to China, where he was invited to perform at several prestigious functions after his live videos and performances were sent to promoters in that land. Large Chinese audiences loved him, and he was soon chalking up notable points and raking numerous paying gigs there.
Now he is back to take Guyana by storm, and related that he would be focusing on more live performances on events to be staged across the Land of Many Waters.