Volunteer Youth Corps (VYC) Inc, in collaboration with ExxonMobil Guyana, on Saturday hosted the sixth annual STEM Conference at the Ramada Georgetown Princess Hotel, Providence, East Bank Demerara (EBD).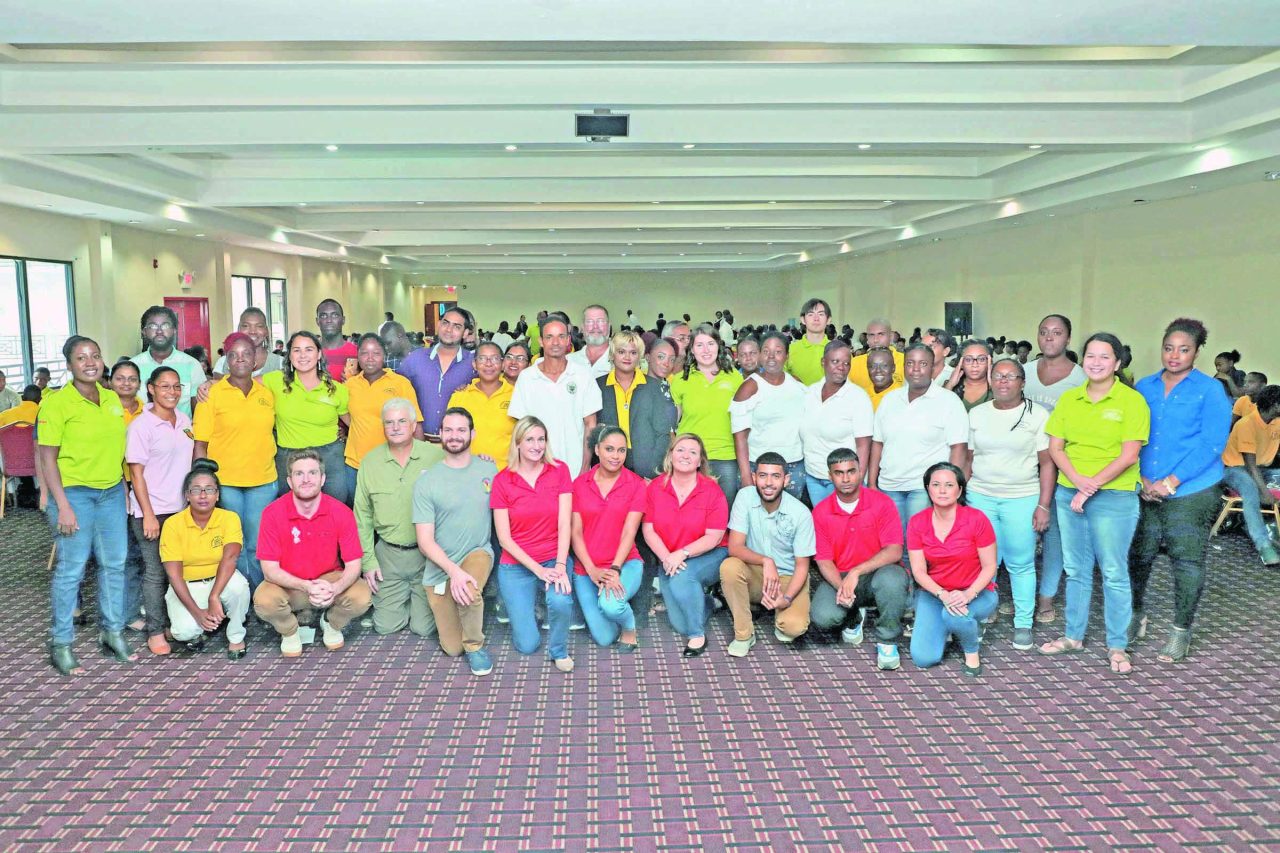 The event saw more than 400 students from various high schools across the country in attendance.
Activities included a short robotics programming course, demonstration and competition; interactive science experiment coaching and demonstrations; and career guidance.
Presentations were done by ExxonMobil Guyana Geoscience Manager Doug McGehee; Assistant to Minister of State in the Ministry of the Presidency, Dr Astell Collins; Assistant Chief Education Officer (Technical) Ministry of Education, Patrick Chinedu Onwuzirike; and other professionals within the oil and gas, technology, business and engineering sectors.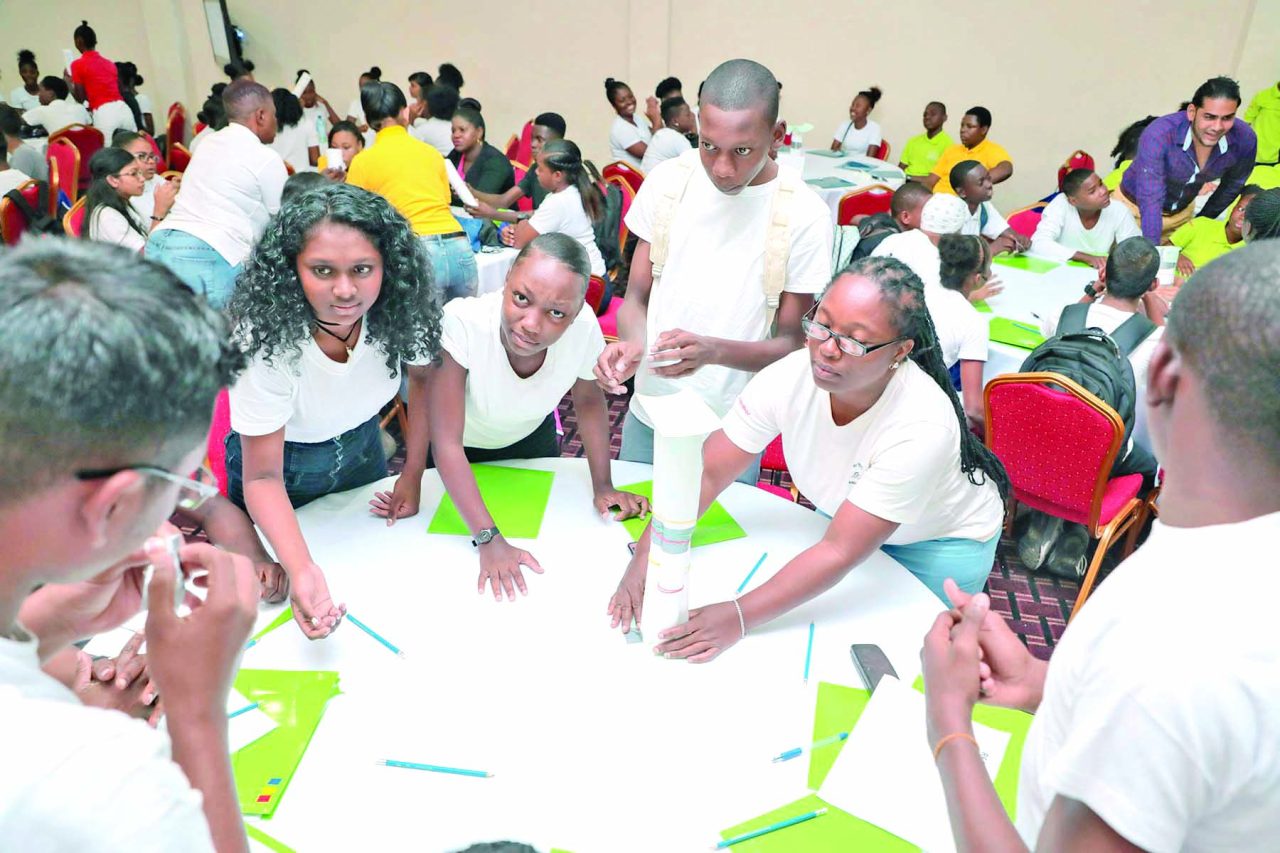 "It is our hope to have all students across the various high schools understand the importance of Math and Technology in efforts to gear up for future opportunities in Guyana," said VYC CEO Goldie Scott.
"We consider it extremely important to motivate students to follow career paths in Technology, Math and Engineering. Activities like this are impactful in our efforts to promote students' interest in these fields."
ExxonMobil Guyana Public and Government Affairs Manager Deedra Moe stated: "Education is the fundamental building block of individual opportunity and economic growth, and STEM skills, in particular, are critical to ensuring today's students are prepared for the jobs of the 21st Century."
"We are proud to support programmes that help educators enhance their teaching skills and motivate students to pursue careers in Math and Science."
Since 2012, the VYC has been partnering with ExxonMobil Guyana to implement STEM education in schools. One of the initiatives implemented engages third and fourth form students in a variety of STEM after-school learning programmes in Georgetown.
The programmes include practical lessons in Physics, Chemistry, Integrated Science and Information Technology, as well as a three-day science camp at a local environmental facility.