As the time draws near, the UG Trojans are working arduously as they prepare to defend their title at the University games in Colombia.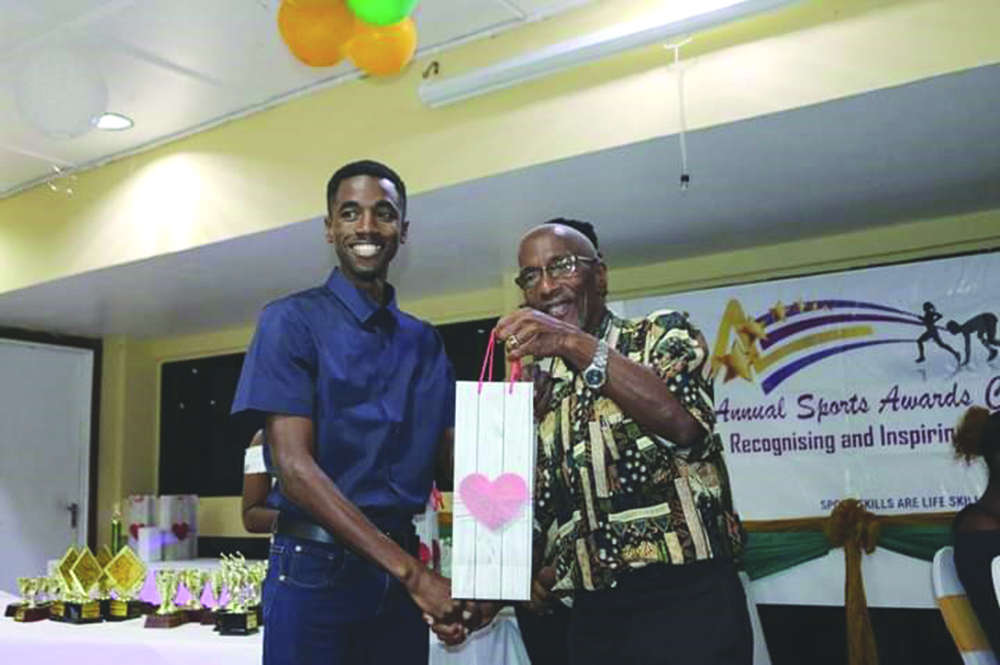 The Trojans will play their last warm-up game against their old foes Berbice.
Speaking with <<Guyana Times Sport>> in an exclusive interview, coach of the Trojans Warren Wilson said, "Honestly, in the game, I'm not putting pressure on anyone, I just want the guys to go out and to continue to pick up their form as they have been doing in the past games. Over the past few games we have been able to pick up on our defensive intensity and our offensive cohesiveness. I just want them to go out and play to their heart's content and not lose focus on what it means to play as a team. As this is our last game, I really have confidence in them and I know when we hit the field, whether against Berbice or any other university team we will give our all."
Wilson also related to this publication that as the coach, he would like to see how they handle the pressure as when the team participated in the University Games in Curaçao 2018, they boasted the likes of Akeem Khanai. He noted that this group of players is fairly young, but from what he has seen thus far, he believes they are more than ready to handle whatever is thrown at them.
When asked by this reporter if as a coach, he has seen improvement in his coaching skills, Wilson responded, "For me personally, it will serve as a progress indicator, a sign that my objective of developing young talent is bearing fruit. I think for the guys it will help to boost their inner drive to keep striving for higher."
The Trojans will participate in the University Games on May 20.