By Brandon Corlette
Guyana Jaguars had their worst performance of the CG Insurance Regional Super50 tournament when they were blown out by the Trinidad and Tobago Red Force. With qualification alongside their name, Jaguars will be aiming to pull themselves together and today, Monday, February 22, they will meet the Windward Islands Volcanoes from 9:00h at the Sir Vivian Richards Stadium.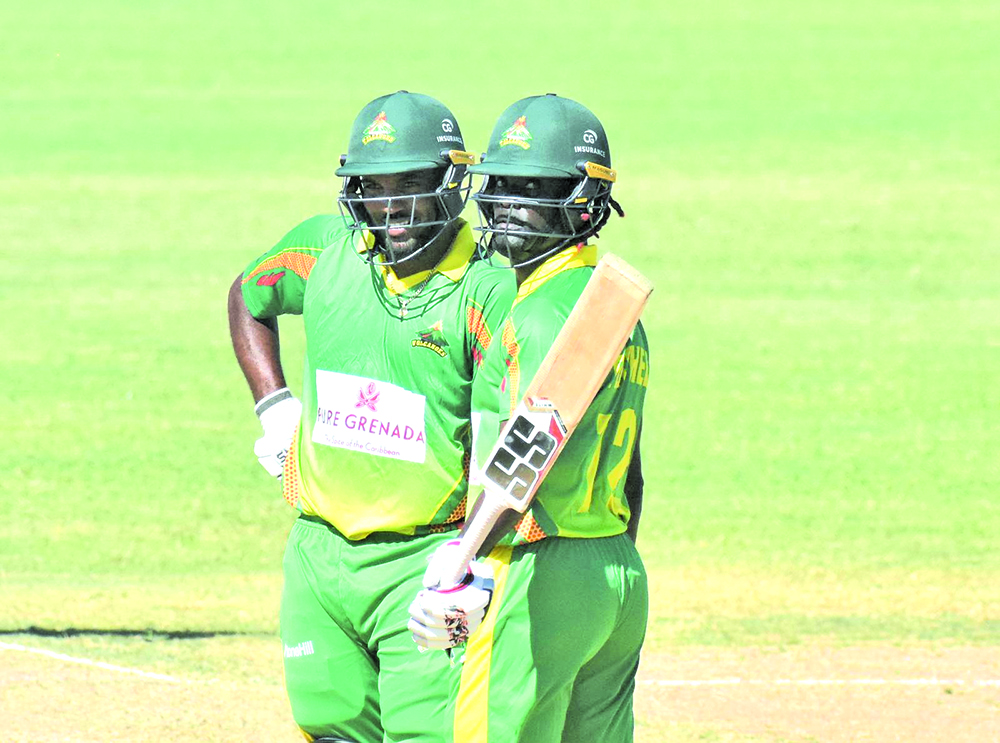 Jaguars were rallying against the Red Force as the new-look opening pair in Tevin Imlach and Chandrapaul Hemraj added 106 runs together. But things then went downhill for the Jaguars, with them losing nine wickets for 81 runs. After the match, Captain Leon Johnson said the team must address this batting collapse.
"We always stress about the importance of the guys (batsmen) taking it long as possible. I think there was some uncalled-for stroke-play, especially at the top of the order. I think the first two wickets led Trinidad in. I don't think they had us under any pressure; we just let them back in the game and when these things happen: you see a collapse in the middle order, it's something we must address going forward," Johnson explained.
Sharing some thoughts on Jaguars debutant Imlach, Johnson said: "He's done a lot of work, he came in and played well today. I think the left-right combination throws Trinidad bowlers off, but I think he should have taken his innings a bit longer and put some more pressure on the bowlers."
The skipper said players were much better than what was shown in the Red Force clash. With there being a strong possibility of Jaguars meeting the Red Force in the business end of the tournament, Johnson is hoping that his batsmen can go as long as possible.
Christopher Barnwell is the leading Jaguars batsman with 170 runs while Hemraj, fresh from his 87, has 154 runs. Gudakesh Motie continues to be consistent with the ball, and he leads the wickets tally with 11 wickets.
Volcanoes are in third place with two wins under their belts, and the likes of Sunil Ambris and Andre Fletcher will be hoping to come good against the Jaguars.
Ambris leads the Volcanoes batting with 190 runs while all-rounder Keron Cottoy has 148 runs. Volcanoes left-arm spinner Larry Edwards has shown great control and will be aiming to continue his great tournament.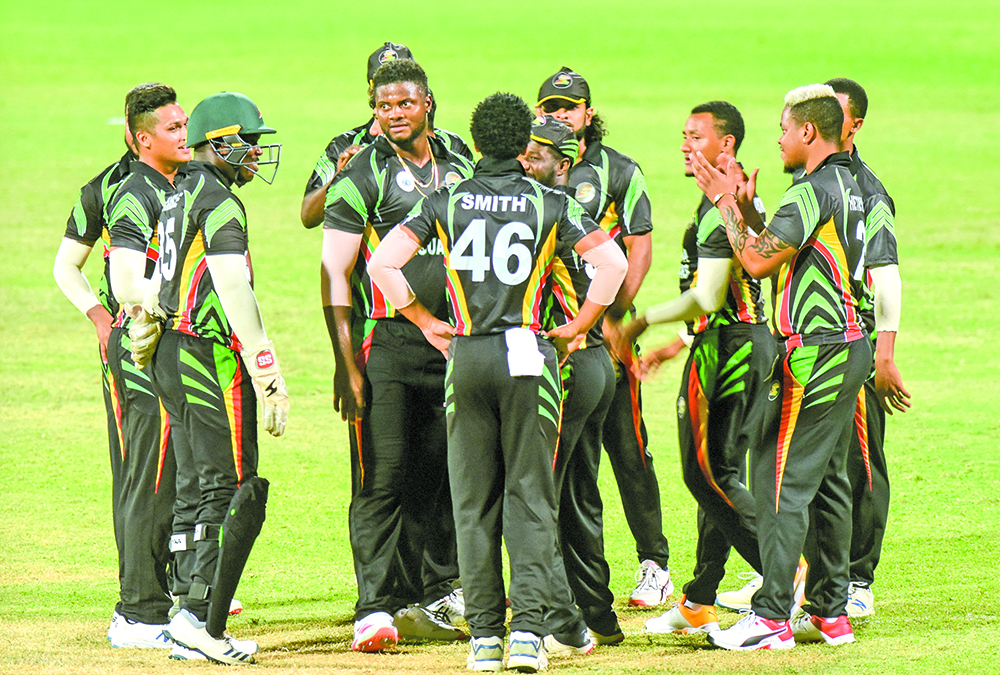 Guyana Jaguars squad: Leon Johnson (Captain); Shimron Hetmyer (Vice Captain); Assad Fudadin; Chandrapaul Hemraj; Kemol Savory; Christopher Barnwell; Keon Joseph; Romario Shepherd; Kevin Sinclair; Ramaal Lewis; Nial Smith; Gudakesh Motie; Anthony Bramble; Akshaya Persaud and Tevin Imlach.
Windward Islands Volcanoes squad: Sunil Ambris (Captain); Andre Fletcher (Vice Captain); Alick Athanaze; Roland Cato; Keron Cottoy; Kenneth Dember; Larry Edward; Ryan John; Ray Jordan; Desron Maloney; Obed McCoy; Preston McSween; Kimani Melius; Emanuel Stewart and Kevin Stoute.