Former Irish cricketer and cricket commentator in the CG Insurance Regional Super50 Cup, Niall O'Brien said Guyana Jaguars batsman Shimron Hetmyer should keep the ball on the ground and concentrate more while batting.
O'Brien believes that Hetmyer and Nicholas Pooran are the two best batsmen in the tournament, talent-wise.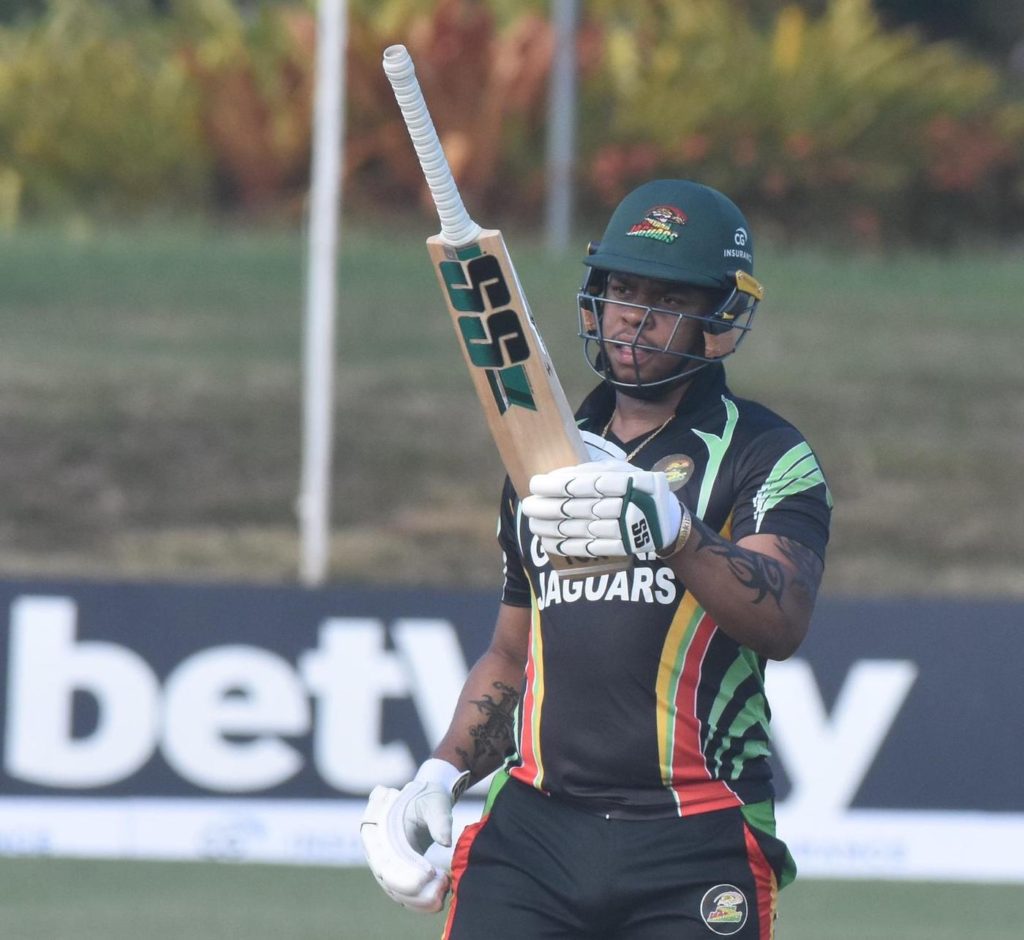 "At the moment, Hetmyer is gifting his wicket away. You don't have to work that hard for his wicket. First game, he played brilliantly and got 80; next game, he runs himself out; third game, hits it straight to cover and the next game, he hits one straight to long-off. He is too good a player to give his wicket away like that," O'Brien said.
The talented Hetmyer has not yet dominated this Super50 tournament and his scores thus far have reflected that. In the four matches, he has an aggregate of exactly 100 runs. He recorded scores of 80, 09, 01, and 10 in his four outings.
Hetmyer is also performing the role of Vice Captain in this tournament. Earlier in the Super50, he told Cricket West Indies media that he was delighted that he got the opportunity to hit a few balls after his long absence from competitive cricket.
When asked if he would continue applying that fearless and aggressive approach during the rest of the tournament, Hetmyer told Cricket West Indies: "I will see how it goes. It all depends on when and how we bat, if we are chasing or defending. I don't want to play like that each and every game, and then we keep losing wickets. That won't really help the team, so I am trying to do my best and help the team; and with doing that, enjoy myself at the crease."
In that first match, Jaguars were bowled out in 41.4 overs. Moving ahead in this tournament, Hetmyer said, the team would be looking to bat the full quota of 50 overs. "It's time for us to put that right now, and it's been a couple of years now that we are not being able to bat full 50 overs as a Guyana team. I am trying to make that one of my goals: for us to bat 50 overs; and if we do more time than that, we make over 300 runs," Hetmyer posited.
The left-hander will be aiming to come good in the remaining matches of this Super50 Cup.