Marcus Keiler stormed to victory in one hour 12 minutes on Sunday in the 30-mile Forbes Burnham Memorial Race, which pedalled off at Carifesta Avenue to Belfield, East Coast Demerara (ECD) and returned for the finish at the point of origin.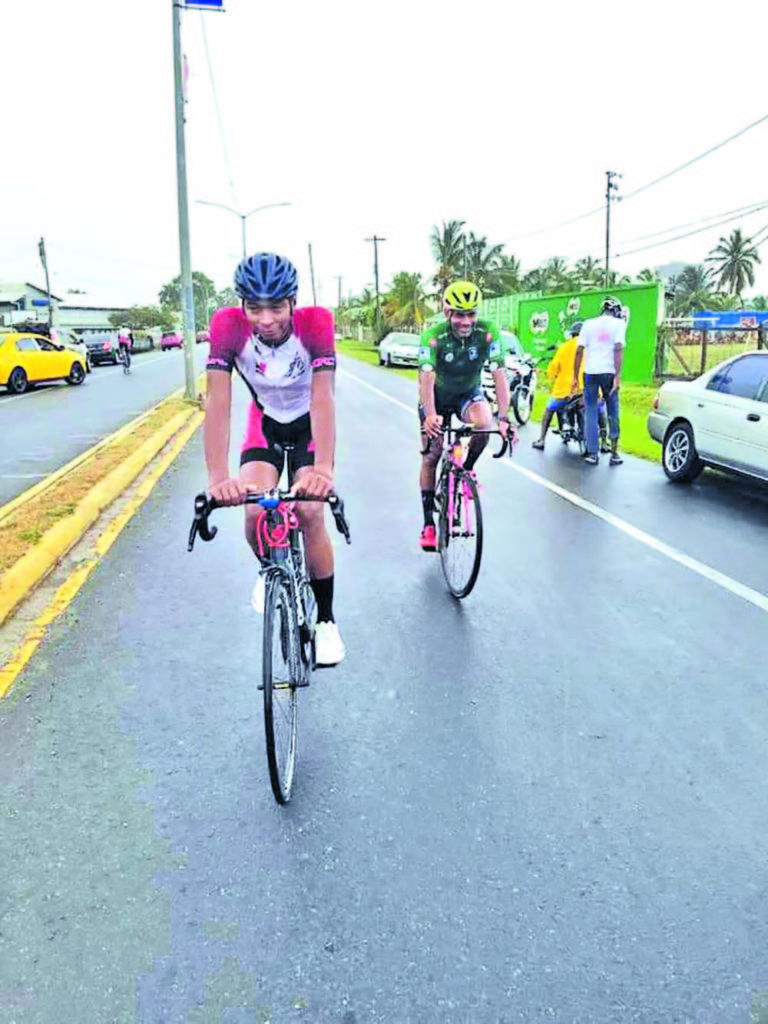 Keiler finished ahead of shot-gun Briton John (second); Alex Mendes (third); Christopher Griffith (fourth); Marlon Williams (fifth) and Jaikarran Sookhai (sixth). In the veteran category, Mendes rode in first while Sookhai claimed second. Lyn Murray and Warren McKay came in third and fourth respectively.
Alex Leung was the top junior cyclist while Aaron Newton came in second. According to Racing Secretary of the Guyana Cycling Federation (GCF), Malcolm Sonaram, the race was organised by the Flying Stars Cycling Club and was on Wednesday given the green light by the COVID-19 Task Force and Health Minister, Dr Frank Anthony.
This race was the first competitive cycling event for the 2021 season. Cycling standout Marlon "Fishy" Williams won last year's event, which was a two-stage race. The Team Evolution cyclist won the two-leg event. Although he had placed first in the Linden-to-Georgetown race, he had to settle for sixth in the Carifesta Avenue-to-Belfield-and-back leg last year while the second leg was won by Christopher Griffith, followed by Andrew Hicks and Keiler.
Keiler had claimed third overall in the last Burnham road race.