Softball cricket action continued over the weekend with Wellman Masters battling Regal Masters in a thrilling 20-over encounter at the Malteenoes Sports Club (MSC) ground in Thomas Lands, Georgetown.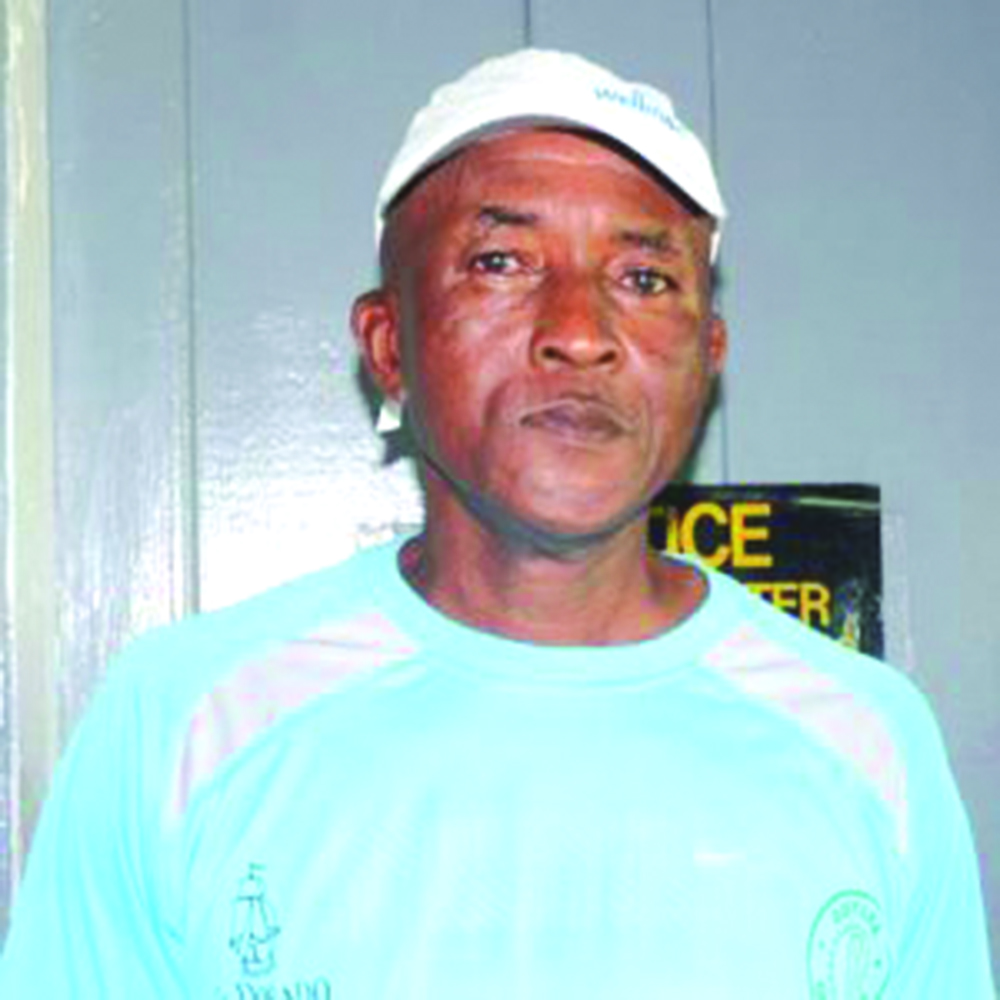 At the spin of the toss, Wellman Masters elected to bat first on a Malteenoes ground that in the past had been known to produce runs to the team batting first. At the beginning of the match, Wellman got off to a flyer, as they showed their intentions early in the game; but things took such a turn that although Wellman Masters had looked as if they would have scored beyond 200, expectations were readjusted to 170.
However, Lloyd Rooplall played a resistant innings to top score with 50, which included five fours and one maximum. Chipping in with support was Rawle Reid, who scored a quick-fire 33, which included three fours and two sixes; and Wayne Jones, who laid the foundation at the back end of the innings with an unbeaten 33, as Wellman ended on 177-6. Bowling for Regal Masters were Tyrone Sanasie who bagged 2-26 and Parsram Persaud supporting with 2-44.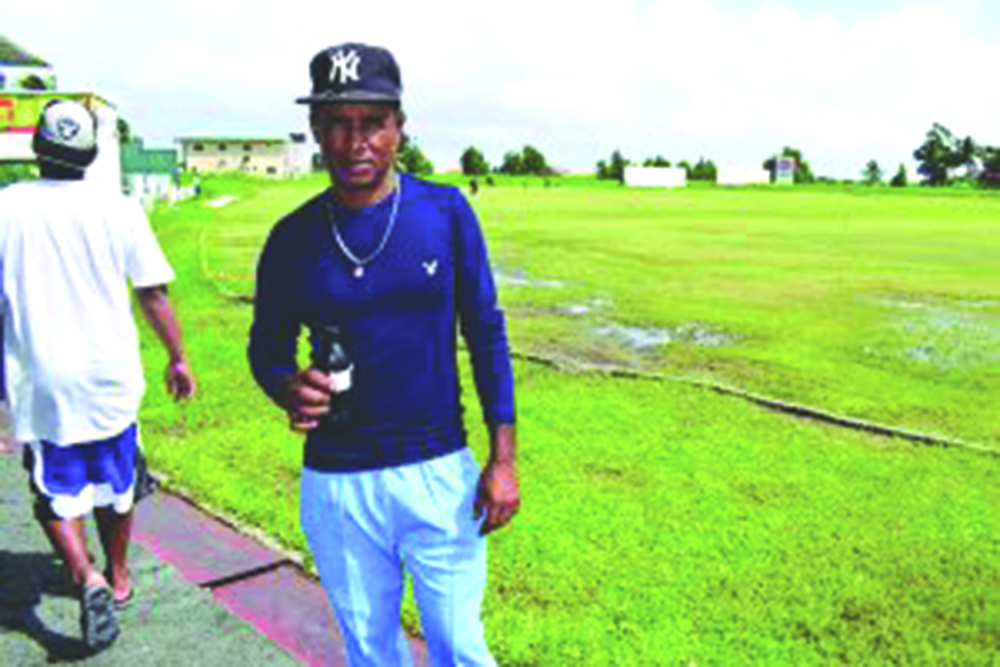 Needing 178 for victory at 8.9 runs per over, Regal began their chase in an emphatic manner, counterattacking Wellman's bowling, and blasting the ball to every part of the ground. However, while chasing with vigor, Regal fell five runs short of the total, ending on 173-5.
Eric Thomas scored an unbeaten 45, and was supported by Rudolph Baker with 44 not out and Mahase Chunilall with 36. The pick of the bowlers for Wellman were Latchman Kallicharran with 2-10 and Sheldon Perch with 2-33.
This competition is organised by the Guyana Floodlights Softball Cricket Association (GFSCA), and features teams in the Masters' Over-50 category and Female Open.
For further information, teams may contact Wayne Jones on 650-1790; Anil Beharry on 623-6875, or Jailall Deodass on 615-8644.