Cricket West Indies (CWI) is set to host the International Cricket Council (ICC) Under-19 World Cup in the Caribbean in January 2022. Floyd Reifer, who has been assigned to coach the West Indies U-19 team, has said shortlisted players throughout the Caribbean have continued smooth preparation.
CWI had sent out training programmes to these players from the different territories. From a Guyanese perspective, the players are engaged in intense training sessions, with CWI Level three Coach Winston Smith having the two Berbicians, Rampertab Ramnauth and Isai Thorne, under his wings. Mavendra Dindyal and Matthew Nandu are the other two players in the programme.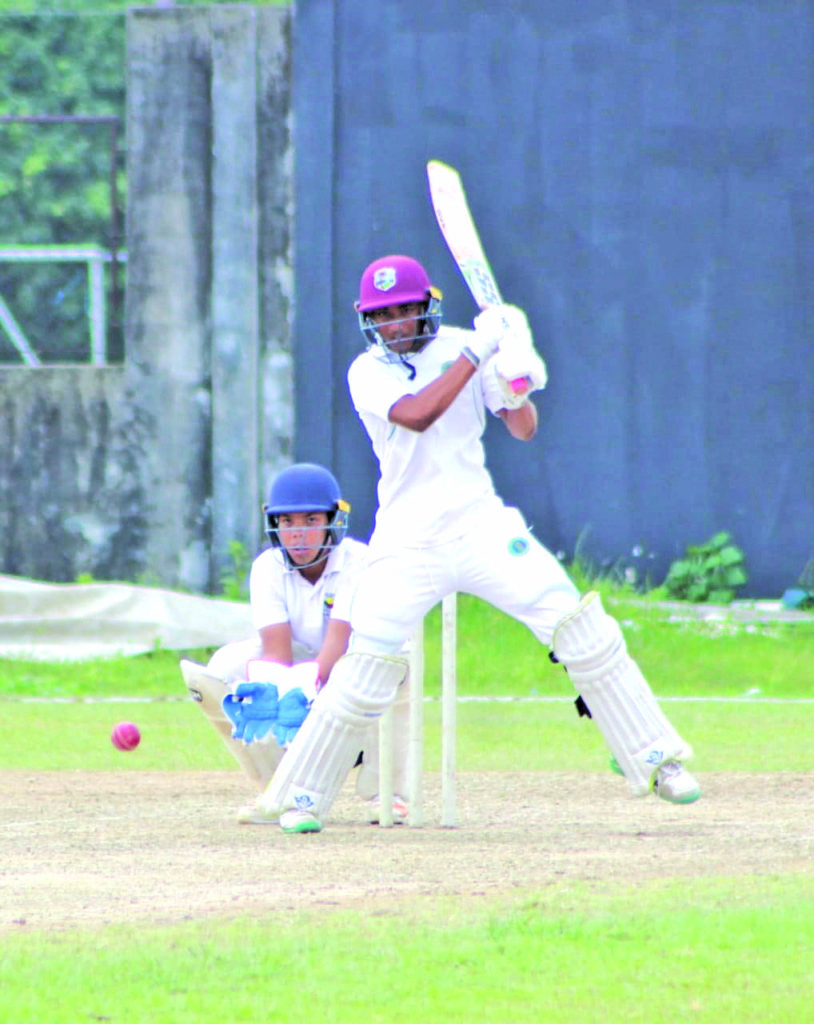 In an invited comment with this daily publication, Coach Smith said the two players completed the March programme with great success, but due to the inclement weather and COVID-19 restrictions, the April programme has been halted.
"In terms of strength work, they are coming very good. The boys are getting stronger, and they are working very hard. In terms of fitness, the players are at a better level. At first the players could not throw the ball 40 metres, now they are able to throw (it) 60 metres. All in all, everything is going to plan," Smith said.
He also disclosed that he has been in constant contact with the likes of Graeme West, Floyd Reifer and Courtney Walsh.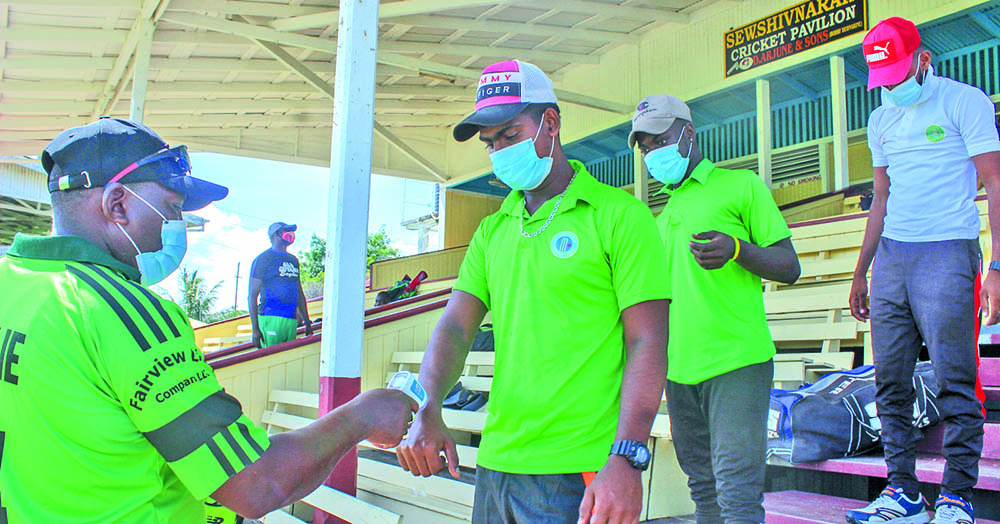 Meanwhile, Reifer, speaking on the Mason and Guest radio programme, said the coaching programme has taken a scientific approach in addition to the customary approach, and players are being prepared to play at a high level.
"We have the nutritionist and sport psychologist who comes online every Sunday to talk to the boys," he said.
Reifer said Barbados is under pressure in terms of the COVID-19 lockdown and the ash falls, and Jamaica has had a spike in the pandemic.
Director of Cricket West Indies, Jimmy Adams, also disclosed on the Mason and Guest programme that CWI is hopeful of hosting an Under-19 series versus South Africa. (Brandon Corlette)